They always say first impressions are the most important. Take this quiz to find out what kind of first impression YOU make!
START THE QUIZ!
Question 1/10
flickr.com
Which of your qualities do you take most pride in?
Question 2/10
wikimedia.org
Which type of ethnic cuisine makes your mouth water most?
Question 3/10
wikimedia.org
What's your favorite season?
Question 4/10
wikimedia.org
Which famous person can you relate to most?
Question 5/10
wikimedia.org
Pick a color combination!
Question 6/10
pixabay.com
Are you more of an optimist, or a realist?
Question 7/10
pixabay.com
Your perfect significant other MUST be...
Question 8/10
wikimedia.org
Do you like taking photos or being in them?
Question 9/10
wikimedia.org
On a scale of 1-10, with 10 being the most, how outgoing and social would you say you are?
Question 10/10
pixabay.com
Which of the following makes you happiest?
When you figure out a puzzle or problem
When you finish your to do list
When you completely surprise people with something you do
When people meet you, they see a person who just loves life. Your cheerful, bubbly personality is contagious, and you leave them feeling happier than before they met you!
You are so happy.
pixabay.com
Without you trying to brag about it, people can sense that you are intelligent. They know that you have a good head on your shoulders, and that you'll be going places one day!
You are intelligent.
pixabay.com
You have a way of interacting with others that puts them at ease. You are very social, and people immediately feel like they can trust you and want to get to know you better!
You are easy to get along with.
flickr.com
You are always on the move, and people can sense it when they first meet you! Whether you're an athlete, an outdoors lover, or someone always busy with work, others know that you love to be on the move.
You are very active.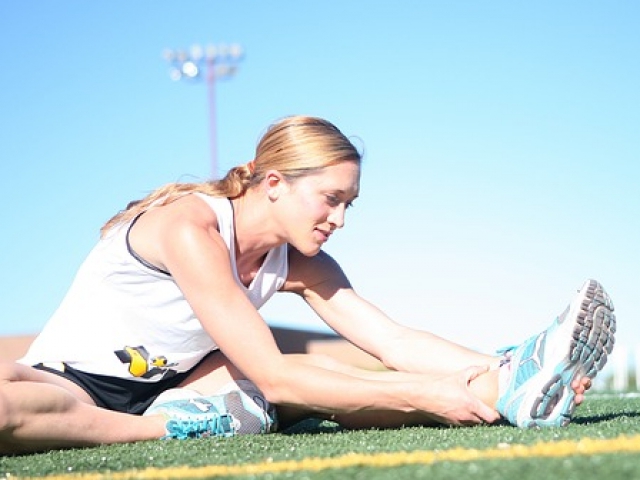 pixabay.com
You are someone unlike anyone has ever met before. When you first meet someone, they know that you like to take chances and play with the status quo. You are unique and march to the beat of your own drum!
You are unique.
wikimedia.org