You might consider yourself to be the ultimate sophisticate, but how sophisticated are you really? Do you think you can rank as royally sophisticated in this quiz? Take these 10 questions and find out!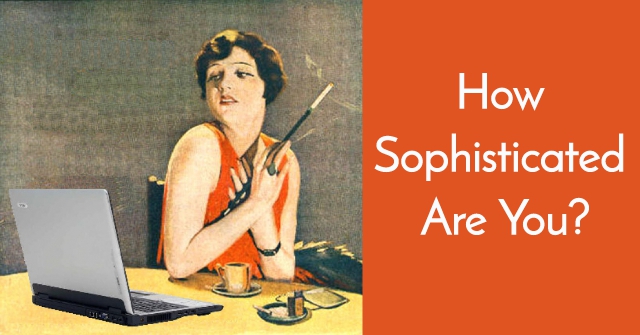 START THE QUIZ!
Question 1/10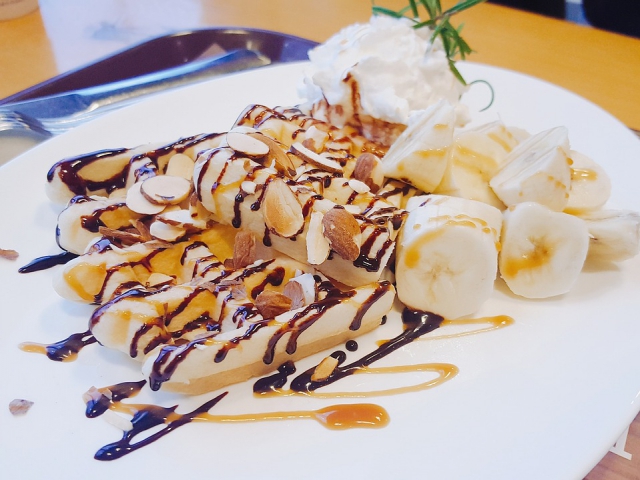 pixabay.com
It's Sunday and you're meeting a friend for brunch. What are you stepping out in?
A pretty skirt and blouse
A blazer with jeans and wedges
Whatever I'm comfortable in
Question 2/10
pixabay.com
You're really really hungry, and you have 15 minutes to grab a meal before a meeting. There are only four places selling food nearby. Where do you get your food?
Question 3/10
pixabay.com
When you find something amusing while text messaging, what do you say?
Question 4/10
pixabay.com
Would you ever date someone of a lower education level than yourself?
Absolutely that doesn't define a person
It depends on their other qualities
It depends on how much money they're making
Never education is too important to me
Question 5/10
pixabay.com
Where do you stand politically?
Question 6/10
pixabay.com
Assuming identical pay is involved, you would rather be famous for being a....
Question 7/10
pixabay.com
Which social networking site do you prefer?
I don't do social networking
Question 8/10
pixabay.com
Which variation of the potato do you prefer?
Question 9/10
pixabay.com
When it comes to fashion, are you concerned with quality or quantity?
Question 10/10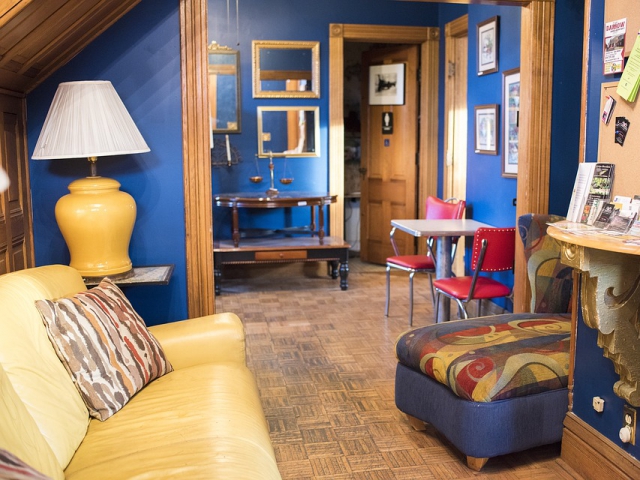 pixabay.com
How would you describe your interior decorating style?
You are royally sophisticated! Are you secretly a member of the royal family? Kate is that you!? You're so sophisticated, you're practically royal. The art of being sophisticated comes easily to you. From etiquette, to style, you know exactly how to behave in every situation. Socializing is your true talent though, as your inherent charisma makes you irresistible to others!
Royally Sophisticated
wikimedia.org
You are highly sophisticated! Did you grow up next door to Emily Post? Your so sophisticated and well mannered that it's hard for us to believe you had a completely normal childhood. From your style, to your grace, to your amazing knack for charming the pants of anyone and everyone, you're as sophisticated as they come.
Highly Sophisticated
pixabay.com
You are as about as sophisticated as the average person! In social situations that call for a high level of sophistication and grace, you're a true sophisticate and charmer. While in the comfort of your own home or amongst close friends, all of that sophistication tends to take a backseat to comfort and fun.
Average Sophistication
pixabay.com
You are somewhat sophisticated! Like so many of us, you have moments of total sophistication and moments of total normalcy. While you're well versed on manners, always dress well, and know how to behave in just about every situation, you'd always prefer to live freely and have a good time in lieu of being sophisticated.
Somewhat Sophisticated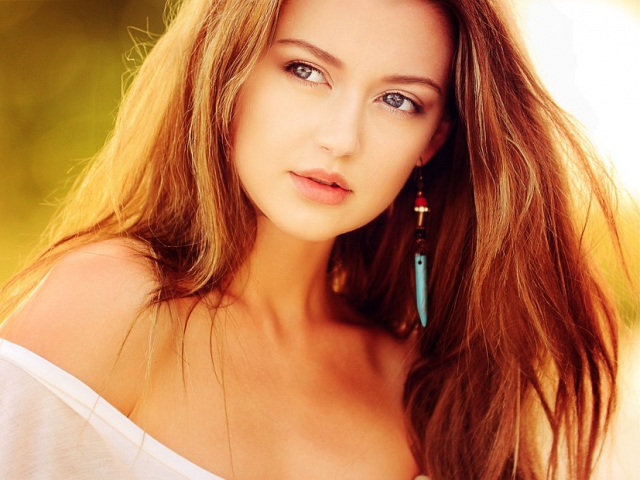 pixabay.com
You're not very sophisticated! Well done! You've decided that sophistication isn't totally necessary in today's world. You live life to the fullest each and every day. You never worry about if your footwear is appropriate for a certain affair or if your hair is the perfect shade of brown. You're just you in every situation. We find that highly commendable!
Not Sophisticated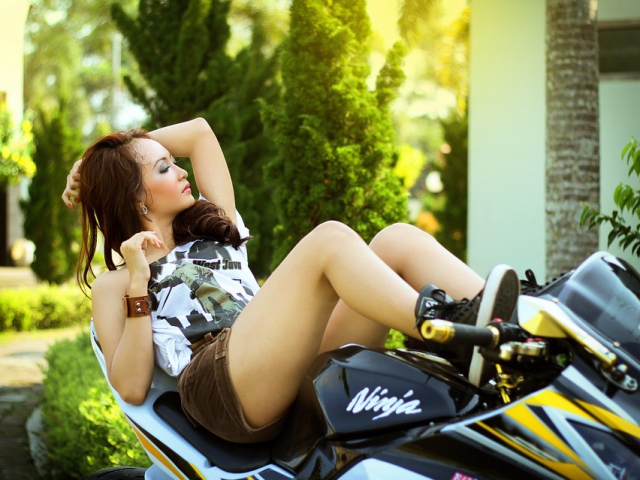 pixabay.com