Your subconscious brain includes your experiences, thoughts, and emotions. Find out the age of your subconscious brain with this quiz.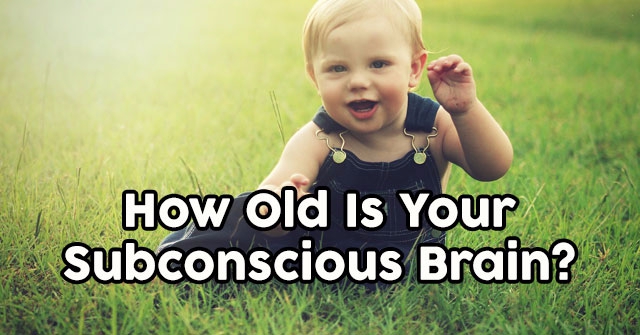 START THE QUIZ!
Question 1/10
oddwiring.com
What is your actual age?
Question 2/10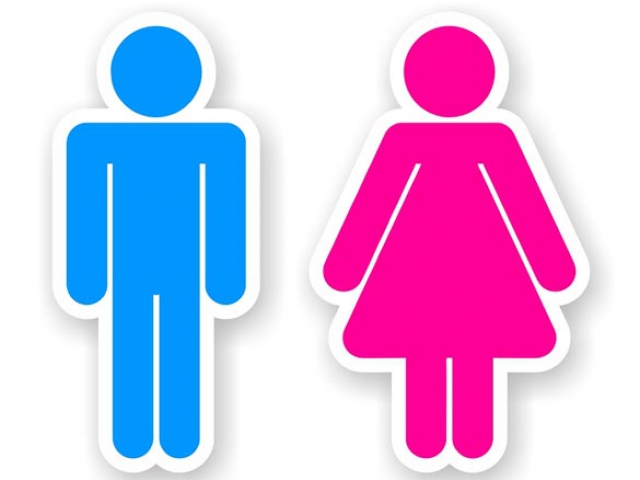 fitbottomedgirls.com
What is your gender?
Question 3/10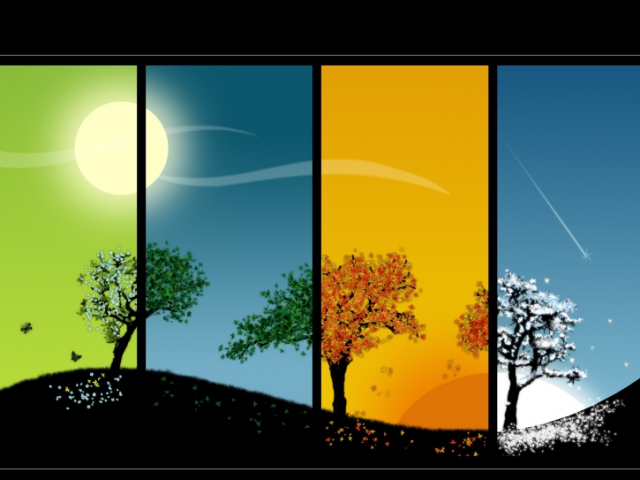 anotherpartofme.com
Where do you live?
Somewhere with seasonal variety
Question 4/10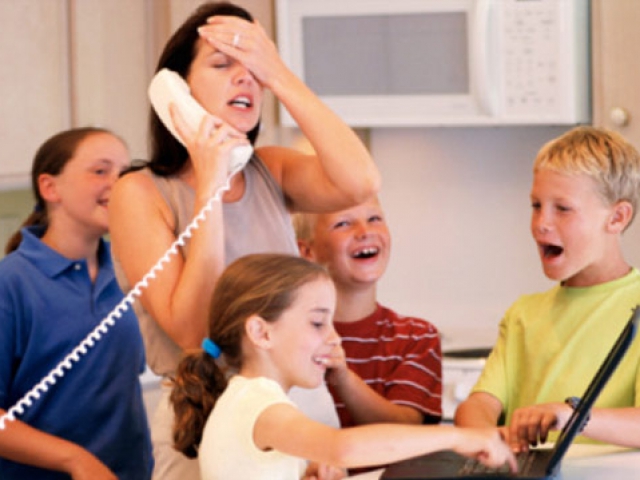 turner.com
How many children do you have?
Question 5/10
tribesports.com
What are you most likely to forget when you leave the house in the morning?
Question 6/10
tumblr.com
What is your biggest fear?
Paranormal ghosts or monsters
Getting lost somewhere remote
Question 7/10
thedrum.com
What is your favorite leisure activity?
Spending time with friends
Question 8/10
turner.com
Where do you see yourself in 5 years?
With the career of your dreams
Partying like there is no tomorrow
Question 9/10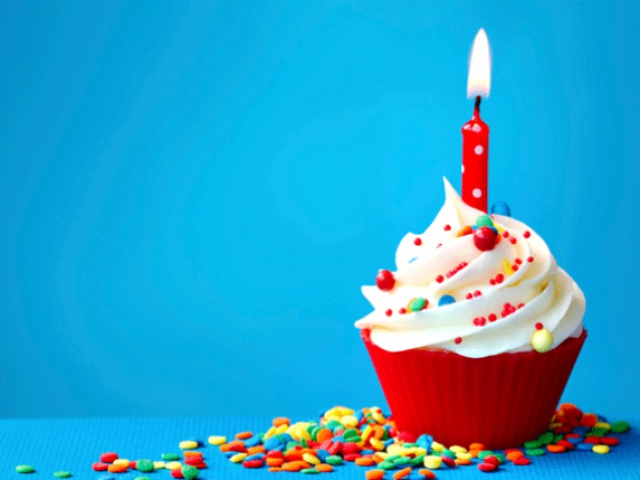 mentalfloss.com
The perfect birthday involves....
Phone calls and cards from people who remembered
Presents! Lots of presents!
Question 10/10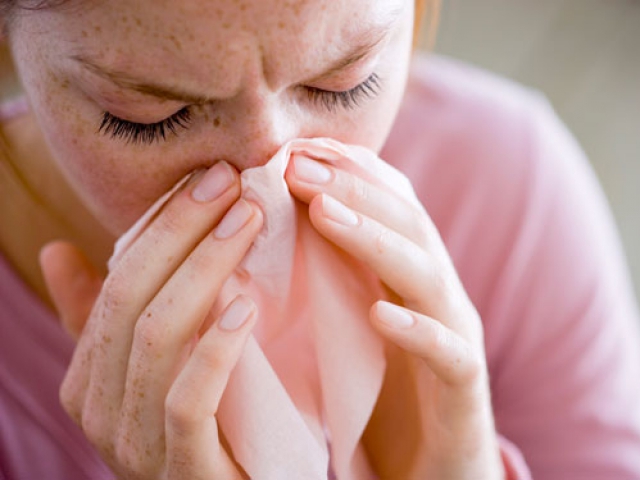 h-cdn.co
What do you do when you are sick?
Demand attention and sympathy from others
Take care of the people who got you sick because they are sick
Your subconscious brain is 3 years old and easily entertained. You have a strong imagination, powerful fears, and everything is a learning experience. You are optimistic and you tend to see the best in people. You look to others for emotional support and guidance.
3 Years Old
todaysparent.com
Your subconscious mind is 6 years old, and you are always looking for new ways to have fun. You feel independent, though you still seek guidance and assistance from others when things are difficult. You can take care of yourself, but you're open to suggestions.
6 Years Old
com.au
Your subconscious brain is 10 years old, and you are largely self-sufficient. You have conquered most of your fears, and you use your imagination to be creative and solve problems. You have big dreams for the future.
10 Years Old
nj.com
Your subconscious brain is 20 years old, and you are actively living your life the way you want to. Of course, you are also balancing the responsibilities of independent thinking and being self-reliant. You are frequently clueless, but mercifully unaware of it.
20 Years Old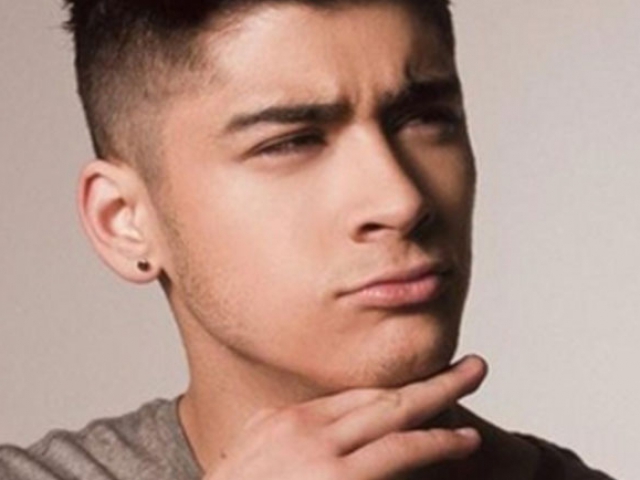 mirror.co.uk
Your subconscious brain is 30 years old, and you are a prime example of maturity. You are able to take care of yourself, require little guidance, but still understand the value of advice. You are in control of your emotions and though you are somewhat set in your ways, you are capable of functioning in almost any environment.
30 Years Old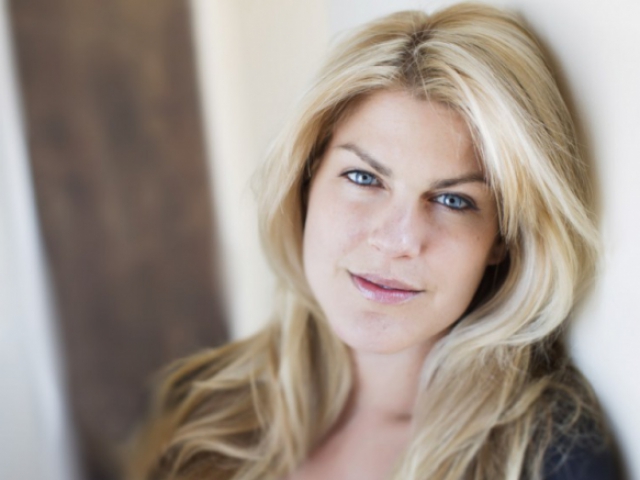 hjbphoto.com