Find out if you'll be a sad sack or a happy camper!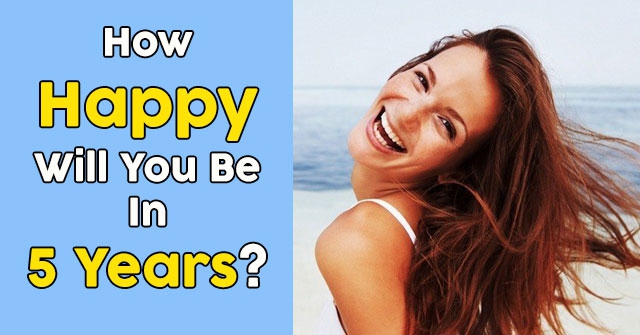 START THE QUIZ!
Question 1/10
Do you dance?
Question 2/10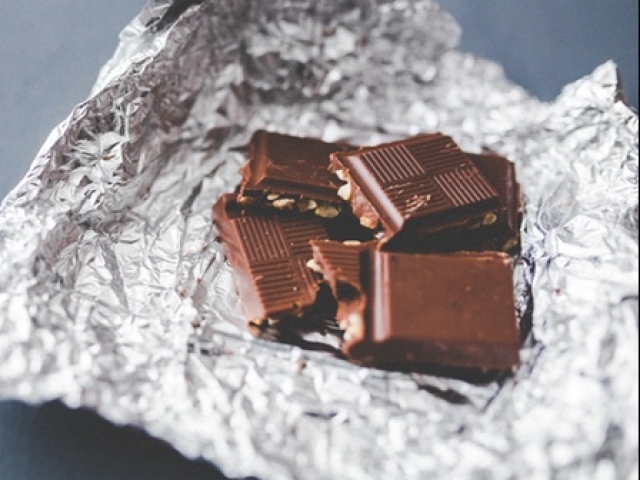 Do you eat chocolate every day?
Does it count if it's a secret?
Question 3/10
Do you live in a sunny climate?
Question 4/10
Will you exercise today?
Question 5/10
Do you smoke?
Question 6/10
Do you spend at least 1 hour a day outside in nature?
I barely have time to shower!
Question 7/10
Are you in love (cats don't count)?
What do you mean cats don't count?
Question 8/10
Do you keep a diary?
Question 9/10
Do you have at least one dependable friend?
My cat brought me a dead bat.
Question 10/10
Do you have career plans beyond what you're doing right now?
I'm gonna join the circus.
That's very happy indeed!
You Will Be a Ray of Smug Sunshine and Everyone Will Be Jealous Forevah!
Happy and hot- what could be better?
You Will Have a Rock-hard Butt and Everyone Will Be Jealous
It's never to late to eat that ice cream.
You Will Be Happy But You'll Always Regret Not Eating That Extra Ice Cream Cone
You will be a very happy woman!
You Will Have Love and Joy and Be Hand-fed Cherry Cupcakes Like a Queen
Uh oh- maybe you should treat yourself to some rest and treats!
You Will Be an Angry Yoga Instructor