Are you as fancy as a king or queen, or are you more of a simple, no-frills person? Take this quiz to find out!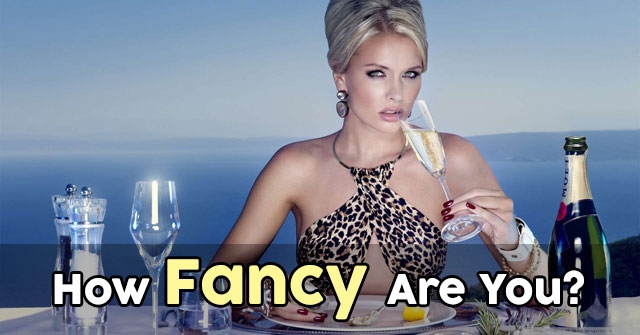 START THE QUIZ!
Question 1/10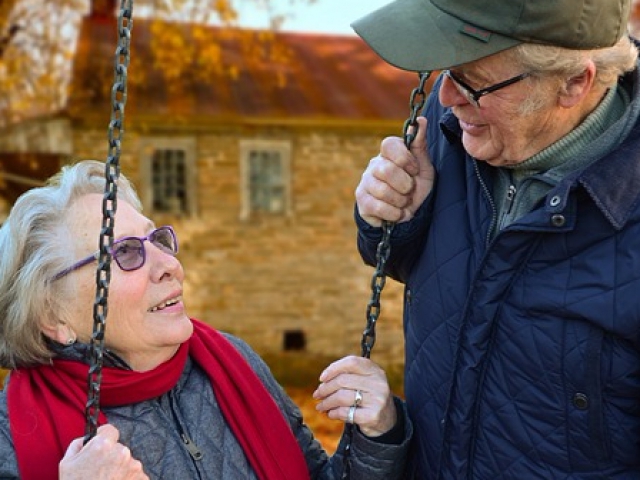 pixabay.com
How old are you?
Question 2/10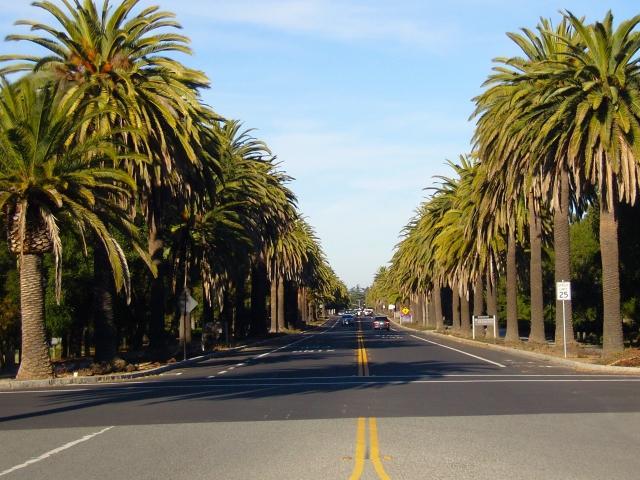 wikimedia.org
What are of the U.S. are you from?
Question 3/10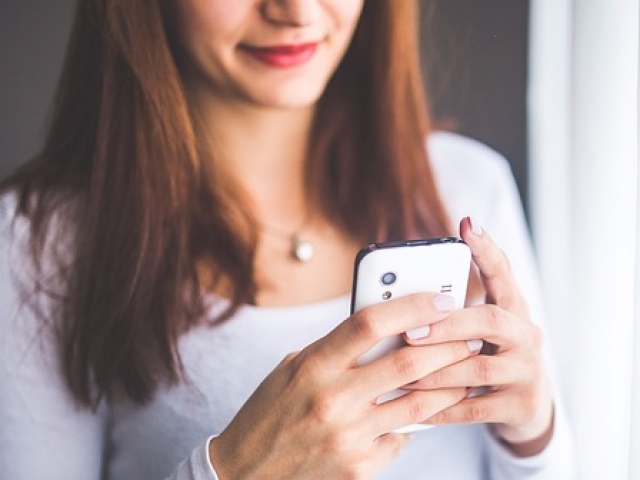 pixabay.com
What type of cell phone do you have?
Other/I don't own a cell phone.
Question 4/10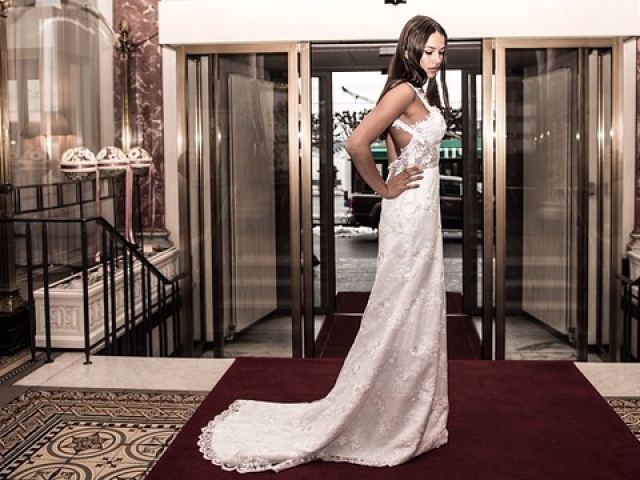 pixabay.com
Do you own an outfit that you could wear to a 'black tie event?'
Question 5/10
wikimedia.org
Which Leonardo DiCaprio movie is your favorite?
Question 6/10
wikimedia.org
How many pairs of dress shoes/stilettos do you own?
Question 7/10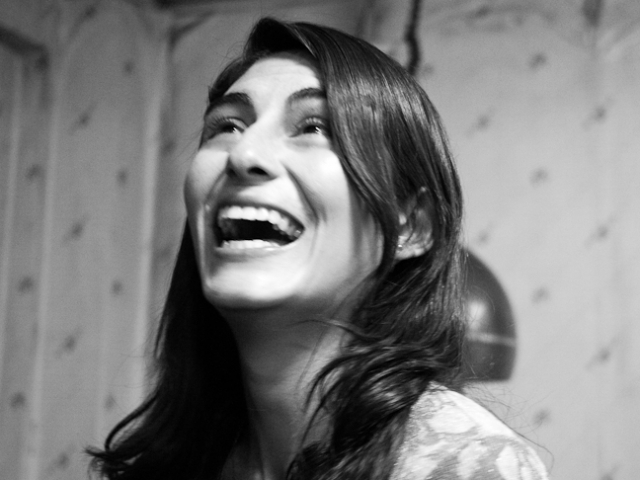 flickr.com
On a scale of 1-10, with 10 being the most, how much of a social person/extrovert are you?
Question 8/10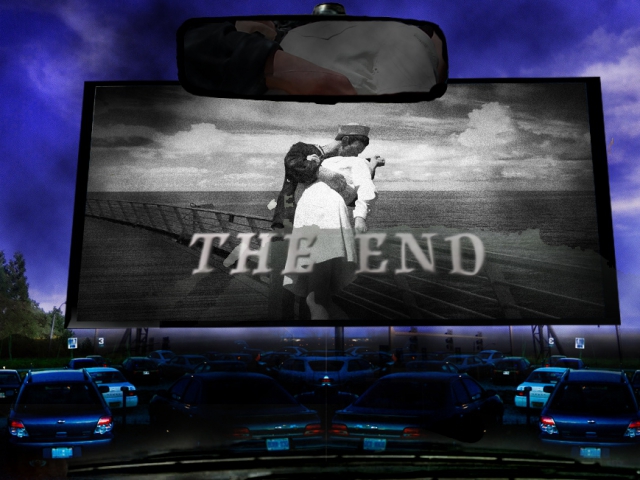 staticflickr.com
Which of the following activities sounds most fun to you?
Going to a drive in movie
Question 9/10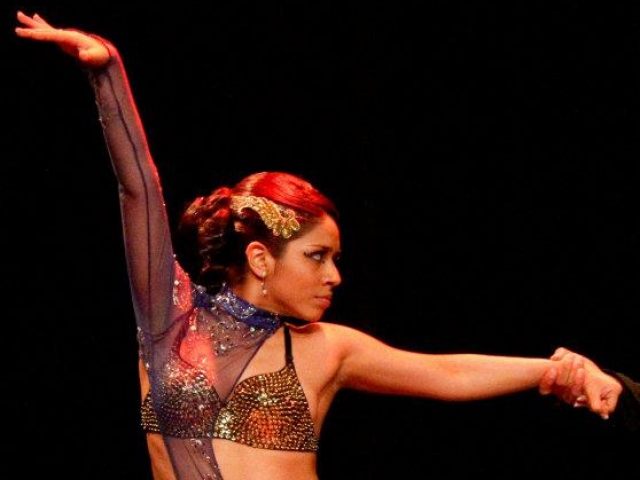 staticflickr.com
What's your signature dance move?
Question 10/10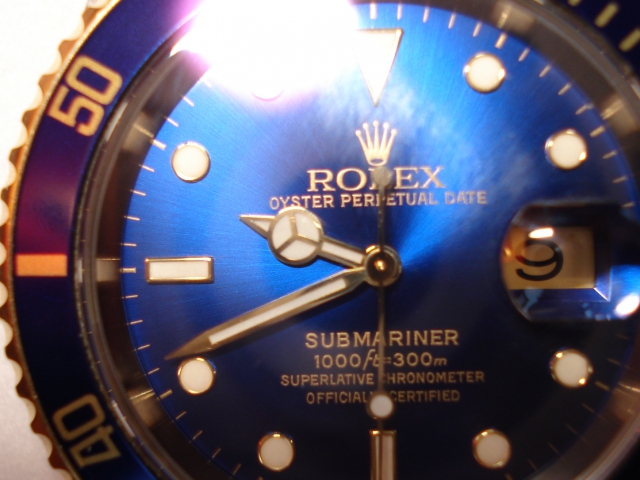 wikimedia.org
Pick a fancy fashion accessory!
You are down-to-earth and humble. You weren't raised with lots of money, and you know you don't need glitz and glam to make you happy. In fact, you prefer NOT to have it. You pride yourself on your drive to succeed without any fancy treatment and your ability to get down and dirty when need be. You've got a little pizzazz in there somewhere, but really, you don't need to be fancy to get by in life! You are 25% fancy.
25% Fancy
pixabay.com
You are the classic 'girl next door' (or 'boy next door'). You don't need diamond rings or flashy cars to be happy. You are sweet, bubbly, and kind - your positive personality is absolutely infectious! No matter what you look like on the outside - whether you're in your PJs or wearing something a bit more dressy - your personality is what always makes you shine. For this reason, you are fancy in your own special way!
52% Fancy
deviantart.net
You clean up very well when you have to! Though you're not always walking around in the dressiest of clothes, you do have a selection of fancy outfits in the back of your closet for times you need to put on a show. You are quite the hard worker, and often, that means you need to look your best at a cocktail party or networking event...or sometimes to a fancy date! That's when you REALLY get fancy. You are 71% fancy!
71% Fancy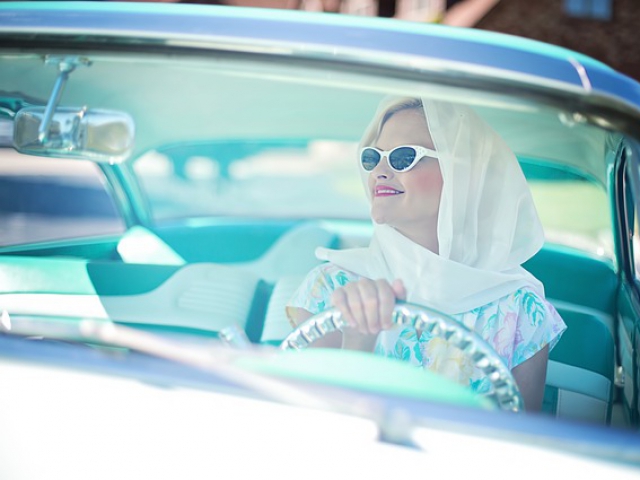 pixabay.com
Hello Miss (or Mister) Socialite! You are outgoing, spunky, and so so fancy. You love the spotlight, and you always end up being the life of the party. Glitz, glam, and attention always surround you, and you sure know how to make an entrance. You are 93% fancy!
93% Fancy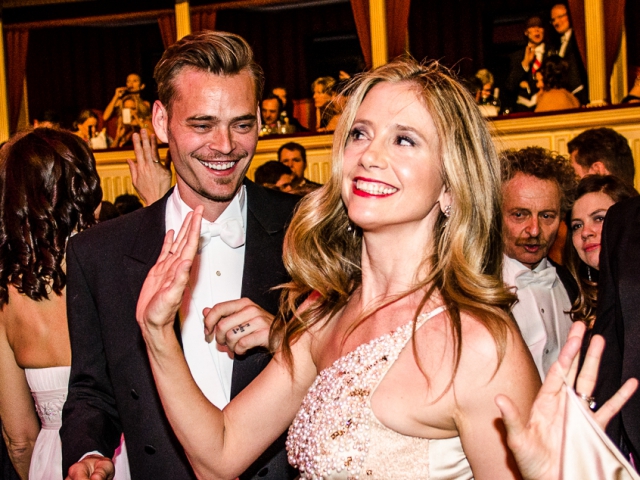 wikimedia.org