You may try to escape your hometown, but aspects of your personality always reflect where you come from in the US!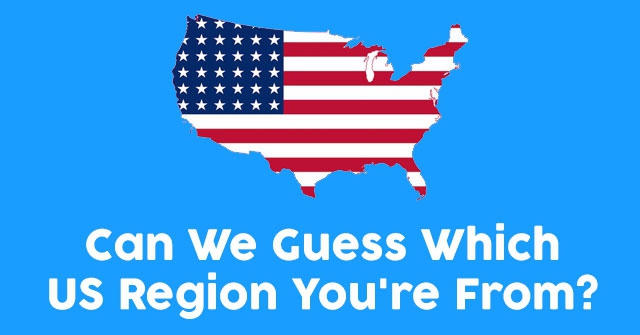 START THE QUIZ!
Question 1/10
pixabay.com
Which word fits your personality best?
Question 2/10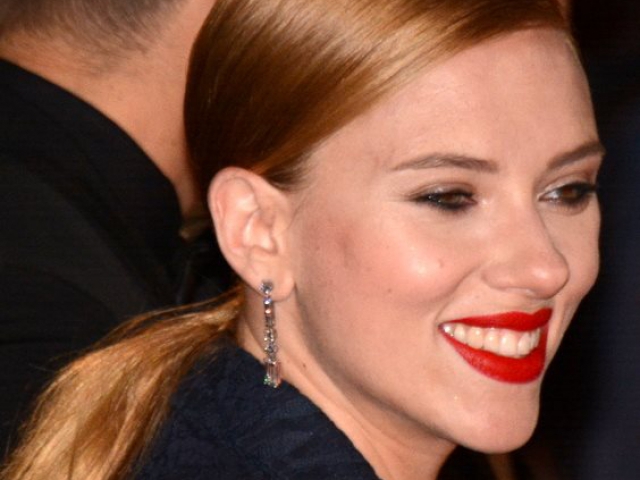 wikimedia.org
Of the following, who is your favorite celebrity?
Question 3/10
pixabay.com
Where are you happiest?
Question 4/10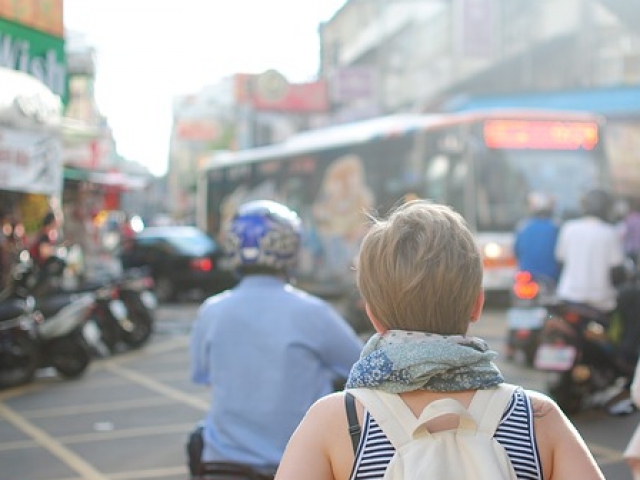 pixabay.com
What type of person are you?
Question 5/10
wikimedia.org
What's your favorite music genre?
Question 6/10
pixabay.com
Choose a cold drink to cool you down on a hot summer day!
Question 7/10
pixabay.com
What type of weather do you enjoy the most?
Question 8/10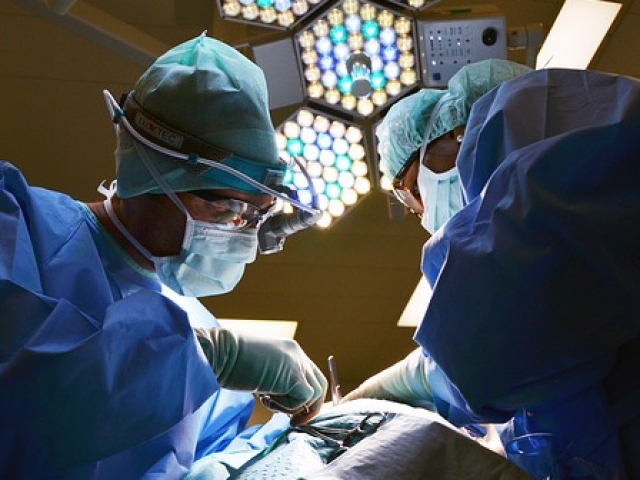 pixabay.com
If time and money weren't issues, what would your dream job be?
President of your own company
Question 9/10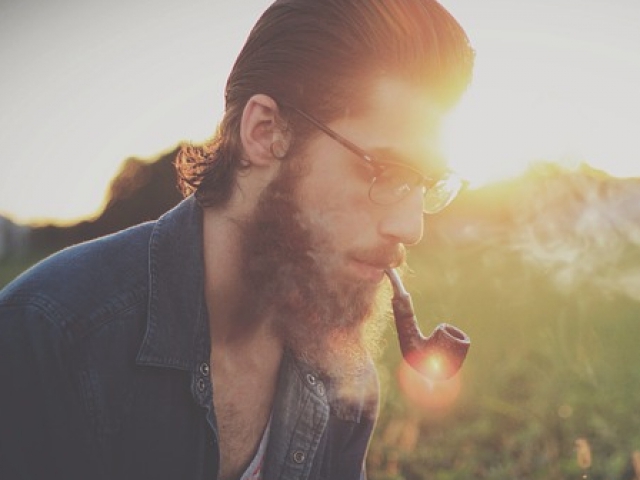 pixabay.com
What's one quality that your perfect significant other must have?
Question 10/10
pixabay.com
Your ideal community to live in would be one that is...
You are experimental, imaginative, and innovative. You know it's important to follow your heart, so you are often left marching to the beat of your own drum. That's okay though, because you don't care about social norms or what others think. Your free-spirited self is from the West!
West
wikimedia.org
You are mature, self-disciplined, and self-reliant. You are no stranger to getting down and dirty and working hard to get what you want. You are very conscientious and kind, and you were always 'mature for your age' while growing up. You're from the Midwest!
Midwest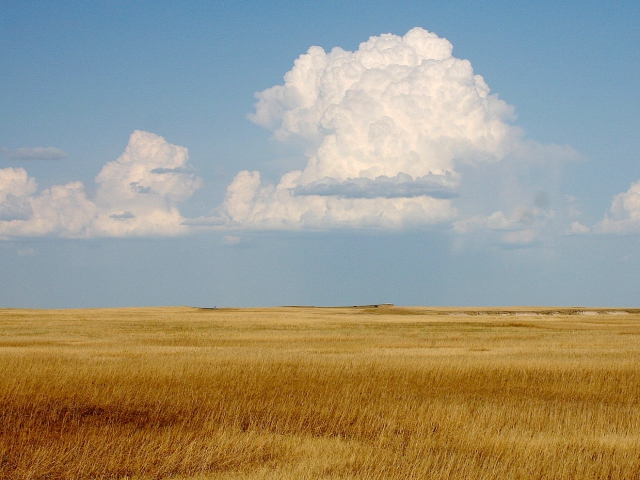 wikimedia.org
You are very intelligent, logical, and worldly. You like living a busy day-to-day life, and your work ethic is matched by no one. Some may call you mean or aggressive, but you know that you're perceived that way because you know what you want and you won't stop until you get it. You are from the Northeast!
Northeast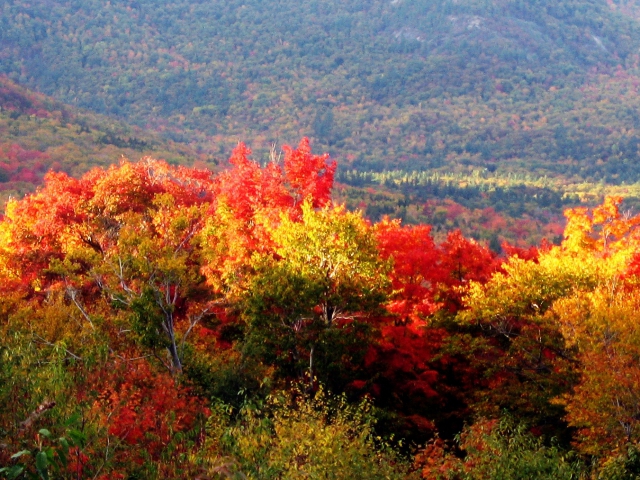 wikimedia.org
You are warm, kind-hearted, and friendly. You know that politeness goes a long way, and you make it a point to be welcoming and sweet to everyone, even strangers! You are an easy-going and peaceful person. You are from the South!
South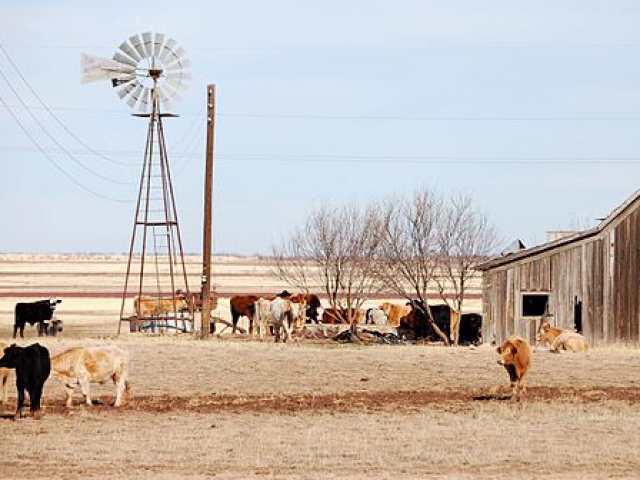 wikimedia.org