Take this personality quiz, and we bet we'll name the value that you value most!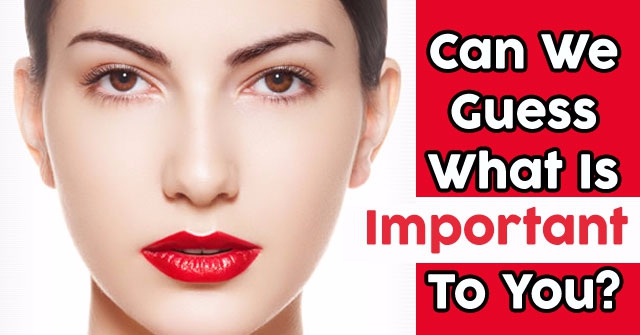 START THE QUIZ!
Question 1/10
lolasdiary.com
What hobby do you enjoy most, or do you wish you had the time to pick up?
Question 2/10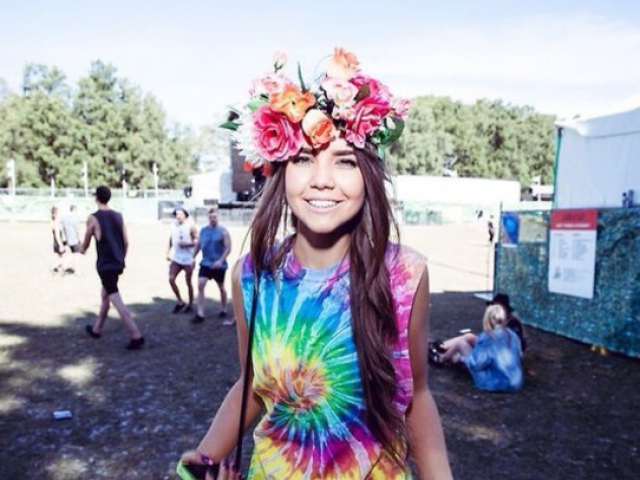 wheretoget.it
Pick a pattern!
Question 3/10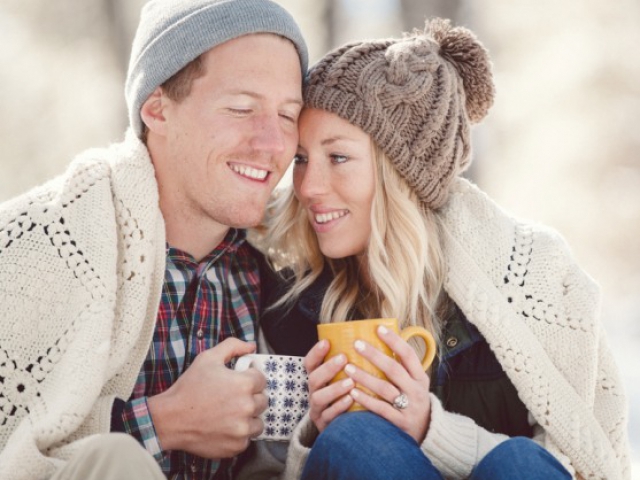 loveandlavender.com
What's your favorite rainy day activity?
Getting things done off of your to-do list
Listening to soothing music
Drinking hot cocoa with family
Question 4/10
squarespace.com
Pick a chocolate-y dessert!
Question 5/10
youtube.com
What's your spirit animal?
Question 6/10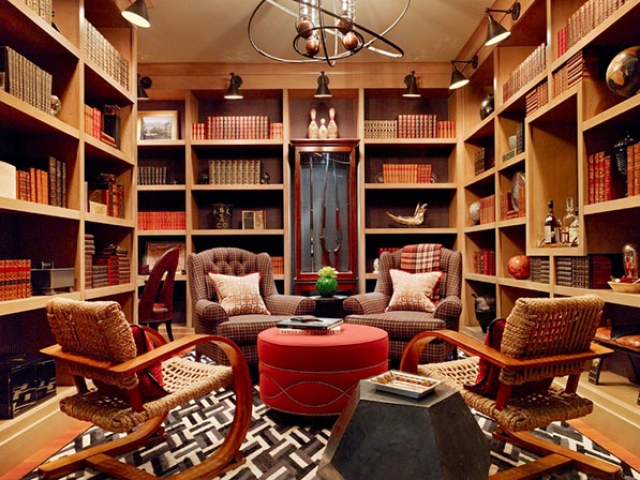 onekindesign.com
What's your favorite room in the house?
Question 7/10
livescience.com
Choose a fruit!
Question 8/10
sparknotes.com
Which of the following is your biggest pet peeve?
Question 9/10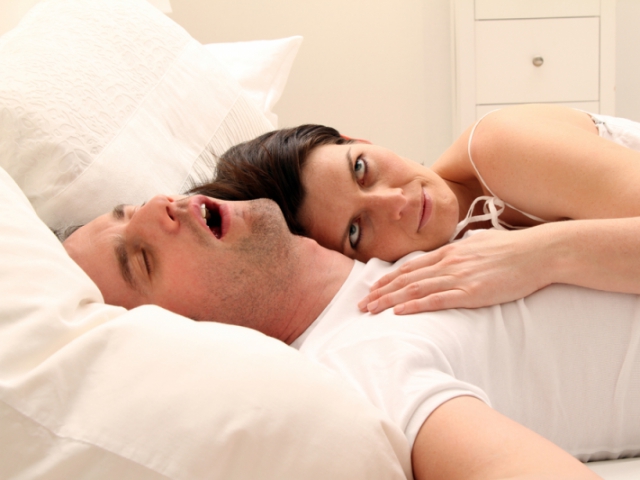 dilcdn.com
How many hours of sleep do you get on weeknights?
Question 10/10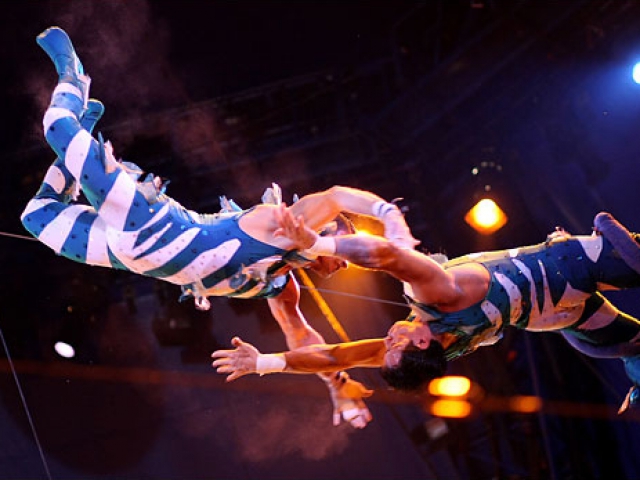 nytimes.com
Where does your ideal first date take place?
To care wholeheartedly about someone else, to love and cherish others - this is what is most important to you. You have a pure heart and spirit, and the world needs more people like you!
Love
tumblr.com
You are someone who values mutual understanding, friendship, and open-mindedness among all people. You are a true optimist for genuine peace.
Peace
wordpress.com
You value determination, tenacity, and grit. Don't give up on your goals - you will surely go far!
Ambition
bloomberg.com
Trust is the most important thing to you in any relationship, whether it be family, friend, or significant other. Without trust, nothing else can develop. You are an extremely honest, humble, and respectful person.
Trust
foxnews.com
You value spontaneity and injecting a little joy and fun into life. You love laughing and dancing, and your happy personality is infectious to everyone around you. Continue seizing the day!
Spontaneity
transforminglifeinstitute.com