Do you see yourself as a loner or social butterfly? Find out the truth here!
START THE QUIZ!
Question 1/10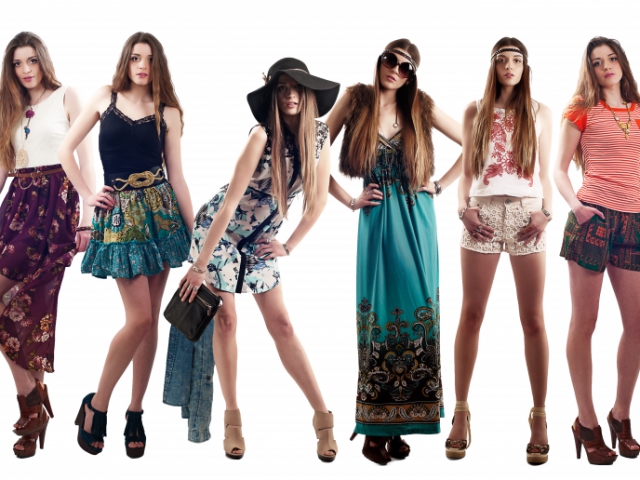 lakecityphotography.com
How do you prefer to dress?
To stand out from the crowd
With the latest fashion trend
Question 2/10
wordpress.com
What is your favorite kind of weather?
Question 3/10
slrlounge.com
If you could change one thing about yourself, what would it be?
An aspect of your personality
Question 4/10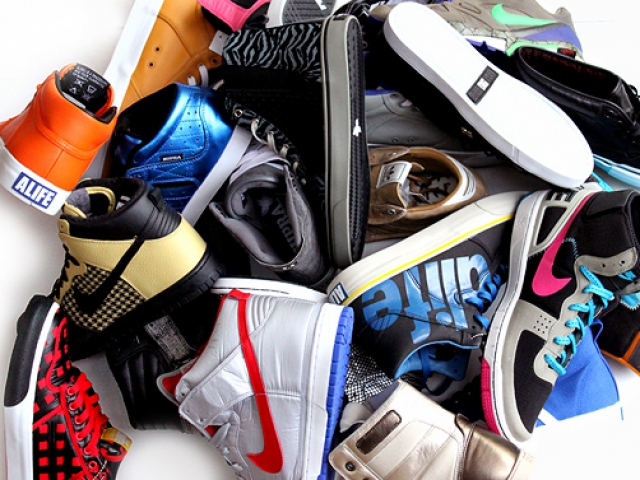 memphisconnect.com
How many pairs of shoes do you own?
Question 5/10
benzinga.com
What was your favorite school subject?
Question 6/10
rockstlouis.com
People would describe you as...
Question 7/10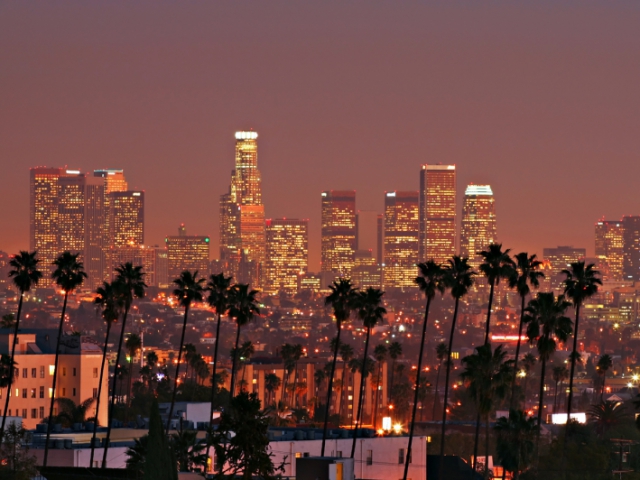 festivalofcolorsusa.com
Where would you rather live?
Question 8/10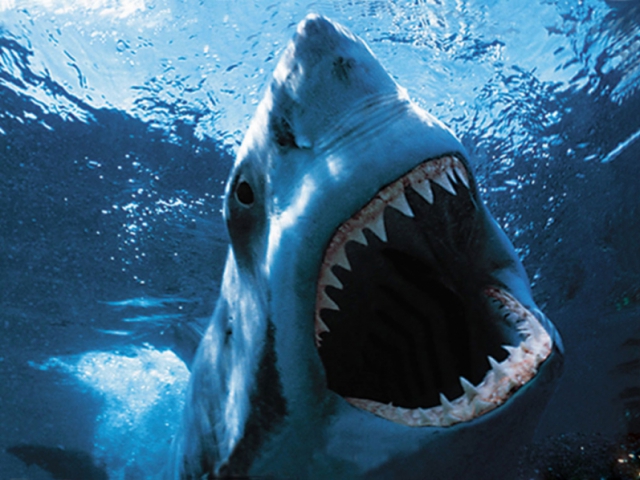 hubspot.net
Choose an animal.
Question 9/10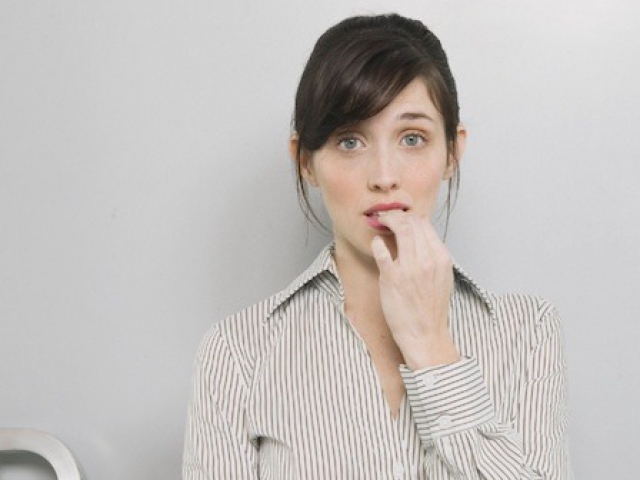 jobs2careers.com
What makes you more nervous?
Question 10/10
franklinteam.com
What's the longest amount of time you've lived in one neighborhood?
You are a lone wolf. You are comfortable doing things on your own, and you don't need a lot of social interaction be happy. You follow your own path and make your own decisions.
Lone Wolf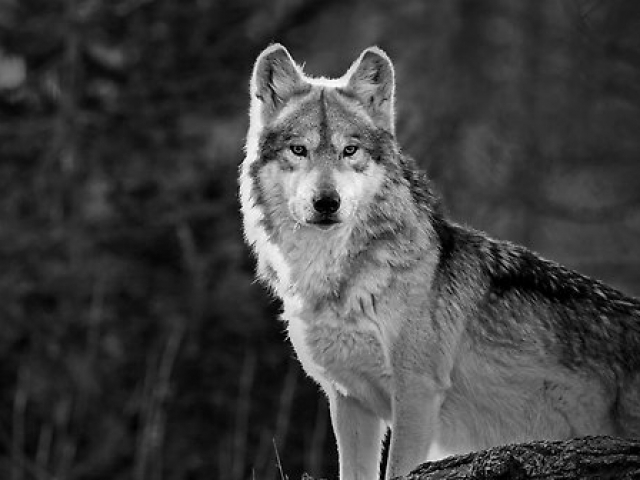 jamestaylor.me
You are a social butterfly. You enjoy being with people, and they enjoy being with you. You are friendly and easy to get along with. You are happiest in the company of good friends.
Social Butterfly
com.au