From The Incredible Hulk to Superman, there are so many amazing characters that you can be! Take this quiz to find out who matches your personality best!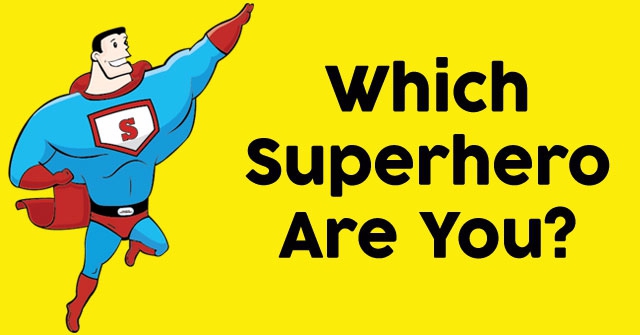 Question 1/10
hercampus.com
Share This
What word best describes your best friend?
Question 2/10
cheetah.org
Share This
What's your spirit animal?
Question 3/10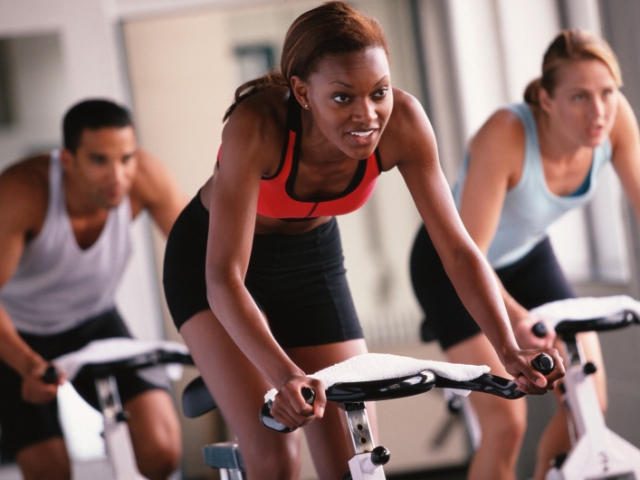 huffpost.com
Share This
On a scale of 1-10, with 10 being the most, how athletic are you?
Question 4/10
rollingout.com
Share This
Choose a color!
Question 5/10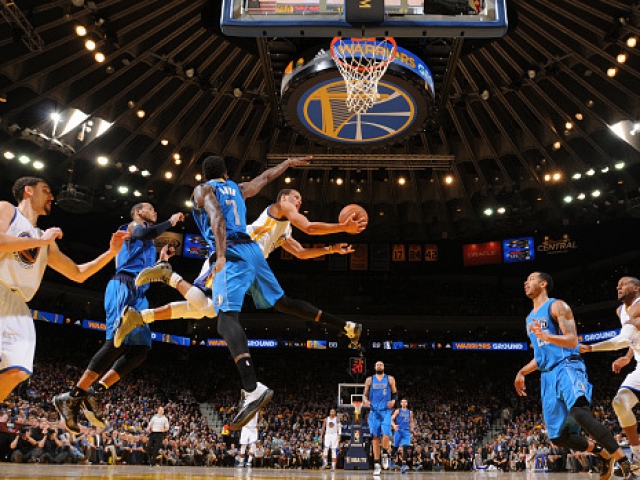 wordpress.com
Share This
Which sport do you most like to watch?
Question 6/10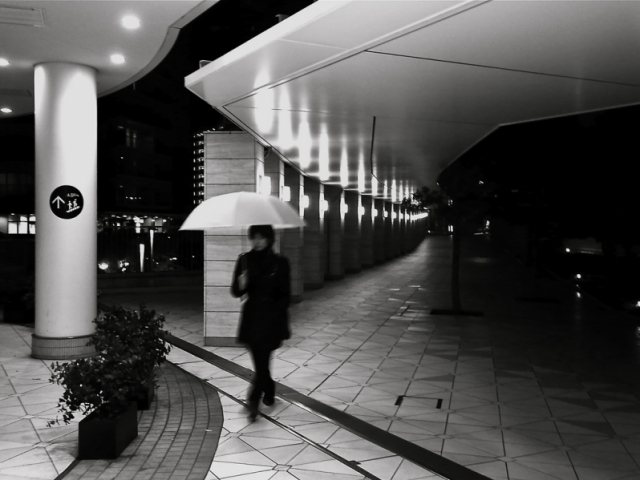 staticflickr.com
Share This
What type of person are you?
Question 7/10
realitypod.com
Share This
What type of superpower do you want to have?
Question 8/10
lovethispic.com
Share This
What type of candy is your favorite?
Question 9/10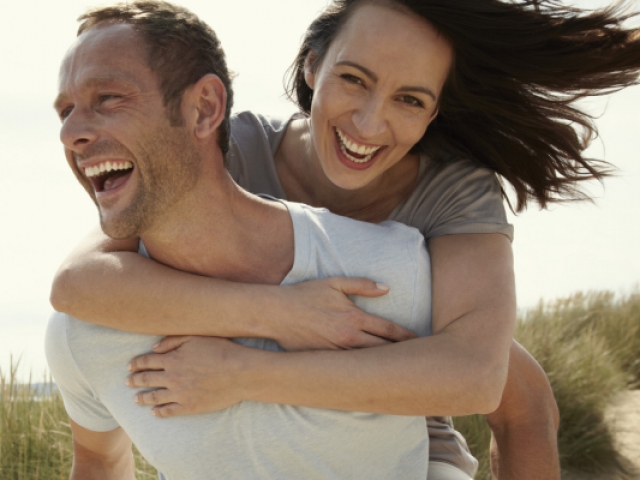 huffpost.com
Share This
Which quality is most important to you in a significant other?
Question 10/10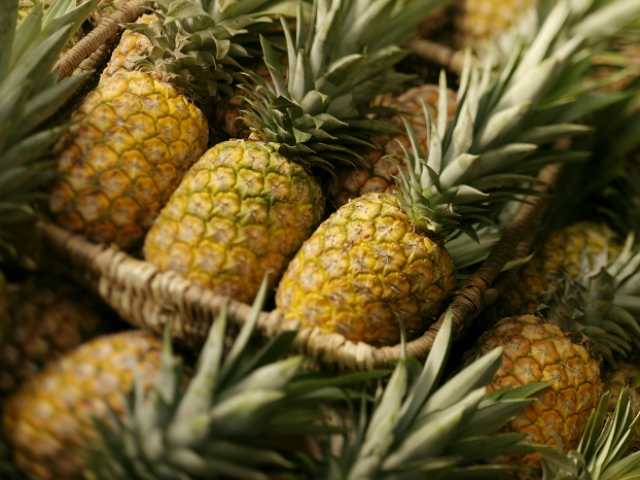 rampages.us
Share This
Pick a tropical fruit!
Batman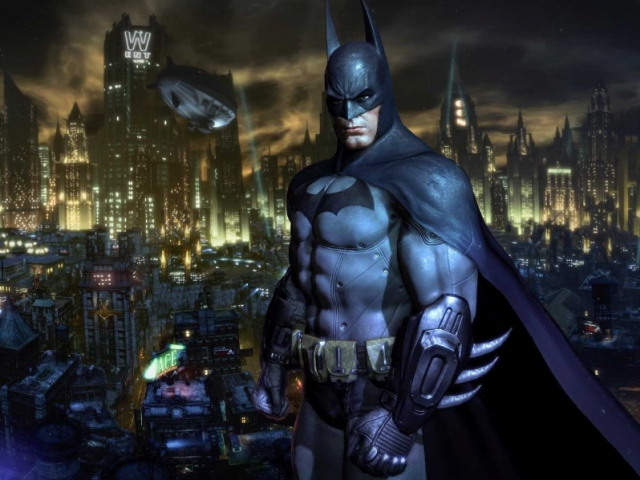 nocookie.net
Batman, after his unfortunate childhood and witnessing his parents death, was a seeker of justice. You are also a very just, fair, and integrity-filled person. You are loyal to the very end to those you love, and hate dishonest people and those that go after "the little guy." The world needs more people like you!
Superman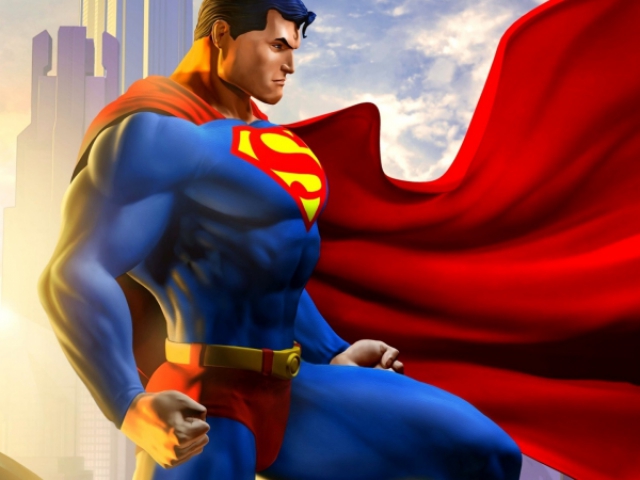 comicvine.com
Superman is the iconic superhero - everyone all around the world knows about him. Similarly, you are a very popular, social person. You enjoy making others around you happy, protecting them, and caring for them. When you walk into a room, everyone knows it, and while you may not like all the attention sometimes, you are grateful to have so many friends and admirers!
Iron Man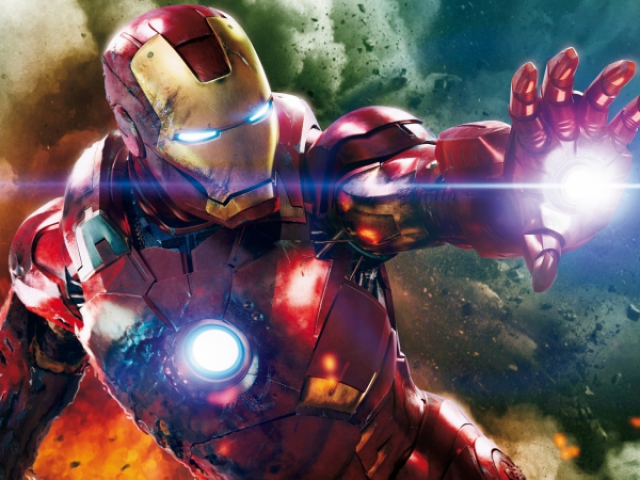 blastr.com
Iron Man is all about technology - his suit is fitted with dozens of gadgets and technological advances to help him be powerful and fight crime. You are clever and quick-witted. You know all the latest trends in technology, social media, and world news in general. You're a very intelligent person who, like Iron Man, knows that you can overcome any situation if you play it smart!
The Incredible Hulk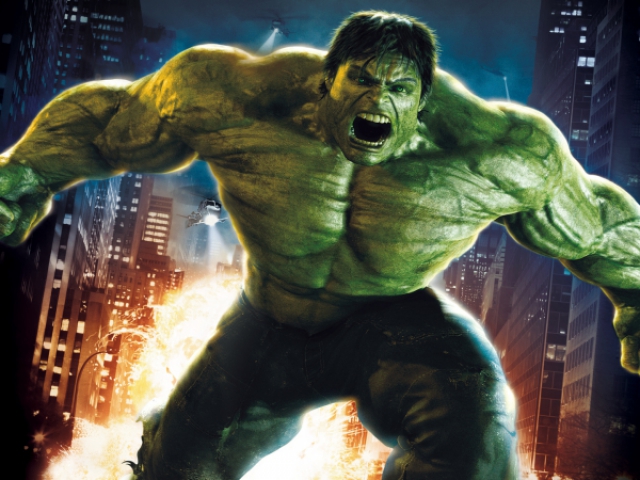 com.au
The Hulk is known for his outbursts of anger and extreme strength, and while you are not an angry person, you are certainly very passionate about what you care about. You are not afraid to speak your mind and be forthright about your thoughts, and your intense passion for what's important to you and determination to achieve your goals will carry you far in life!
Catwoman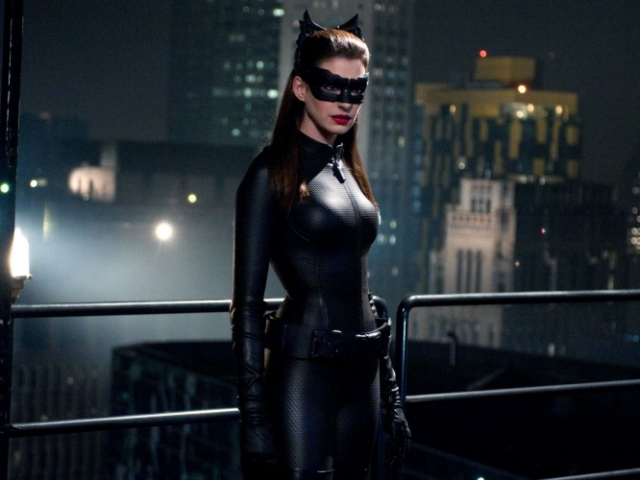 comicbook.com
Catwoman was a real trendsetter of her time. She learned self defense and martial arts to defend herself against her ex-boyfriend, and during a time when men could easily overpower women, she became a hero. Similarly, you march to the beat of your own drum. You are unique, powerful, and free-spirited, and you should never let anyone hold you back from expressing yourself and standing up for what you believe in!
MORE QUIZZES