What is the true color of your soul? Find out!

Question 1/10
bt-images.net
Share This
Your eyes are the window to the soul, so what color are they?
Question 2/10
women2.com
Share This
How do you handle confrontation?
I face it with confidence.
I seek out peaceful resolution.
I don't handle it very well.
Question 3/10
photobucket.com
Share This
How do you cope with sadness and grief?
I act strong and invulnerable.
Question 4/10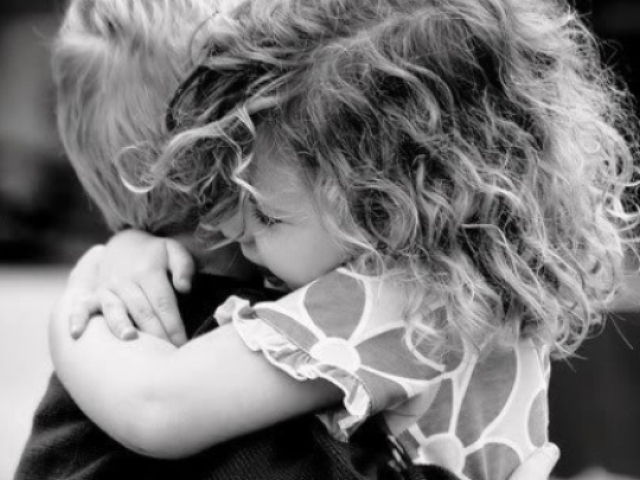 wordpress.com
Share This
How do you comfort a friend?
Question 5/10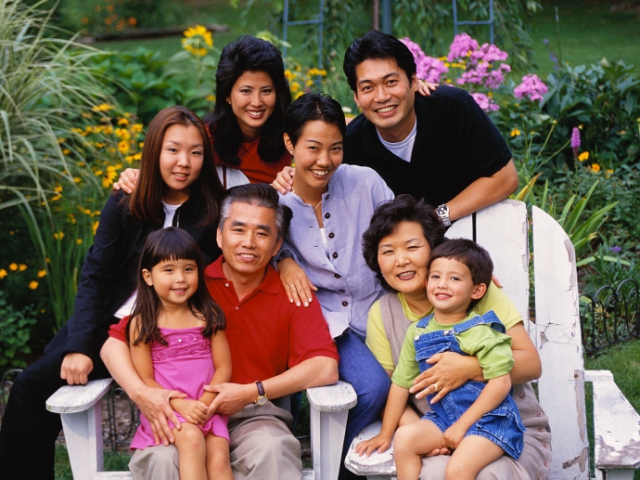 wvdhhr.org
Share This
Which definition of 'Family' do you like best?
Family means no one gets left behind or forgotten. - David Ogden Stiers
Family is not an important thing, it's everything. - Michael J. Fox
One day you will do things for me that you hate. That is what it means to be family. - Jonathan Foer
When trouble comes, it's your family that supports you. - Guy Lafleur
Sticking with your family is what makes it a family. - Mitch Albom
You are born into your family and your family is born into you. No returns. No exchanges. - Elizabeth Berg
Question 6/10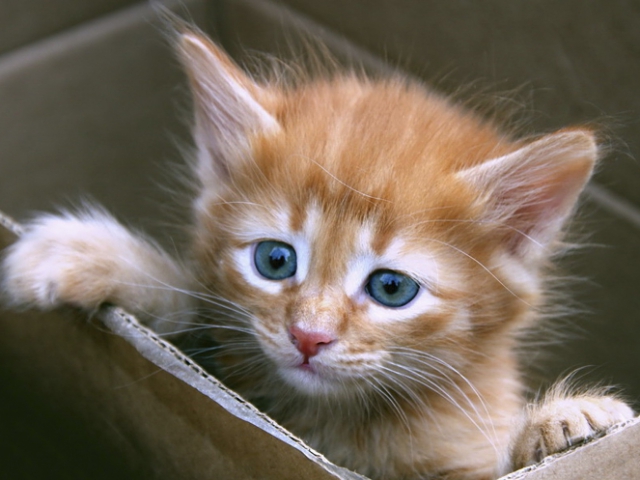 fixnation.org
Share This
Choose a name for your friend's new cat.
Question 7/10
redorbit.com
Share This
Which is a bigger pet peeve?
Question 8/10
the-toast.net
Share This
The best advice you ever got was something like...
Question 9/10
anarchyplanet.org
Share This
You would most hate to be described as...
Question 10/10
goalzila.com
Share This
You would much rather be described as...
Orange
healoneself.co.uk
Your soul is truly orange. You are a happy person with a lot of energy and ambition. You are optimistic with a vibrant excitement for life. You are the kind of person knows how to work hard, have fun and make life worth living.
Pink
yelpcdn.com
Your soul is truly pink. You are gentle, comforting and kind. You empathize with others and form deep and meaningful connections. You are great at communicating from the heart and sharing your inner beauty with the world.
Purple
blogspot.com
Your soul is truly purple. You are a deep and inspired person with a special connection to what most others cannot perceive. You know how to calm and center your soul, and how to find peace in a crazy world. You are wise and focused.
Gray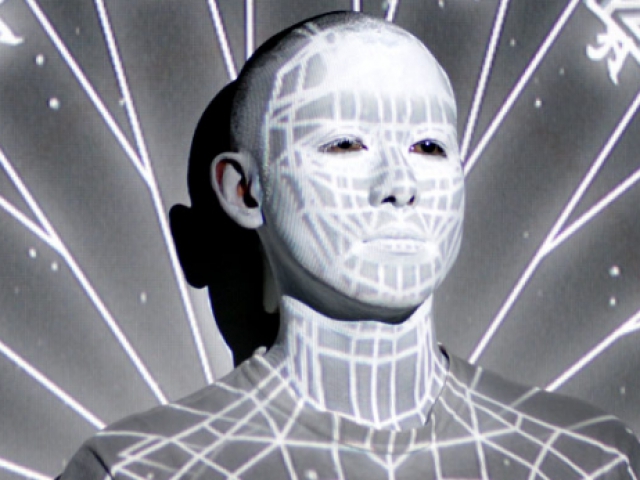 tokyotelephone.com
Your soul is truly gray. You are a person who has deep and profound thoughts and observations. You see the world as it is and are not easily led to make decisions. You are independent and in control of your life's direction.
Blue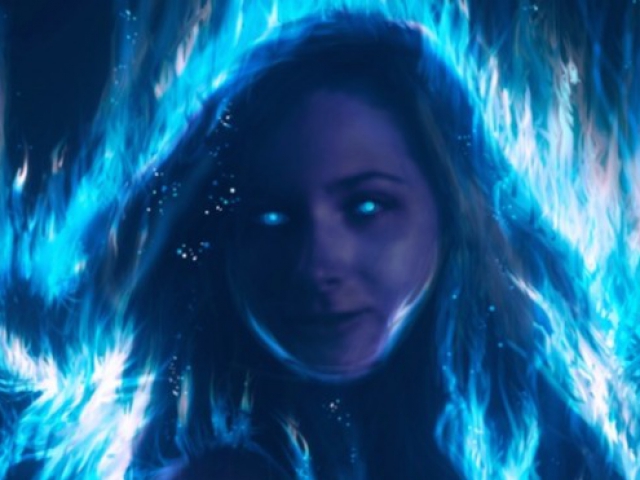 thespiritscience.net
Your soul is truly blue. You are a calm and caring person who finds beauty in art and music. Your heart is true, and you value your relationships and the feelings of others. You are someone who thinks clearly, can read between the lines, and who understands more than people may think.
MORE QUIZZES