The Southern United States is a region unlike any other. Would you survive AND thrive there? Take this quiz to find out!
START THE QUIZ!
Question 1/10
wikimedia.org
Who is your favorite TV chef personality?
Question 2/10
wikimedia.org
What are your religious beliefs like?
I believe that there is some higher power, but I'm not sure what He/She/It is yet.
I don't practice nor believe in religion. I disagree with everything connected to it.
Question 3/10
wikimedia.org
What's your favorite college sport to watch?
Question 4/10
wikimedia.org
Which dinner dish sounds most appetizing to you?
Fried chicken, mashed potatoes, and buttery corn
Filet mignon, baked potato, and asparagus
Sushi, noodles, and fried shrimp tempura
Crispy tacos and nachos with guacamole
Question 5/10
flickr.com
Where in your childhood home were most of your best family memories made?
Question 6/10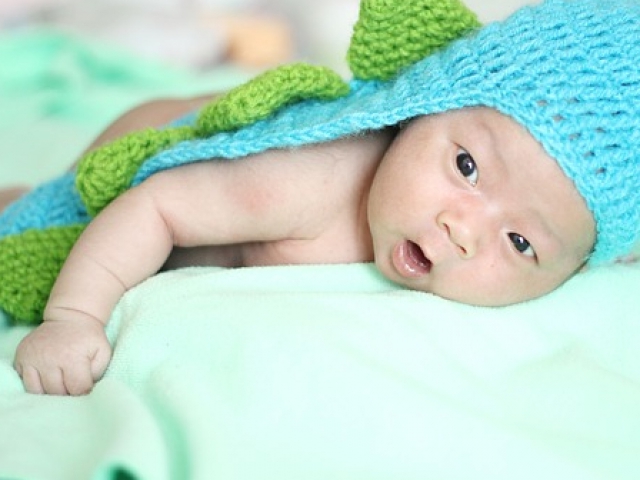 pixabay.com
Choose a saying!
Question 7/10
wikimedia.org
Pick your favorite pattern.
Question 8/10
wikimedia.org
The first vehicle you drove was what type of vehicle?
Question 9/10
wikimedia.org
Pick a cold drink to cool you off on a hot summer day!
Question 10/10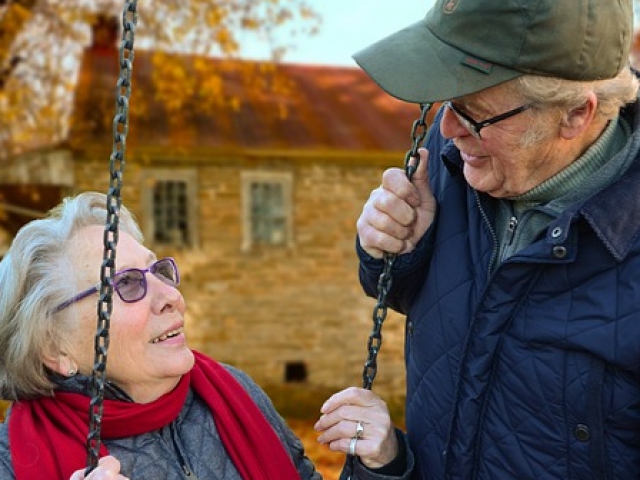 pixabay.com
Which romantic pet name is your favorite?
You're very individualistic and liberal. You enjoy being independent, working alone, and you have a difficult time trusting just anyone. You're a free spirit and you find it hard to go with the grain and not march to the beat of your own drum. You may struggle trying to survive in the South!
You may struggle!
flickr.com
You're able to work hard when you want to see a job done, and you're outgoing and social enough to blend in just right with social Southerners. You also have a good moral compass and know which virtues are the most important. You'd definitely survive in the South!
You'd survive!
pixabay.com
With your welcoming personality, amazing hospitality, and good work ethic, you are a true Southern Belle! You're spiritual and sweet like sweet tea - the iconic 'girl next door.' You wouldn't just survive in the South...you'd THRIVE.
You'd survive AND thrive!
pixabay.com