Stop talking to yourself like a weirdo, and get an imaginary friend. Take this quiz to meet your ideal imaginary friend.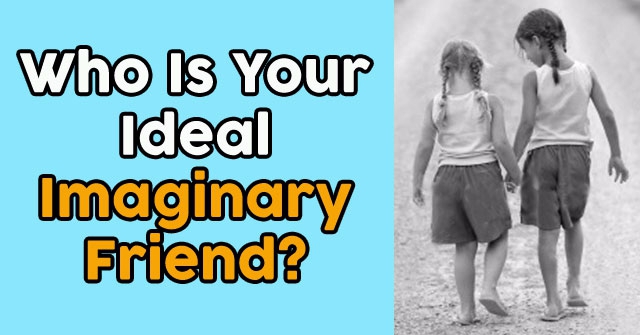 START THE QUIZ!
Question 1/10
thelearningstation.org
Did you have an imaginary friend as a child?
Question 2/10
adinnerguest.com
How often do you talk to yourself and answer back?
Question 3/10
listen-hard.com
What is more important in a friend?
Question 4/10
foodandwine.com
Your favorite non-human friend is....
Question 5/10
netdna-cdn.com
What do you need more of in your life?
Question 6/10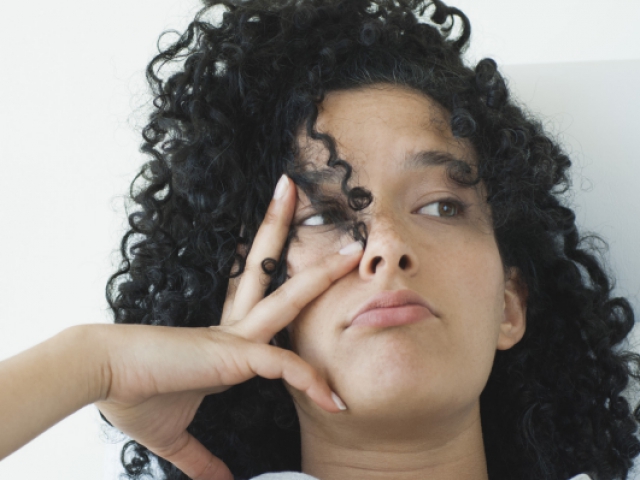 huffpost.com
What would you like to escape from?
Question 7/10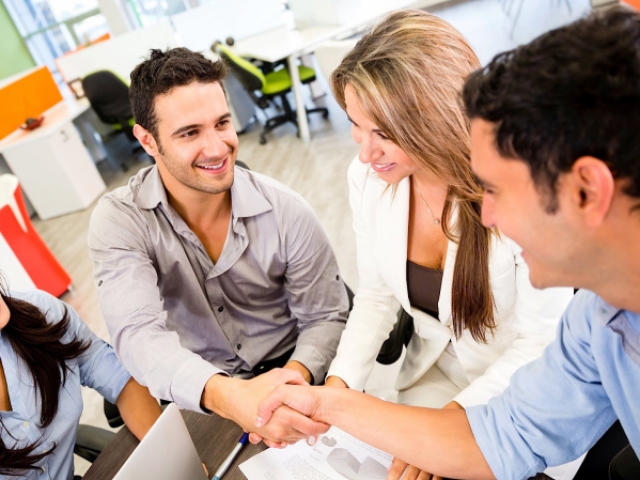 ytimg.com
Who would you introduce your imaginary friend to?
Question 8/10
wordpress.com
What color do you like better?
Question 9/10
thedrunkenbutcher.co.uk
How old are you now?
Question 10/10
tinybuddha.com
What describes you better?
You should make imaginary friends with Harvey the six foot rabbit and companion of Elwood Dowd in 'Harvey.' Your new imaginary friend will help you to see life with a positive outlook and a carefree attitude. The best part is that most people will accept your new friend and treat him with respect.
Harvey
doctormacro.com
You should make imaginary friends with Wilson from 'Cast Away.' You'll need an actual ball to draw a face on, which will help you to connect with your new imaginary friend as a real individual. Wilson will be there for you when you're lonely, but be careful not to lose him when you need his support.
Wilson
netdna-cdn.com
You should make imaginary friends with Drop Dead Fred, Lizzie's best friend from 'Drop Dead Fred.' He may cause a bit of trouble, but his antics will be a welcome relief from the mundane nature of adulthood. Drop Dead Fred will remind you how you enjoy life like a child.
Drop Dead Fred
standardissuemagazine.com
You should make imaginary friends with Tony from 'The Shining.' Tony is Danny Torrence's friend who arrives to offer advice and protection from evil. You need an imaginary friend who won't let you down, who can see into the future, and who can guide you in the right direction. You may not actually see him, but you'll know he's there when your finger moves and your voice changes to his.
Tony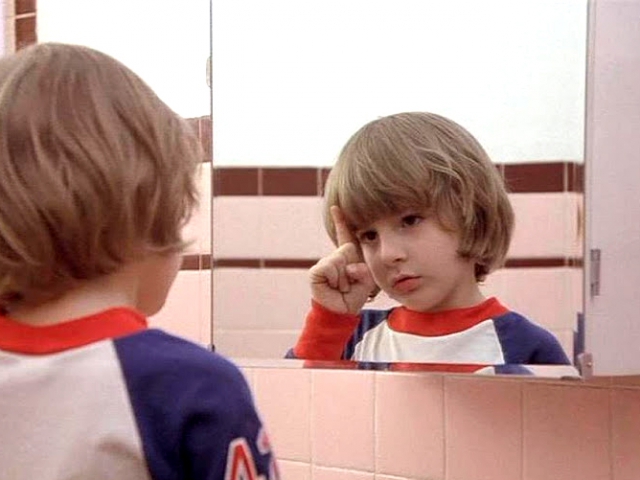 ulbra-to.br
You should make imaginary friends with Mr. Snuffleupagus from Sesame Street. Mr. Snuffleupagus started out as Big Bird's imaginary friend, but eventually became real. You need an innocent and patient imaginary friend who can share in your fun, be there for you, and eventually prove to the world that he's as real as any other over-sized Muppet.
Mr. Snuffleupagus
nocookie.net