...Because every now and then, we all just need to transform into someone else, someone crazy, someone fierce, someone brave, or someone entirely different! Take this quiz to find out who yours is.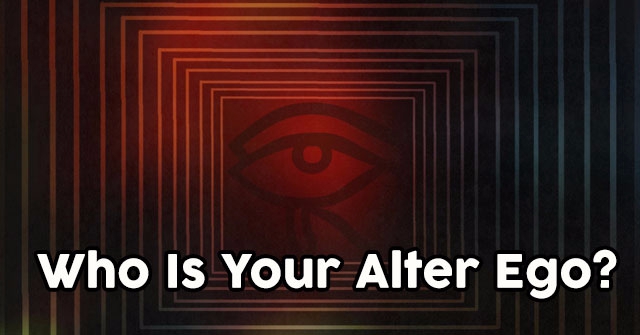 START THE QUIZ!
Question 1/10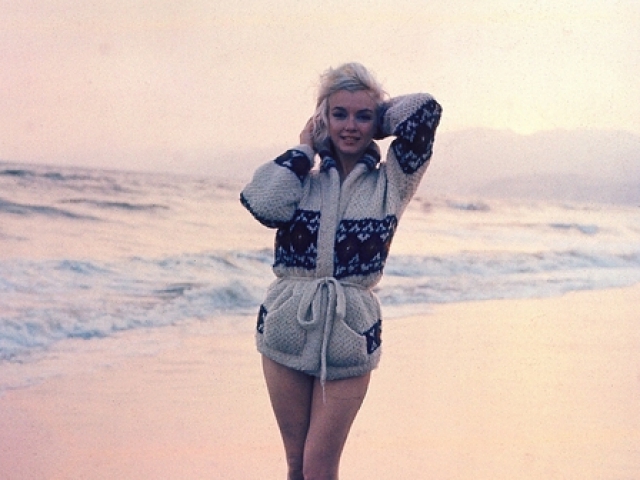 pixabay.com
Which word speaks to your personality most?
Question 2/10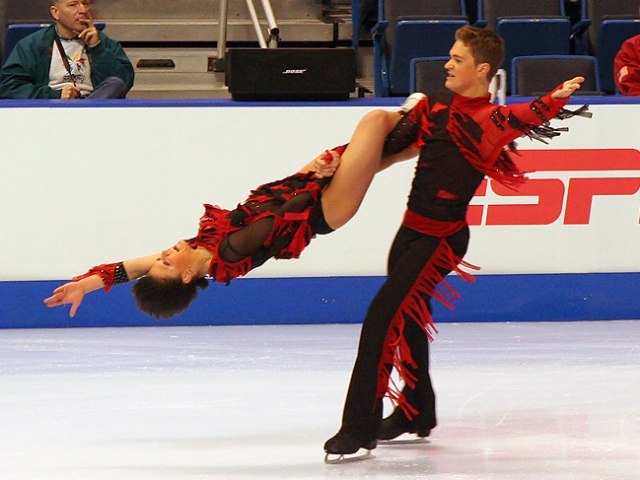 wikimedia.org
Which Olympic sport do you enjoy watching most?
Question 3/10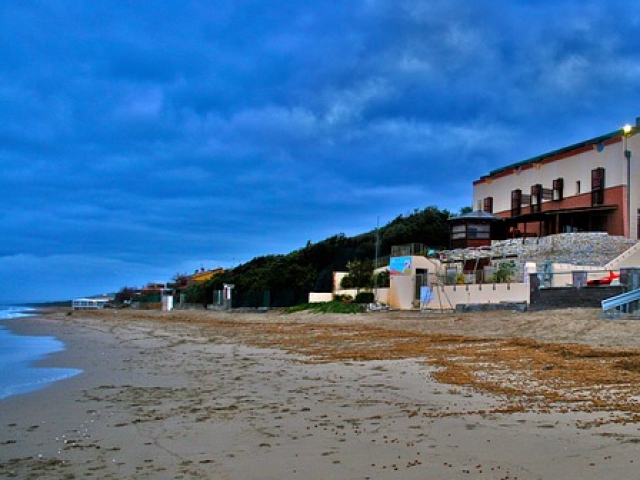 pixabay.com
Where is your dream house located?
Question 4/10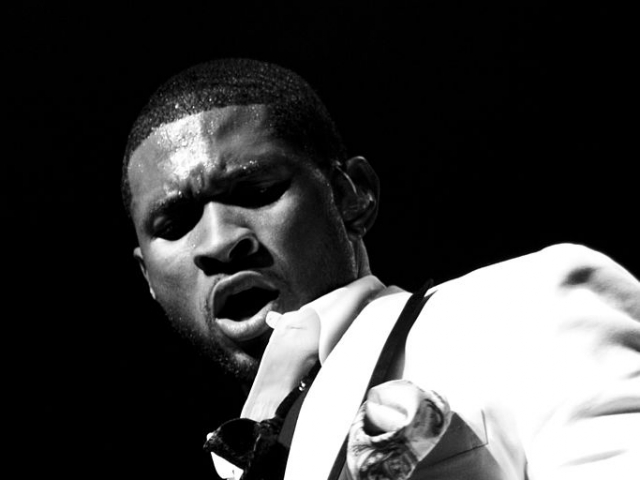 wikimedia.org
What type of music do you listen to most often?
Question 5/10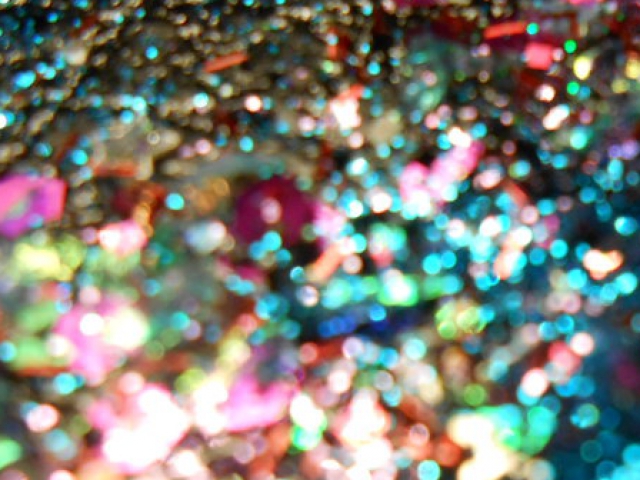 deviantart.net
Pick a texture/pattern!
Question 6/10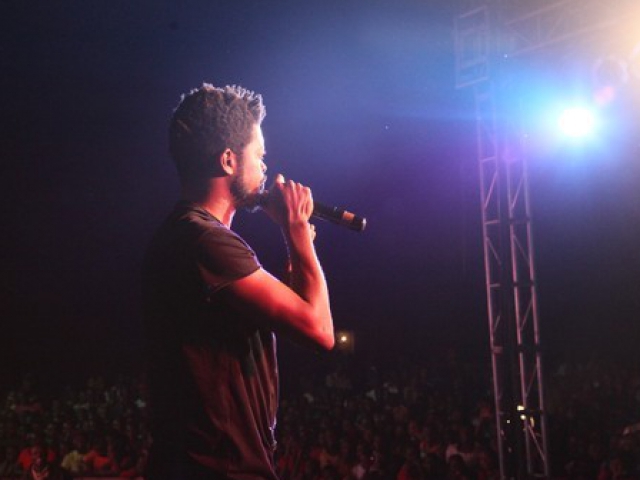 thechromegroup.net
On a scale of 1-10, with 10 being the most, how much do you enjoy performing in front of others?
Question 7/10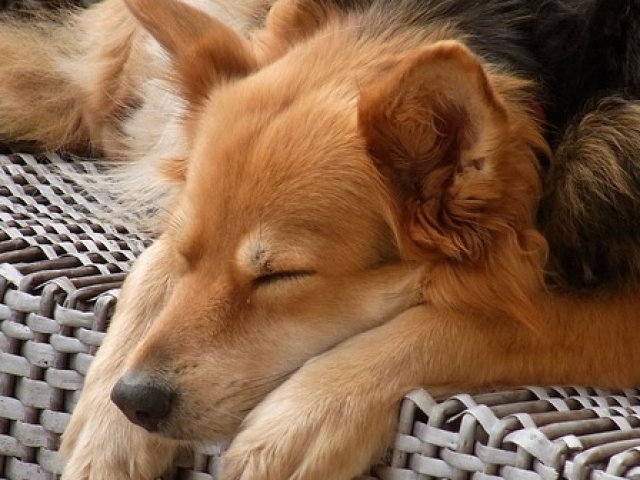 pixabay.com
What's your secret obsession?
Sneaking naps into your work day
Question 8/10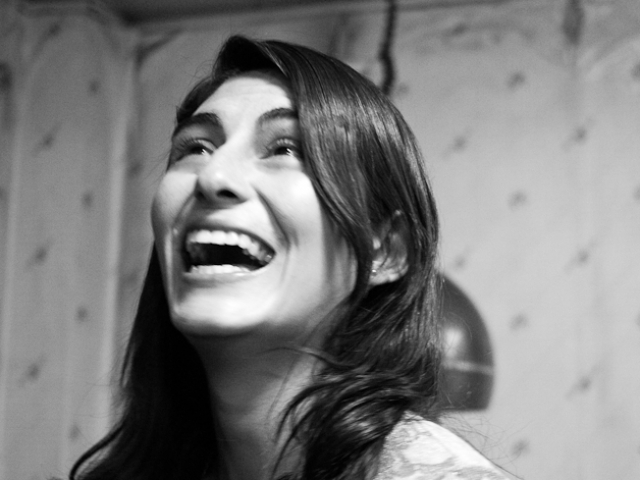 flickr.com
Choose a verb!
Question 9/10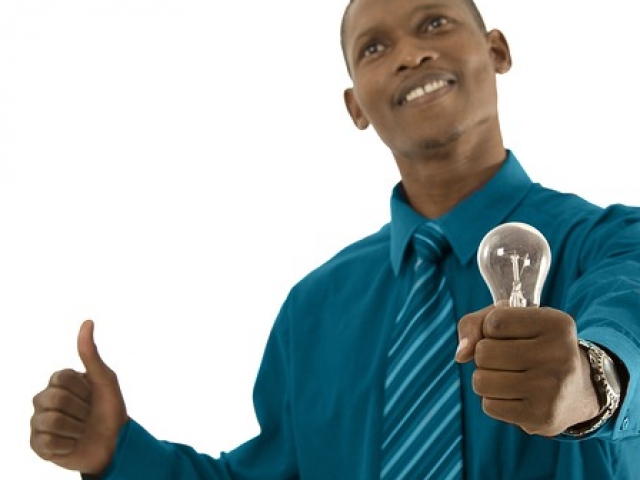 pixabay.com
What type of person are you?
Question 10/10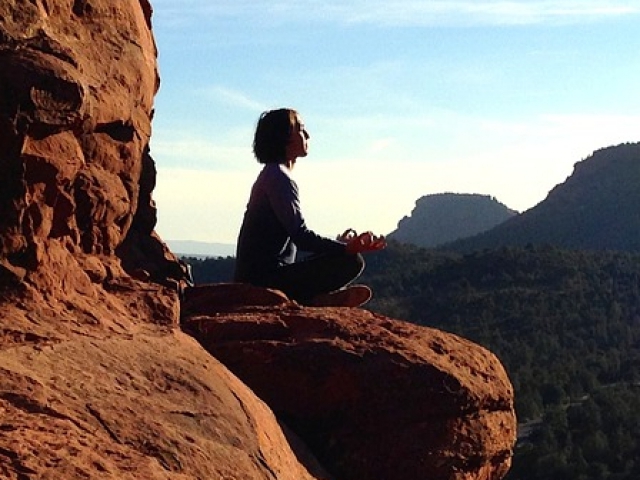 pixabay.com
What kind of life do you aim to live?
You are sassy, exotic, and FIERCE. You own the stage when you're given the chance to, and you always want to be the center of attention. You love being surrounded by family and friends, and when you walk into a room, you instantly become the life of the party. You are Sasha Fierce!
Sasha Fierce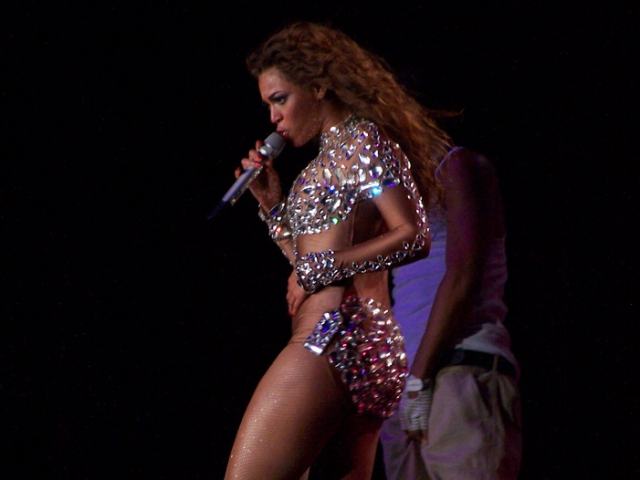 wikimedia.org
You are a true comedian. You love to laugh, make others laugh, and joke around. You're easy going and easy to talk to. You have the urge to dance, sing, and just be silly sometimes! Your alter ego is the ever-funny Fresh Prince of Bel-Air.
The Fresh Prince of Bel-Air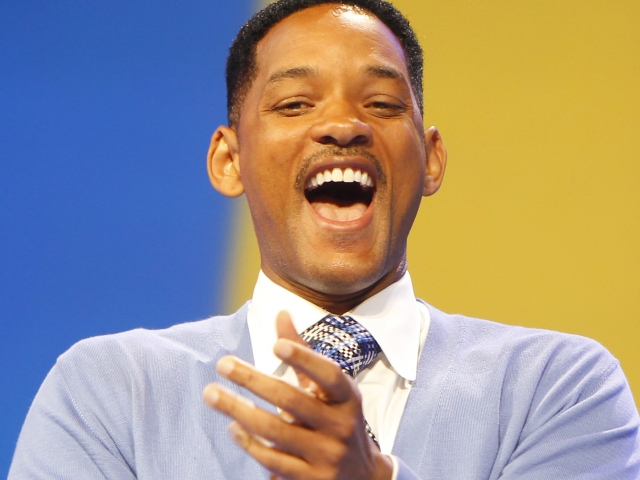 wikimedia.org
You are one hard worker! You have so much drive and ambition, and you're determined to make it to the top. You have a crazy passion for what you do, and no one can stop you! Your alter ego is the rapper Eminem's feisty alter ego, Slim Shady.
Slim Shady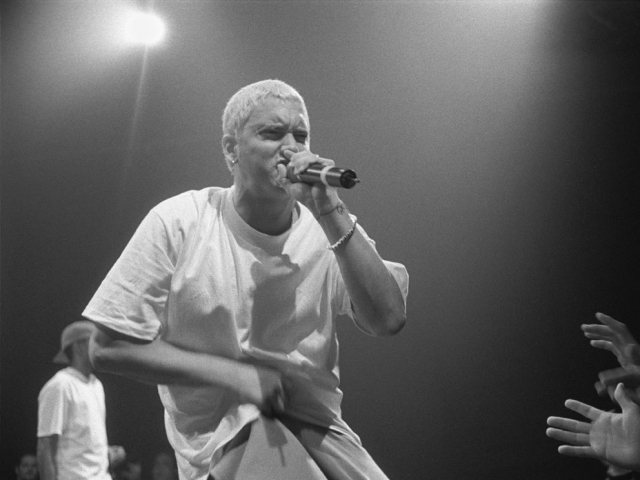 wikimedia.org
Your life may be busy, busy, busy, but you always crave relaxation and peace. You love to just take it easy, let life pass you by, and stop and smell the roses. Sometimes, all you want to do is stretch out and take a cat nap. Your alter ego is the easy going, cool, calm, and collected Snoop Lion.
Snoop Lion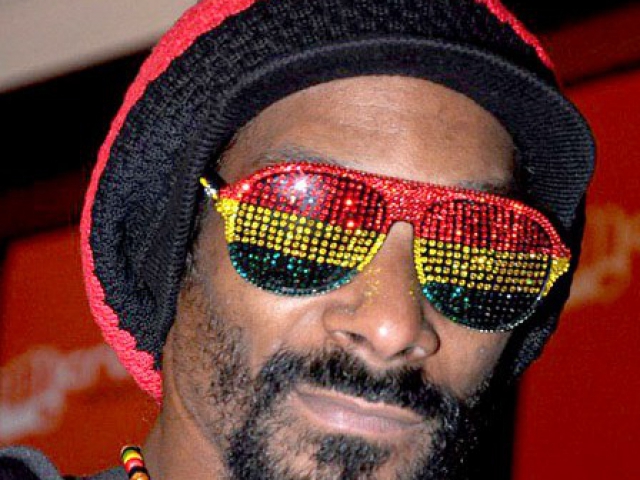 wikimedia.org