Question 1/10
pexels.com
Where do you spend most of your time?
Question 2/10
pexels.com
Who do you usually call when you're in a terrible mood?
Question 3/10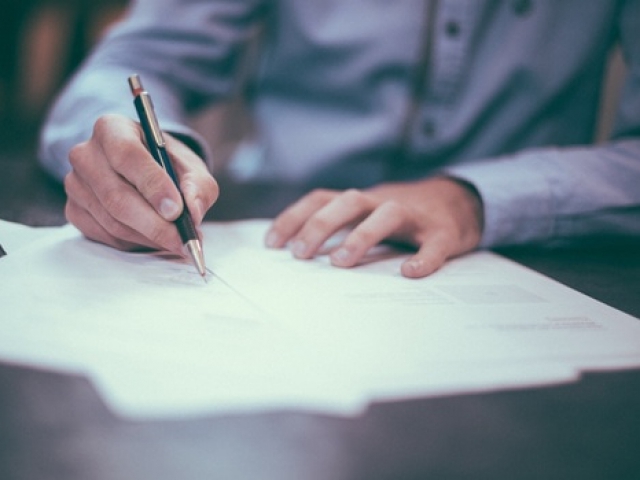 pexels.com
At work, you're:
You're surprised you haven't lost your job yet
Question 4/10
pexels.com
You live in a:
Question 5/10
pexels.com
You see yourself as someone who is:
Question 6/10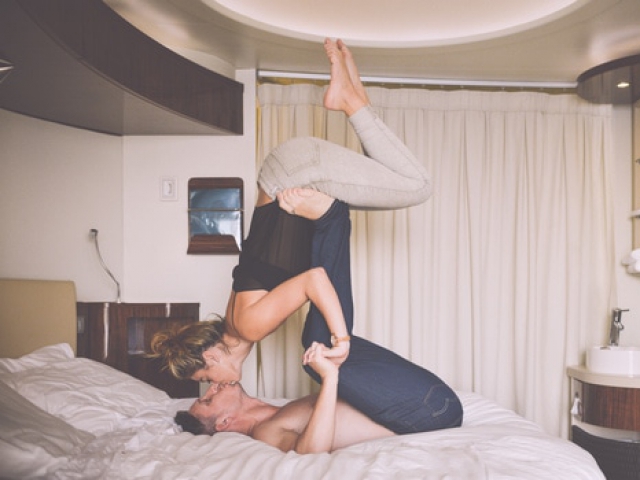 pexels.com
What do you value most in a significant other?
Question 7/10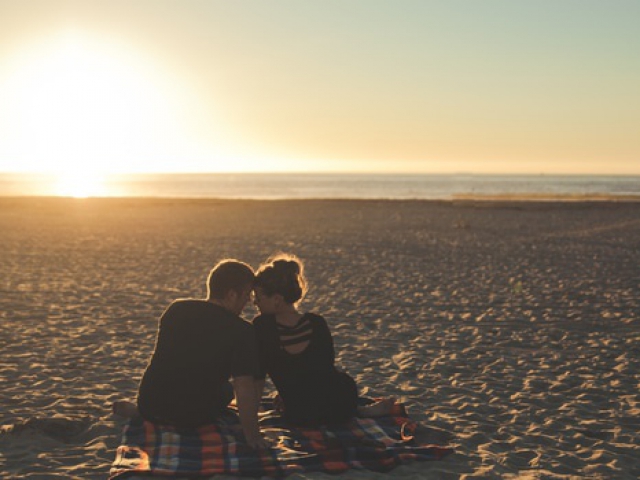 pexels.com
You have a tendency to date people that you meet at:
Question 8/10
pexels.com
Do you ever interact with your neighbors?
Question 9/10
pexels.com
How would you describe your love life?
I'm in a serious relationship
Question 10/10
pexels.com
How long do your relationships usually last?
You've been friends for quite some time but something you may not know is that they're completely in love with you. They love the time they spend with you and they hope to be more than great friends with you.
Your Best Friend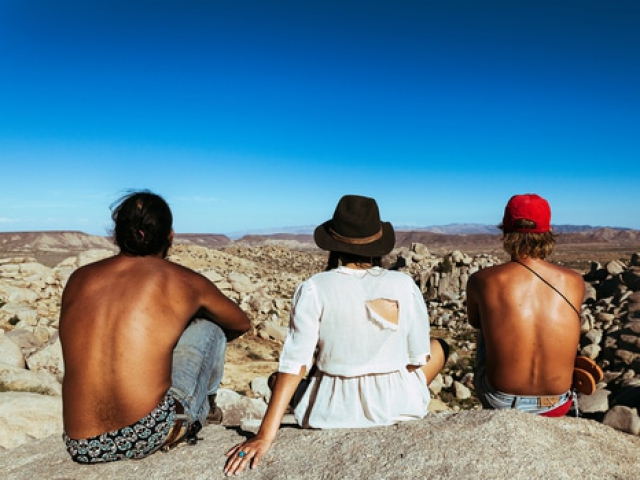 pexels.com
Back when you had a crush on them, they may not have payed any attention to you. Over time though they became aware of your presence and they've slowly fell in love with you. You became an amazing person and they just can't get you off their mind.
Your First Crush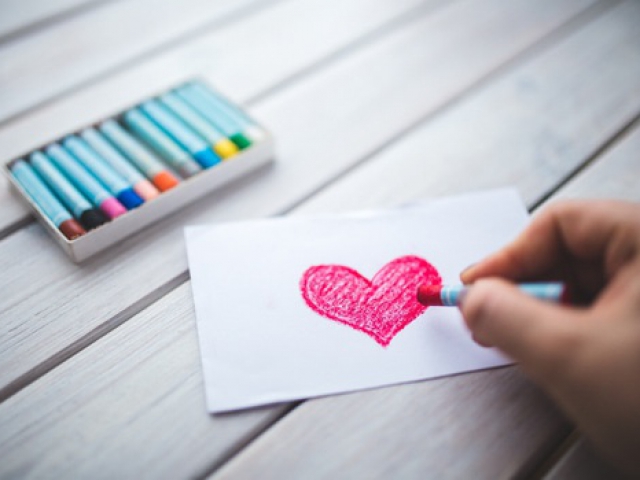 pexels.com
You may not have noticed it but the person living next door to you is completely in love with you! Whenever they get a glimpse of you, they can't help but think about what an incredible person you happen to be.
Your Next Door Neighbor
pexels.com
While you may think that they completely hate you, the truth is that it's the complete opposite! While you can't help but get angry at the thought of them, whenever they think of you, their heart flutters at the thought of you!
Your Nemesis
pexels.com
You always happen to be working with them so it's no surprise that they're totally in love with you. They always anticipate when they may see you next and they love when your schedules are similar.
Coworker
pexels.com
More Quizzes
Next Question
Who happens to be your secret admirer?