Which of the three candidates are you voting for?
START THE QUIZ!
Question 1/10
pexels.com
Do you support the federal legalization of gay marriage?
No but I support civil unions
Question 2/10
pexels.com
Do you believe abortion should be legalized?
Only for special circumstances
Question 3/10
pexels.com
How do you feel about immigrants?
I don't want them in my country
I'm willing to accept them in certain situations
They should be welcomed freely to our country
Question 4/10
pexels.com
How strongly do you feel about woman's rights?
Question 5/10
pexels.com
What are your views on gun control?
There should be stricter rules
The rules should be more relaxed
There should be no gun control
Question 6/10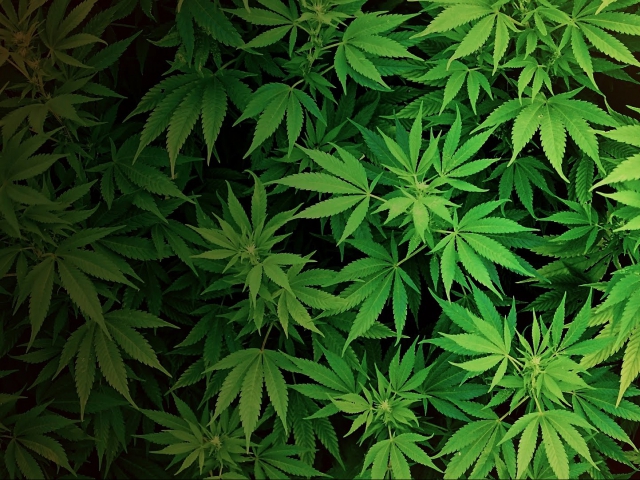 ytimg.com
How do you feel about legalizing marijuana?
I'm absolutely against it
I only want it legalized for medical reasons
Question 7/10
staticflickr.com
How do you feel about the presidential elections right now?
Question 8/10
pexels.com
Which issue do you care about most?
Question 9/10
pexels.com
How old are you?
Question 10/10
pexels.com
What is your financial situation?
According to your views, Donald Trump would become your president. You believe that we should have stricter laws regarding immigrants. You believe that immigrants are not Americans so they do not deserve to have constitutional rights.
Donald Trump
staticflickr.com
You believe strongly in woman's rights and gun issues. You want to crack down on those issues and help turn them around. You have a liberal and pretty modern way of thinking.
Hillary Clinton
staticflickr.com
You see the world differently than most people and you tend to have strong liberal views. You're not a big fan of the government and you want to protect the health of young people at all cost.
Bernie Sanders
wikimedia.org