Excited or calm? Self-reflective or outgoing? Which one are you?
START THE QUIZ!
Question 1/10
flickr.com
Pick a lunch dish.
Grilled cheese and tomato soup
Question 2/10
paragonseattle.com
Now, pick your poison.
Question 3/10
cheetah.org
What's your favorite animal?
Question 4/10
weebly.com
What's your clothing brand of choice?
Question 5/10
etsystatic.com
Which of these is your go-to accessory to complete that perfect look?
Question 6/10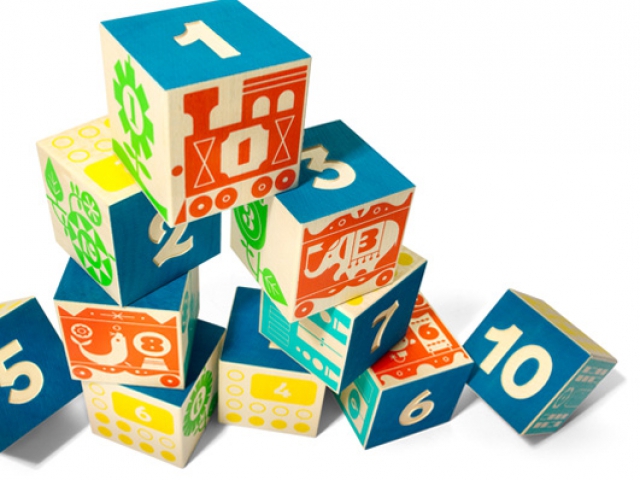 kiddokorner.com
Pick a number!
Question 7/10
huffpost.com
Which of these is your favorite U.S. state?
Question 8/10
dogforums.com
What's the best way to warm up during cold weather?
Put on your favorite puffy jacket
Question 9/10
stbm.it
What adjective do friends use most often to describe you?
Question 10/10
cloudfront.net
What is your dream job?
Calm, reflective, observant, and thoughtful - you are surely an introvert, my friend. You crave peace and smoothness!
Introvert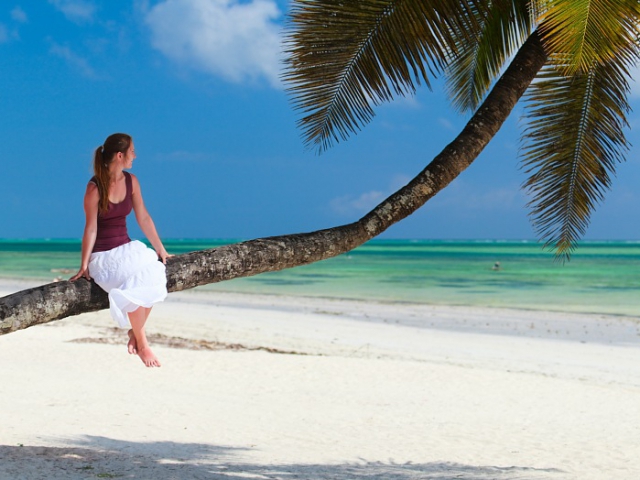 1-my.com
Bubbly, enthusiastic, friendly, and talkative - you are definitely an extrovert! You love action, parties, and meeting new people...all very good things!
Extrovert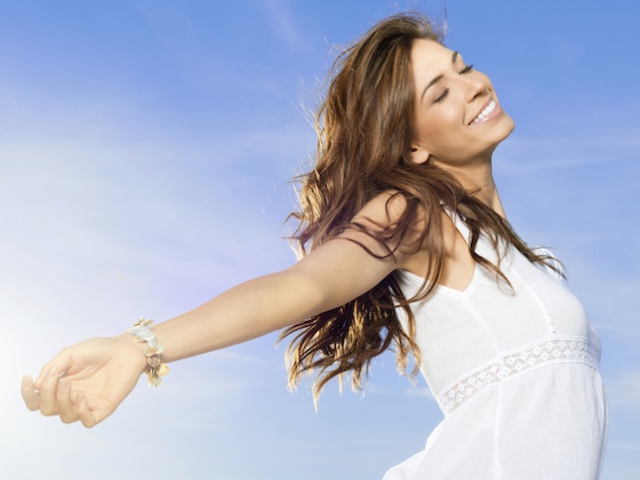 acuteface.com