Everyone plays a role in their family unit, but what role do you play? Are you the scape goat or the hero? Do Mom and Dad see you as the favorite or the troublemaker? There's only one way to find out...start the quiz!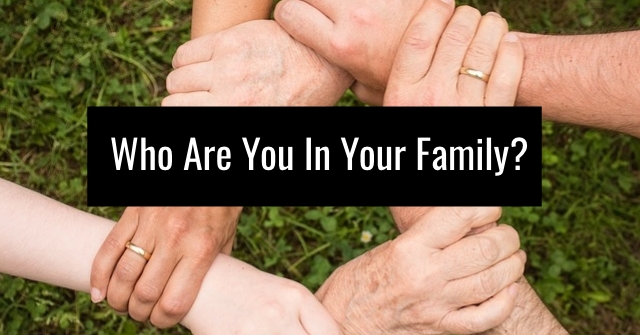 START THE QUIZ!
Question 1/10
pixabay.com
Where did you fall in the birth order?
Question 2/10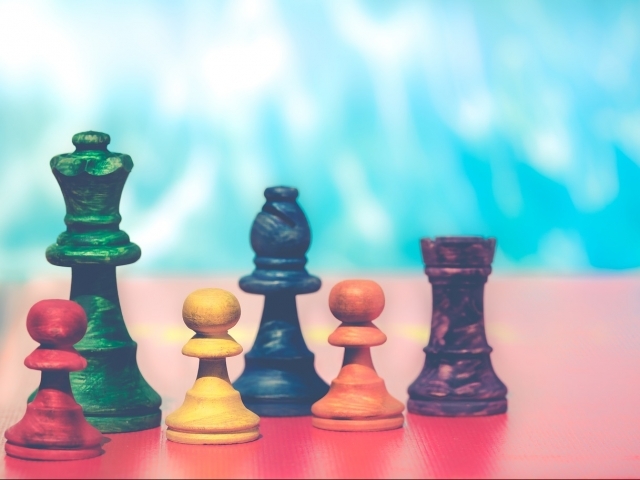 pixabay.com
Which board game would you choose to play with your family?
Question 3/10
pixabay.com
What do you think about family Christmases?
They're always a lot of fun.
They can veer off the rails quick.
Question 4/10
pixabay.com
As a child, you were mostly:
Responsible and respectful.
Question 5/10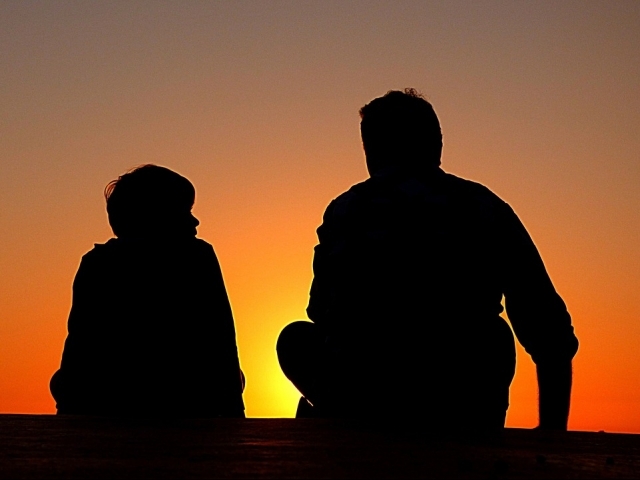 pixabay.com
You find out that your brother or sister has just had a serious altercation with your father. You:
Let the sort it out on their own.
Meet with them each separately.
Get them together to talk.
Question 6/10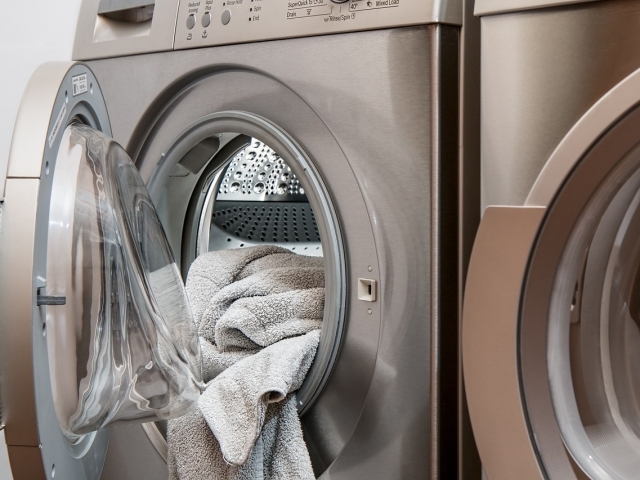 pixabay.com
Which chore would you prefer to do?
Question 7/10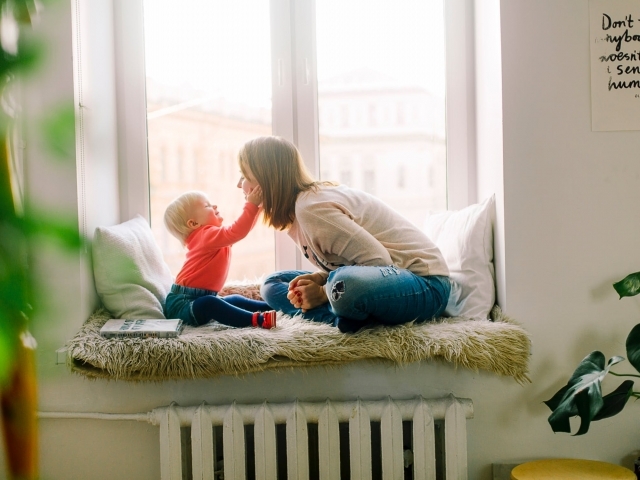 pexels.com
For a family to function, you need to:
Adapt to one another's needs
Respect one another's space
Question 8/10
pixabay.com
You're in a fight with your mom. How do you behave?
Apologize and make amends.
Slam the door and walk out.
Shout until I get my point across.
Question 9/10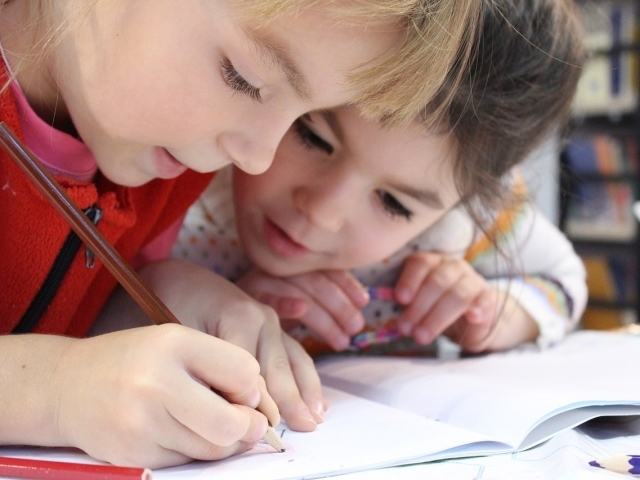 pixabay.com
Your teachers would have likely described you as...
Question 10/10
pixabay.com
How involved are your parents in your life?
You're the family scapegoat! Your parents look at you as the "problem child" or "trouble maker." You tend to be very rebellious, sullen, and creative. You like to create tension and aren't afraid to say what's on your mind, even if it makes you a bit unpopular.
The Scapegoat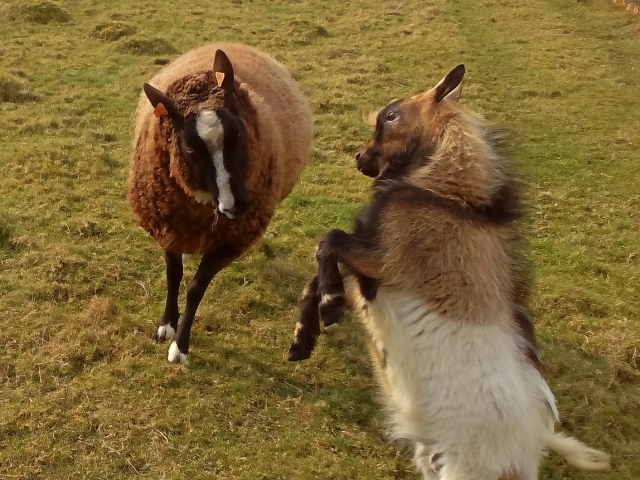 pixabay.com
You're the family hero! You're the responsible child who truly sets the bar as high as possible for your siblings. Capable, talented, angelic, and strong, you make your entire family look good. Your parents truly see you as the crowning achievement of their lives!
The Hero
pixabay.com
You're the quiet person in your family! Your parents and siblings see you as a dreamer who often spends a lot of time on your own. You rarely get into trouble and your family sees you as "good kid." You don't really define yourself in a negative way!
The Quiet One
pixabay.com
The goal of the family mascot is to break the tension and lighten the mood with humor or antics. He is usually "the cute one." On the outside The Mascot may look; funny, carefree, attention seeking, charming, light-hearted, dramatic, lovable, needy, manipulative or immature.
The Mascot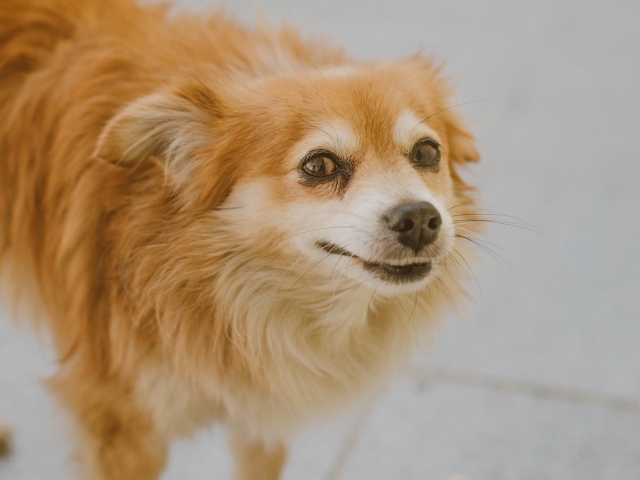 pixabay.com
You're the family mediator! You're a peaceful person who is always trying to keep everyone at peace. When there is conflict or tension, you're the voice of reason. You work hard, and always try to make others proud. You're often seen as an overachiever who simply wants everyone to get along.
The Mediator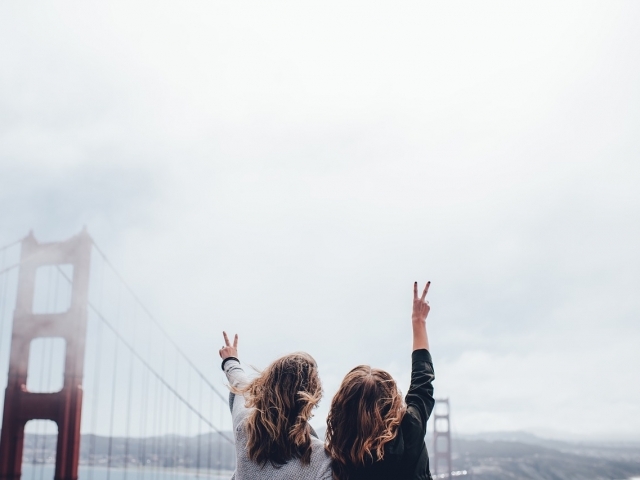 pixabay.com