If you belong to a religion that observes Lent, then you likely become someone totally different in the days leading up to Easter! Just who do you become during the Lenten season? The devout follower? Perhaps, the secret fast breaker. Let's find out!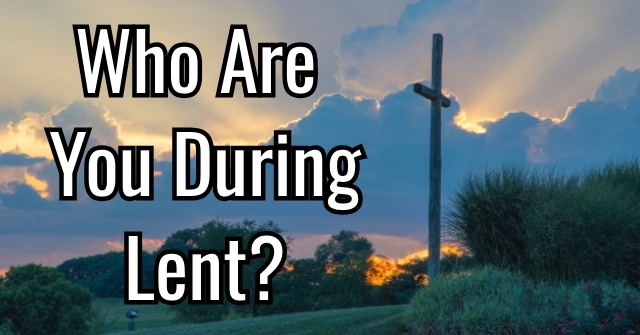 START THE QUIZ!
Question 1/10
pexels.com
How often do you attend church throughout the year?
When I feel like waking up.
Question 2/10
pexels.com
What's your favorite part of a church service?
Question 3/10
pexels.com
When you think of Lent, which word comes to mind?
Question 4/10
pexels.com
On Fat Tuesday, you can usual be found....
Doing what I always do on a Tuesday.
Reflecting on the year so far.
Question 5/10
pexels.com
What are you hoping to get out of Lent?
A lower number on the scale.
A closer relationship with God.
A great relationship with myself.
Question 6/10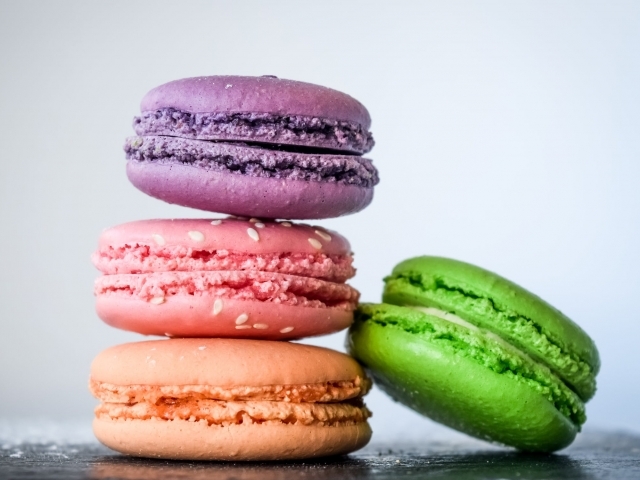 pexels.com
What are you most likely to give up for Lent?
Question 7/10
pexels.com
How do you feel the first few days of Lent?
Question 8/10
pexels.com
When do you wipe off your ashes?
As soon as I leave the church.
I let them wear off on their own.
Question 9/10
pexels.com
Overall during Lent, you always strive to be...
Question 10/10
pexels.com
When you pray, it is almost always for...
During Lent, you're the truly devout follower. When you give up things for Lent, you do so not to feel better about yourself, but to honor your religion and your faith. Your sense of purpose is derived from a deep well of spiritual goodness.
The Devout Follower
pexels.com
During lent, you become a bit of a bragger. Sure, you've given up a few things for the Lenten season, that's the good news. The bad news? You never let anyone forget just how many sacrifices you make each day. You just can't help but brag about how much you've given up and for how long.
The Bragger
pexels.com
You use the Lenten season as a time to reevaluate your entire life and to live each day with intention. Sure, you give up things out of a sense of duty/faith, but you also do so to live a life that's more in line with the bible and spiritual wellness.
The Revaluator
pexels.com
During Lent, you become the casual observer. You observe Lent and it's teachings, but you never take it too seriously. No meat on Fridays? Sometimes, but you're not afraid to bend the rules or step out of line when it suits you. Overall, you strive to do good during Lent, but you don't beat yourself up if you miss a beat.
The Casual Observer
pexels.com
During Lent, you become the awakened soul. You see the Lenten season as a time of rebirth and renewal. You're not giving anything up in a sense, because you're gaining so much perspective and a true sense of self.
The Awakened
pexels.com