Finally, a quiz designed to tell you exactly who you really are! If you've been struggling to understand your true self, this is the quiz for you. Ready to reveal your inner personality? Take these 10 questions and find out!
START THE QUIZ!
Question 1/10
pexels.com
You've been invited to a party where you'll only know the host. Do you attend?
Yes, it's a great chance to meet new people!
Maybe, it depends on if I can find someone to come with me.
Nope, I'd rather stay in and watch TV.
Question 2/10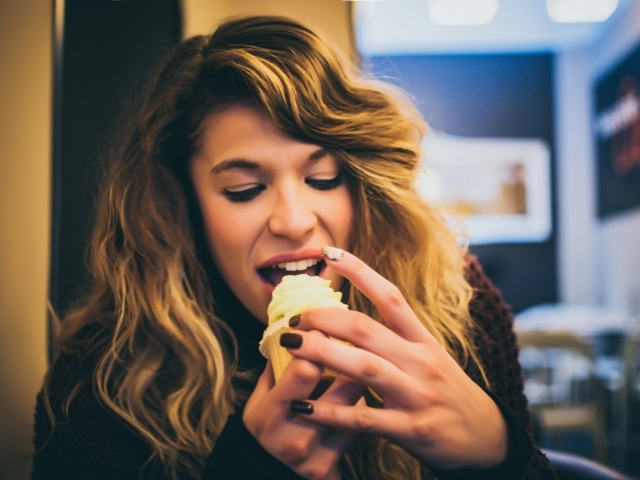 pexels.com
What's your eating pet peeve?
Question 3/10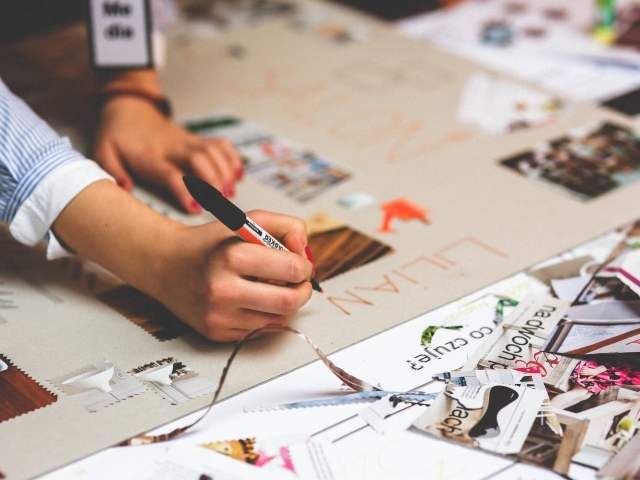 pexels.com
What is the most important aspect of your life right now?
Question 4/10
pexels.com
What's the best way to get from one side of a cliff to the other?
Take the long way around.
Question 5/10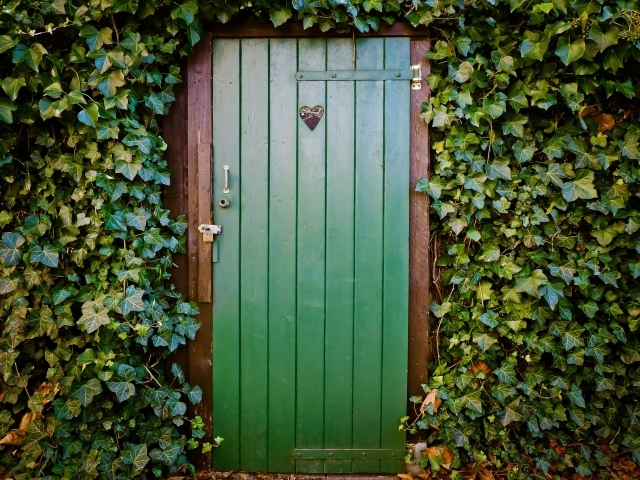 pexels.com
When one door closes....
Question 6/10
pexels.com
You can do one creative thing today. Which do you choose?
Question 7/10
pexels.com
What's your favorite type of footwear?
Question 8/10
pexels.com
When you see a cloud, can you see shapes or objects?
Question 9/10
pexels.com
Which food could you never live without?
Question 10/10
pexels.com
What are you most likely to do on a Saturday afternoon?
You are a caregiver! You always put the needs of others before yourself and can almost always be found lending a hand. You're deep, compassionate, and sensitive to the feelings of those around you.
The Caregiver
pexels.com
You are an idealist! You tend to look on the bright side of life, always embracing hope and the possibility for a better future. You don't like to think of things in a negative frame and are often deemed a dreamer.
The Idealist
pexels.com
You are a protector! You're the type who truly worries and cares for those you love most. You tend to feel on edge most of the time, often anticipating what could go wrong and the safety of those you love most. Despite this, you've proven yourself to be a strong and resilient leader, worthy of all of the love you get.
The Protector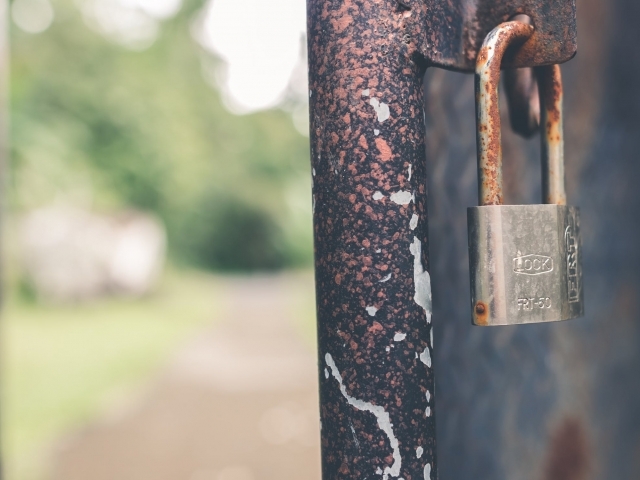 pexels.com
You are a visionary! Much like those who invented the products we use everyday, you are a visionary with a creative mind. You don't see things for what they are. Instead, you often view the world and the objects within it for what they could be. We have no doubt that you'll change the world one day!
The Visionary
pexels.com
You're a goal setter! You're a highly accomplished and ambitious soul who never backs down from a challenge. You know who you are, what you want, and what it will take to make your dream a reality.
The Goal Setter
pexels.com