Yes, your birth date does destine you to a particular zodiac sign, but this personality quiz may reveal more about you than the day you were born. Click start to see if the stars should have arranged themselves differently for you!
START THE QUIZ!
Question 1/10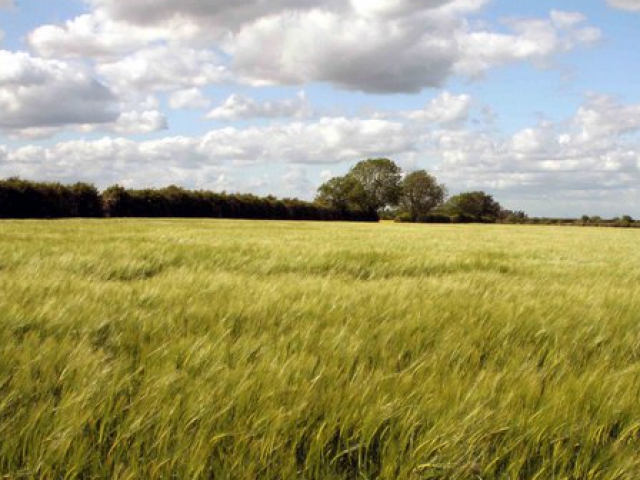 org.uk
Choose an element!
Question 2/10
pixabay.com
On a scale of 1-10, with 10 being the most, how emotional and sensitive are you?
Question 3/10
pixabay.com
Are you more right-brained (creative, emotional) or left-brained (logical, analytical)?
Question 4/10
wikimedia.org
Abstract or realistic art?
Question 5/10
pixabay.com
Which word describes you best?
Question 6/10
pixabay.com
Where are you happiest?
Question 7/10
wikimedia.org
Choose a dipping sauce for chicken nuggets!
Question 8/10
wikimedia.org
What's your favorite season?
Question 9/10
pixabay.com
How friendly and gentle of a person are you?
Question 10/10
pixabay.com
Choose a color!
Outgoing, enthusiastic, and all about action - you are a very independent, dynamic person!
Aries (The Ram)
wikimedia.org
Determined and very sensual, you are often full of mystery and always full of ambition.
Taurus (The Bull)
wikimedia.org
You have an adventurous spirit and are great at expressing your ideas and communicating with others.
Gemini (The Twins)
wikimedia.org
You are compassionate, but also contradictory. You're a true romantic, but you may also come off as confusing to others about what you want and how you feel.
Cancer (The Crab)
wikimedia.org
You are a strong leader. You're among the most positive thinkers in the zodiac spectrum, and you often attract other successful, independent people into your sphere of friends.
Leo (The Lion)
wikimedia.org
You are very caring and kind-hearted. You're always willing to lend a helping hand to both friends and foes.
Virgo (The Virgin)
staticflickr.com
You are very charming and always seek balance and peace in your life. You are often successful in the networking and business worlds because of your captivating personality and easy to get along with nature.
Libra (The Scales)
wikimedia.org
You're a very passionate person. Resilient and powerful, you are fiercely loyal to their friends, family, and ideals.
Scorpio (The Scorpion)
wikimedia.org
You always crave adventure and independence. You're also incredibly honest and have a heart of gold.
Sagittarius (The Archer)
wikimedia.org
You are a very patient and persevering person. Your great work ethic always helps you achieve your goals, no matter big or small they may be.
Capricorn (The Goat)
wikimedia.org
You are a trendsetter who is bursting at your seems with creative ideas. You're also innovative and very loyal to those you love.
Aquarius (The Water Bender)
wikimedia.org
You are mysterious and sensual. You may be often indecisive but you're certainly very talented and good at what you do best! Your mystery and talent has and will attract many friends your way.
Pisces (The Fish)
wikimedia.org