How will you help change the world?
START THE QUIZ!
Question 1/10
pexels.com
What is your idea of quality time?
Spending time with the family
Spending time daydreaming
Working towards accomplishing your goal
Reading an inspiring book
Question 2/10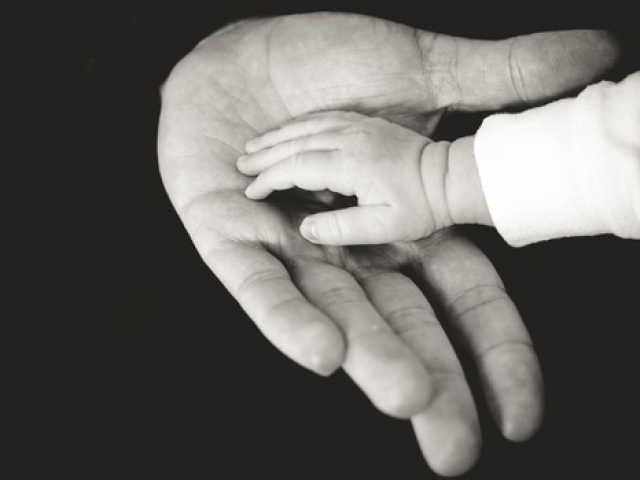 pexels.com
Are you sensitive to other's feelings?
Question 3/10
pexels.com
When are you usually approached by friends?
When they need emotional support
When they want to confide
When they need a helping hand
Question 4/10
pexels.com
What do you usually do when making decisions?
I consult with loved ones
Question 5/10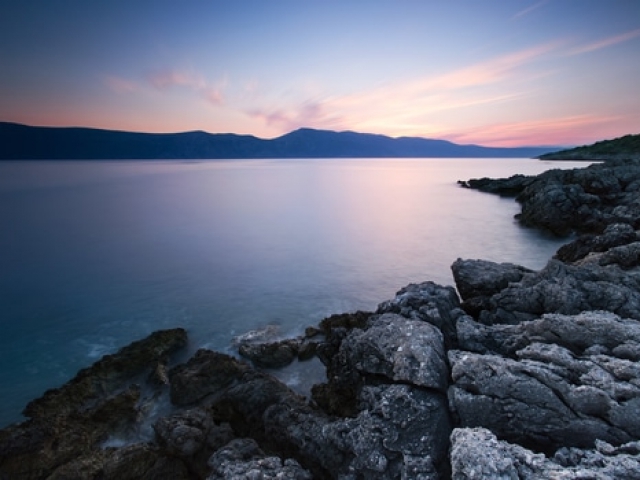 pexels.com
Would you say your the peacekeeper among friends and family?
Question 6/10
pexels.com
How do you feel about nature?
It's extremely important for human life
Question 7/10
pexels.com
How important is knowledge and education to you?
Question 8/10
pexels.com
Do you have a strong sense of morals?
Question 9/10
pexels.com
Are you good with change?
Question 10/10
pexels.com
Are you judgemental at all?
You believe that if humanity keeps doing the same old things, that the world won't change at all. You believe we need fresh ideas and to push the boundaries that life currently gives us.
Game Changer
pexels.com
You're a nurturing individual who believes the best way to change the world is by helping others. You want to heal others and help their health and put a smile on their face.
Healer
pexels.com
You're an adventurous and fearless person who believes that the way to change the world is by exploring and finding new discoveries. You want to find new things and see everything the world has to offer.
Explorer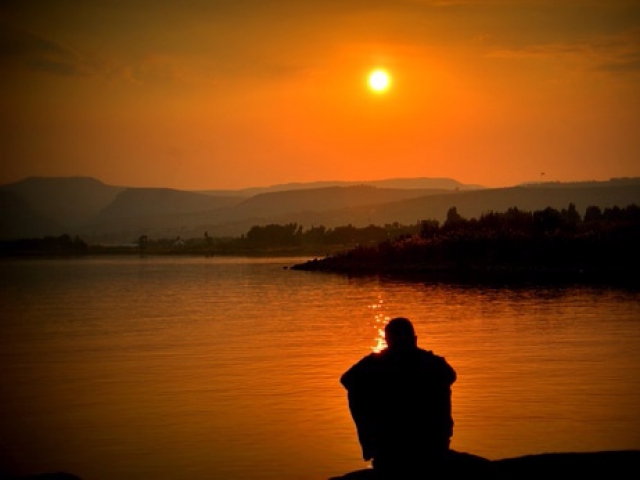 pexels.com
Changing the world is important to you and you believe the best way to do that is by breaking up fights. You're a peacekeeper and you want to get rid of the violence and hate in the world.
Diplomat
pexels.com
You believe we can't save the world if we don't take care of it in the first place. You are a protected of Mother Earth and you try to promote harmony and stability in nature.
Protector
pexels.com