Step into the Hundred Acre Wood and find out which of Christopher Robin's animal friends you're most similar to!
START THE QUIZ!
Question 1/10
flickr.com
Who are you in your friend group?
The Quietly Courageous Friend
Question 2/10
flickr.com
On a scale of 1-10, with 10 being the most, how outgoing of a person are you?
Question 3/10
flickr.com
What's your favorite thing to do at the park?
Take a long walk and smell the flowers
Question 4/10
pixabay.com
What do you think is the best part of your personality?
My ability to give great advice
Question 5/10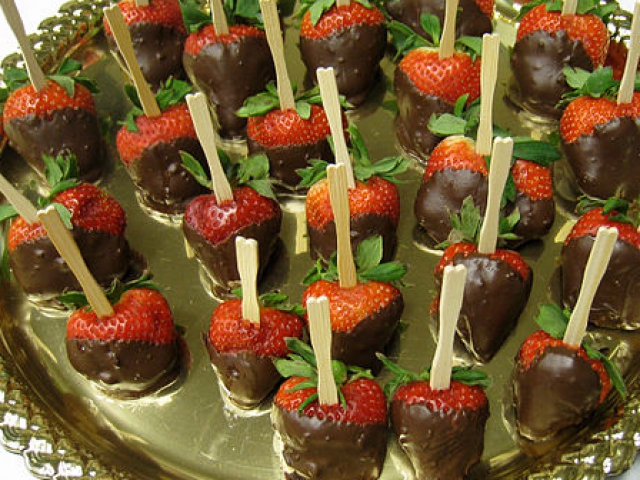 wikimedia.org
Pick a snack!
Honey-glazed granola bars
Question 6/10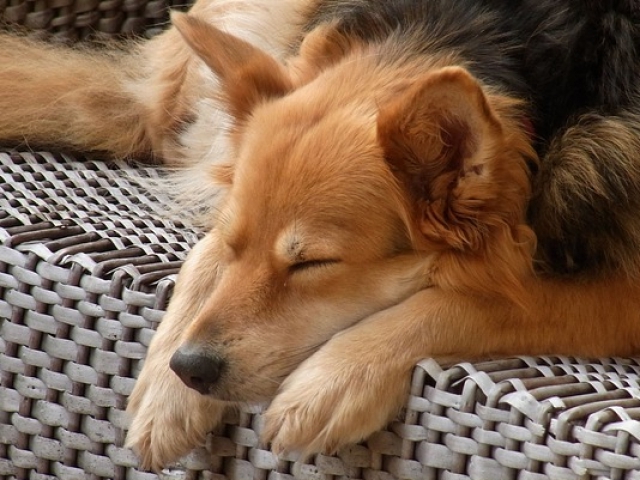 pixabay.com
What type of pet would make you happiest?
Question 7/10
pixabay.com
If money and time weren't issues, what would your job be right now?
Question 8/10
pixabay.com
Your ideal significant other MUST...
Be youthful and energetic
Know how to stick up for you
Question 9/10
pixabay.com
Which sport do you enjoy watching most?
Question 10/10
pixabay.com
Which of the following kinds of people irritates you msot?
You are Winnie the Pooh! You are friendly to everyone and extremely welcoming. You are kind-hearted and sweet, and you always give others the benefit of the doubt. Your caring personality attracts many friends your way!
Winnie The Pooh
clipartpanda.com
You are joyful, cheerful, and full of energy. Your youthful spirit is contagious, and your carefree energy is like a breath of fresh air to anyone you meet. You are Tigger!
Tigger
nocookie.net
You may think you're not very brave, but you have a courageous spirit deep down inside. You may be shy and soft spoken, but you will step up to the challenge when you need to! You are Piglet!
Piglet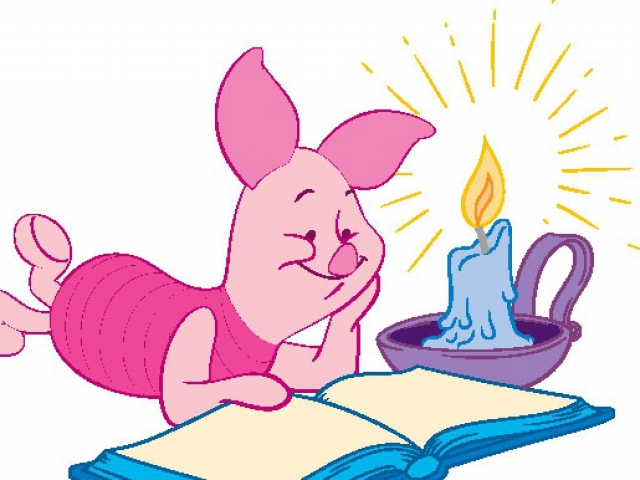 bielsko.pl
You don't like when life is too quickly moving - you like taking things slow and making the most out of every moment. You are humble and down-to-earth. You don't frills and fancy things to be happy, and you enjoy the little things in life. You are Eeyore!
Eeyore
allfreevectors.com
You are intelligent, focused, and ambitious. You have wisdom beyond your years, and you are often the counselor or advice giver of your friend group. You are Owl!
Owl
nocookie.net