There are so many inspirational verses in the Holy Bible, but one of them is really influencing YOUR life in a huge way! Take this quiz to find out which one it is.
START THE QUIZ!
Question 1/10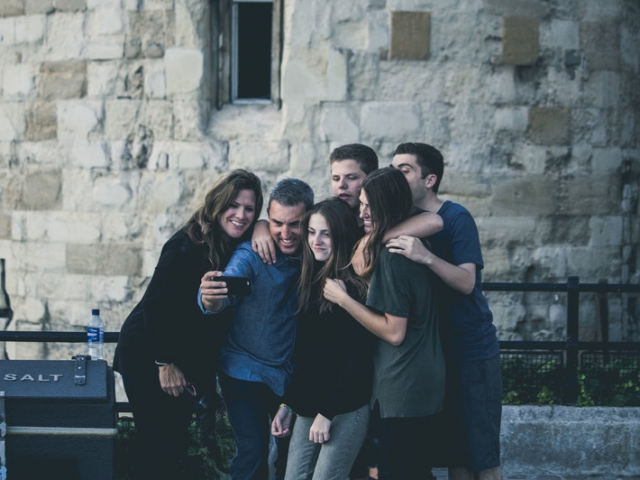 pexels.com
How old are you, in years?
Question 2/10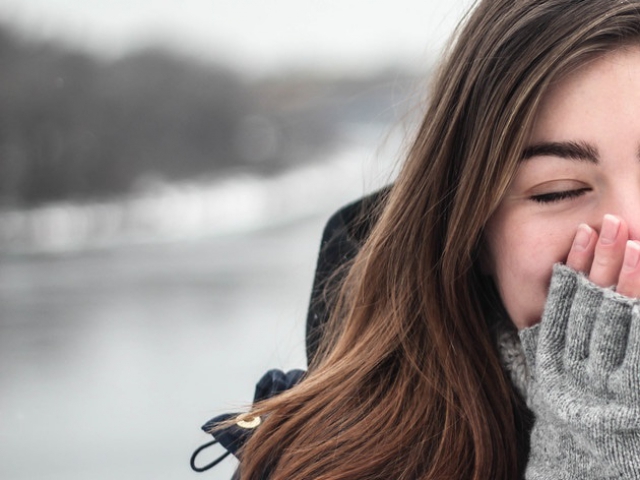 pexels.com
Do you prefer hot or cold weather?
Question 3/10
pexels.com
On a scale of 1-10, with 10 being the most, how much of a poetry lover are you?
Question 4/10
pexels.com
Would you rather vacation near the ocean or in the mountains?
Question 5/10
pexels.com
Which of these is the most important to you?
Question 6/10
pexels.com
When you are sad, do you prefer being alone or surrounded by people?
Question 7/10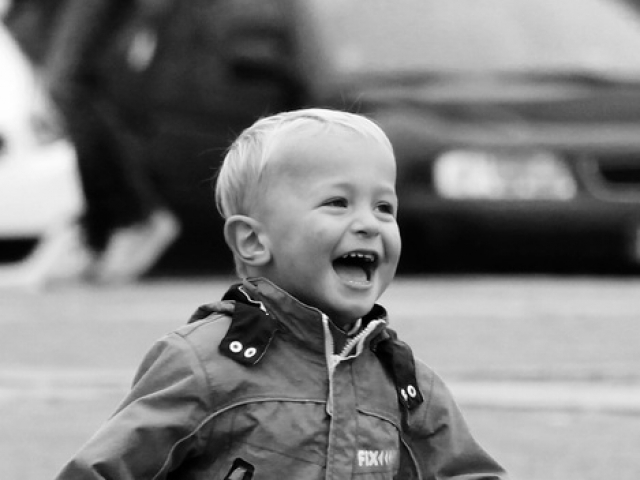 pexels.com
Which of the following things do you need more of in your life?
Question 8/10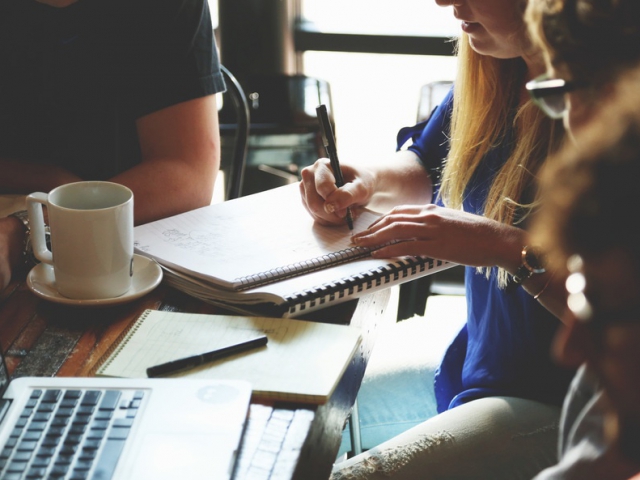 pexels.com
How busy are you on a daily basis (during the regular work week)?
Question 9/10
pexels.com
Choose a pet!
Question 10/10
pixabay.com
How often do you pray?
A few times a week or less
"'For I know the plans I have for you,' declares the Lord, 'plans to prosper you and not to harm you, plans to give you hope and a future.'"
Jeremiah 29:11
pexels.com
"And we know that in all things God works for the good of those who love him, who have been called according to his purpose."
Romans 8:28
pexels.com
"So do not fear, for I am with you; do not be dismayed, for I am your God. I will strengthen you and help you; I will uphold you with my righteous right hand."
Isaiah 41:10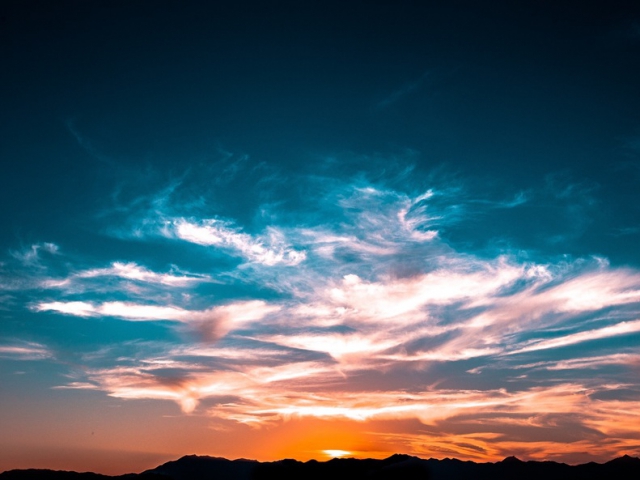 pexels.com
"For the Spirit God gave us does not make us timid, but gives us power, love and self-discipline."
2 Timothy 1:7
pexels.com
"Now faith is confidence in what we hope for and assurance about what we do not see."
Hebrews 11:1
pexels.com