Find out how delicious and healthy you are!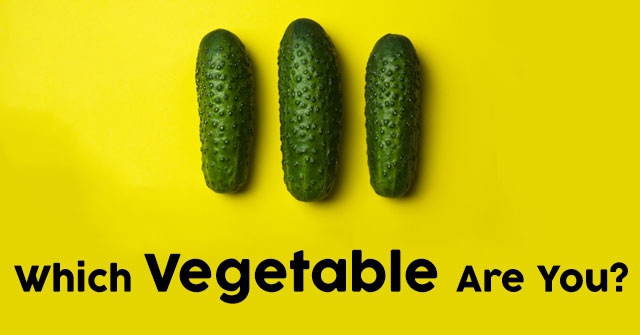 START THE QUIZ!
Question 1/10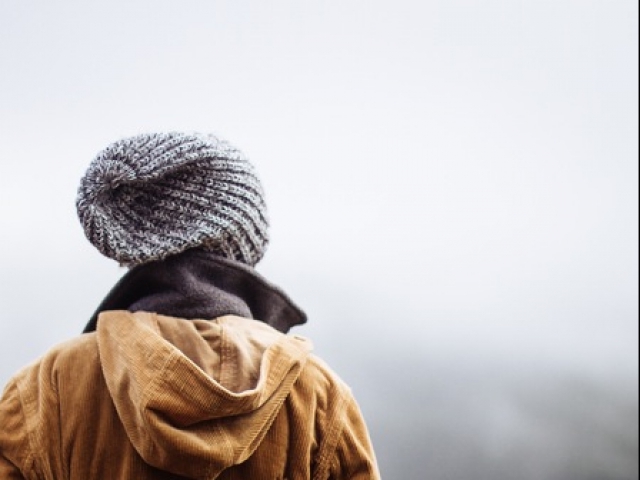 Do you wear a winter hat?
If my hair doesn't have to look good.
Question 2/10
Do you have a quick temper?
Only in traffic, when there's no coffee, or at the mall during Christmas rush.
Question 3/10
Pick a color.
Question 4/10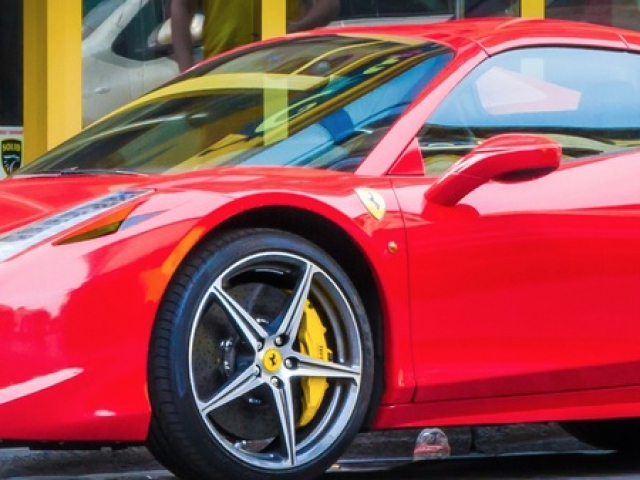 Pick a car.
Don't care- I'm taking a cab!
Question 5/10
Do you like sad movies?
Question 6/10
Are you a hugger?
At weddings and funerals.
Question 7/10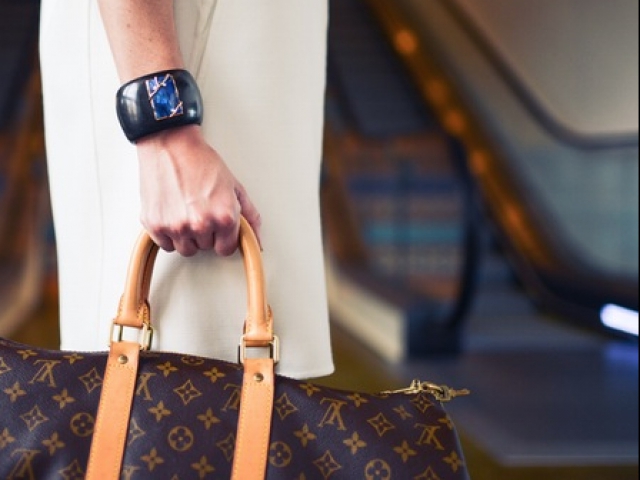 Do you wear jewelry?
Only when I go out on the town.
Question 8/10
Is a guitar-playing man sexy?
Only if he can pay his bills.
Question 9/10
Do you wear dresses more than pants?
No idea- where's my coffee?
Question 10/10
Are you vegetarian?
For about a week after a New Year's resolution.
It's no wonder the internet kids are using the eggplant emoji to represent the male member. You are sexy and full of life. You're also a bit hard to take, so to speak, but delicious in a nice ragu.
Eggplant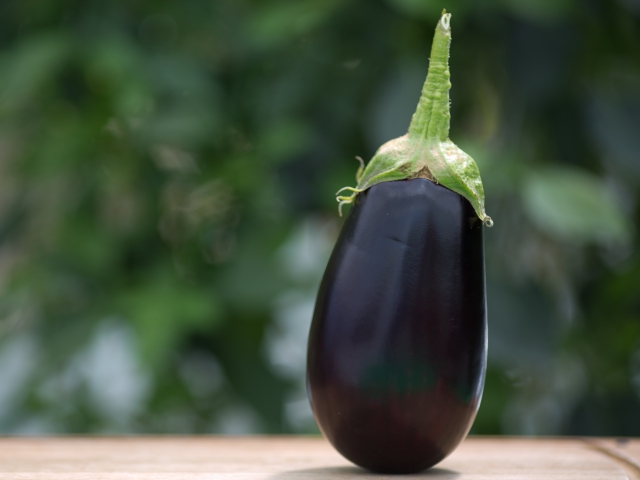 wikimedia.org
Oh, the layers of your infinite soul- what a mystery you are! There is so much to your character that it is impossible to pin you down. Are you zest-ing up a salad? Are you fried and topping a burger? Nobody knows, you delicious enigma!
Onion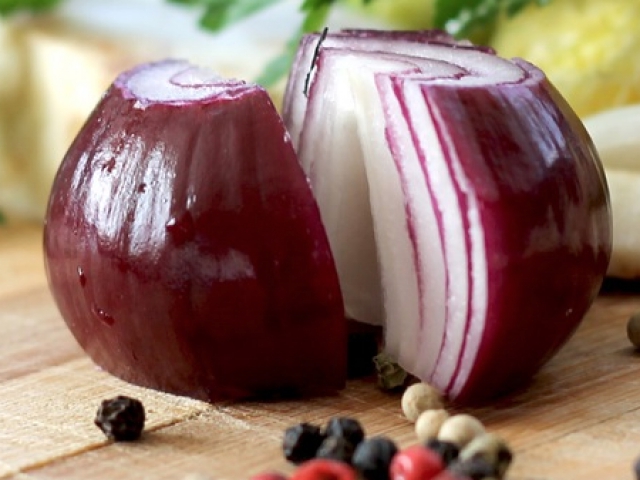 Oh, you superhero! Your friends love you because you don't give them a headache, and leave everyone feeling light and airy and like they can eat a triple cheeseburger.
Kale
Ayayay, you are a hot tomato! Luscious and fiery red, it's no wonder there's a debate about whether you're even a vegetable or a sweet fruit!
Tomato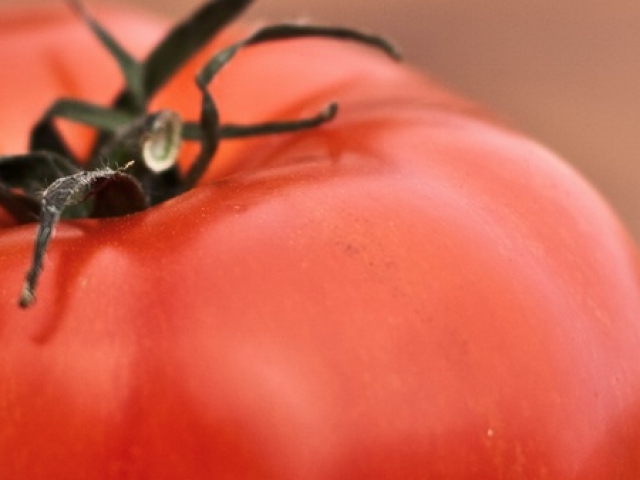 You are a great comfort on a cold winter's day. Everybody wants you to warm their bellies and their hearts. You go great with a pat of butter and a pinch of salt and pepper.
Squash
pixabay.com