Do you belong in tropical Hawaii, or does your spirit scream busy New York?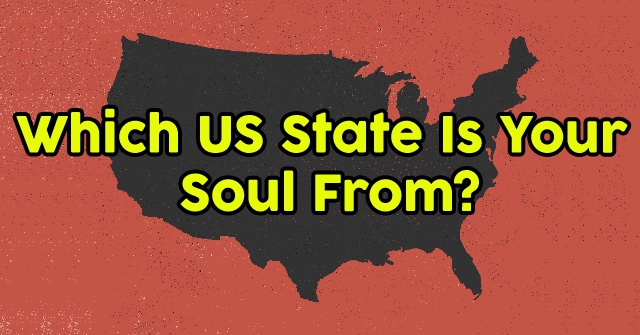 START THE QUIZ!
Question 1/10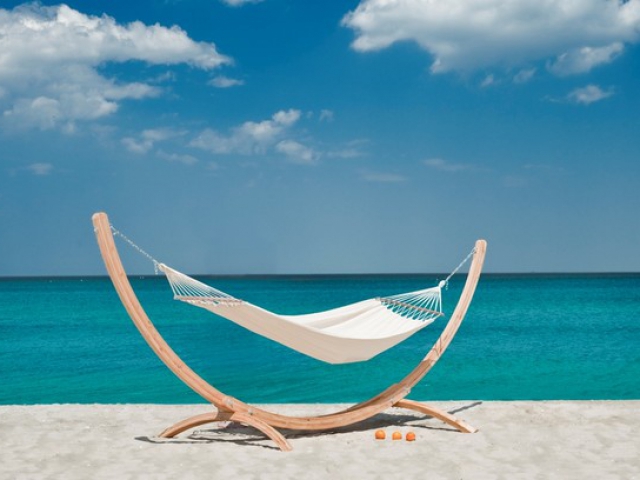 houzz.com
Which of these activities appeals most to you?
Having a simple picnic in the park
Starting your own business
Meeting new friends at a party
Sipping juice on a hammock
Question 2/10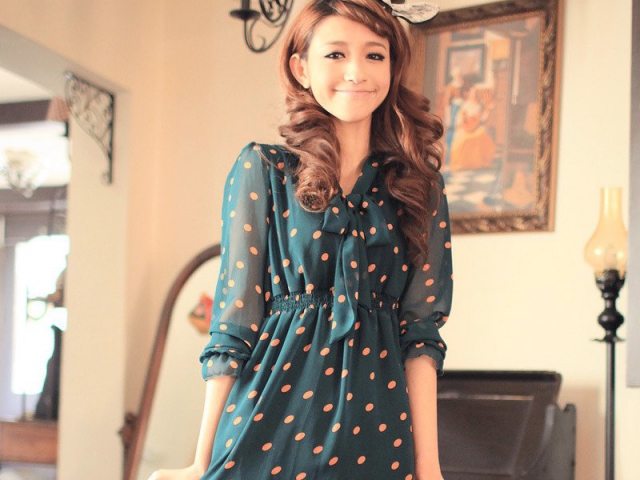 missfitsz.co.uk
Choose a pattern!
Question 3/10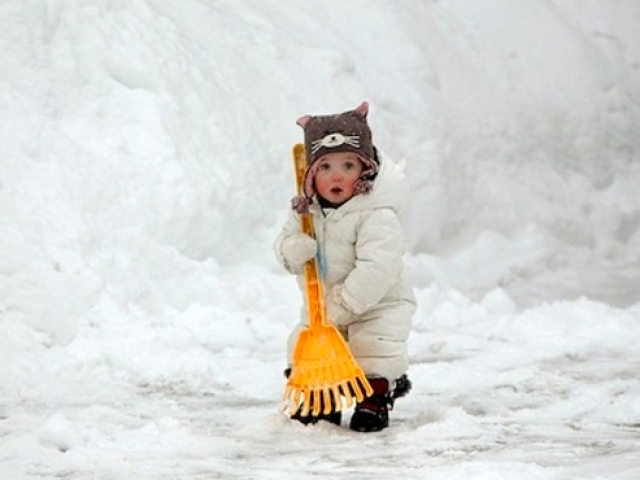 cutestlife.com
Which season is your favorite?
Question 4/10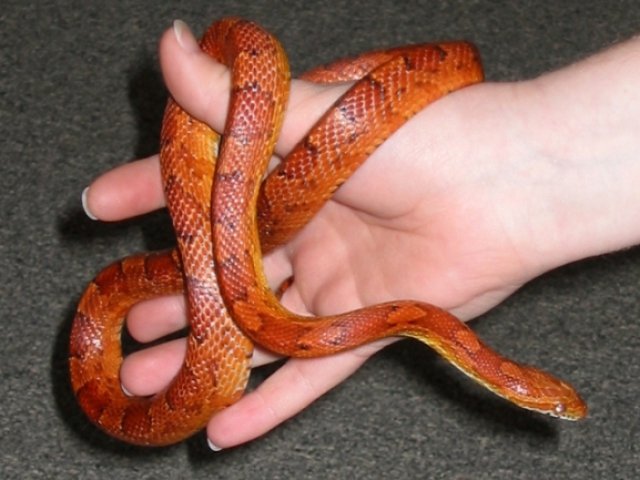 petsclan.com
Which of these pets would you most enjoy having around your home?
Question 5/10
ciee.org
Where is your dream vacation spot?
Question 6/10
apmhealth.com
Which quality attracts you most in a significant other?
Question 7/10
wordpress.com
Choose a vehicle for your road trip!
Question 8/10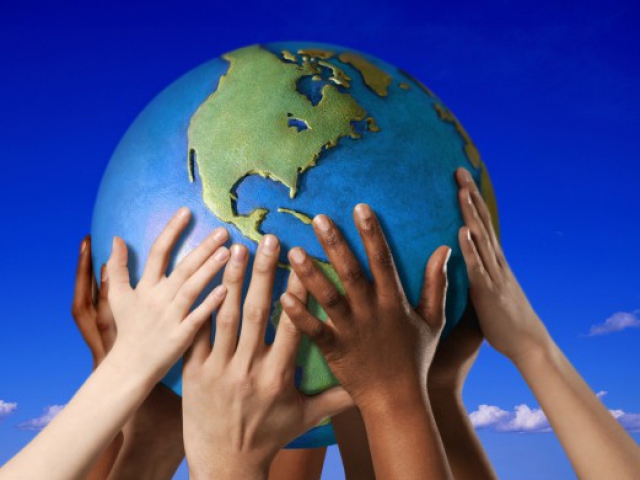 wbs.ug
If you had one wish, what would it be for?
Question 9/10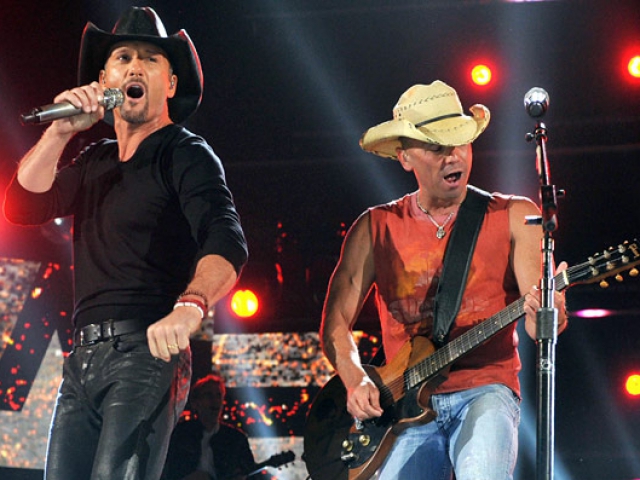 billboard.com
What's your favorite music genre?
Question 10/10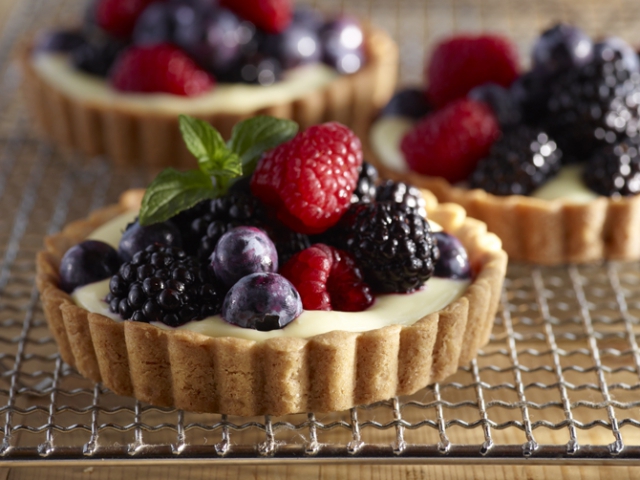 driscolls.com
Which dessert does your sweet tooth fancy most?
Chewy Chocolate Chip Cookies
Hawaii is the epitome of paradise in the United States. You are relaxed and laid back. You also embody the caring and welcoming "Aloha Spirit" that the people of Hawaii embody.
Hawaii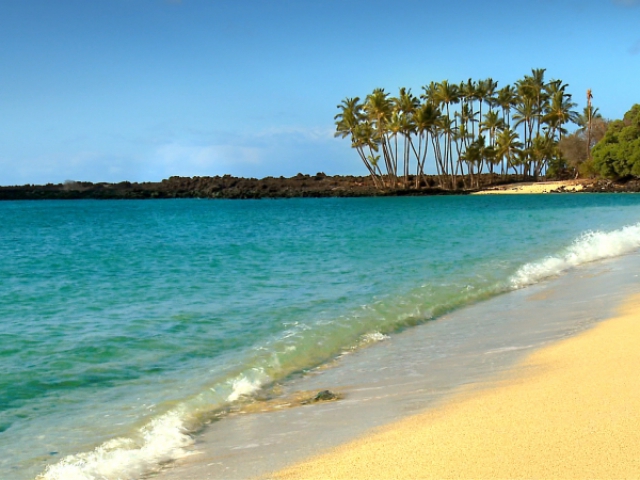 powerfloe.com
Texas is full of people with a zest for life, big barbecues and parties, and prideful citizens. You are a people person who absolutely loves life and lives life to the fullest, doing everything in the biggest, grandest way possible.
Texas
nationalgeographic.com
New York is known to be a hub of business, commerce, and trade. You are ambitious and determined, with a strong entrepreneurial mindset. You will go very far in life!
New York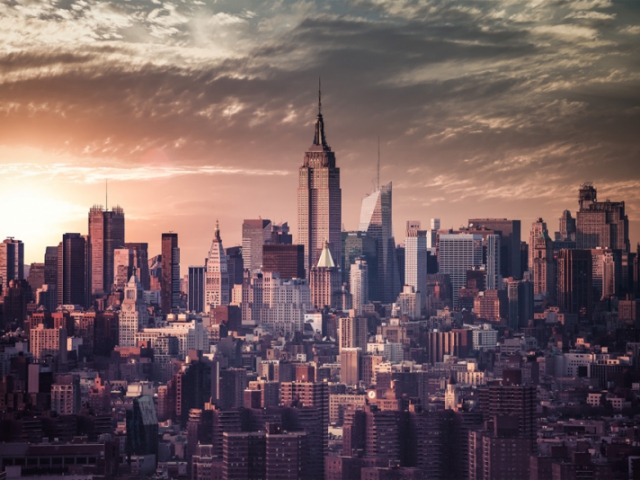 onebigphoto.com
People from Washington are forward-thinkers and enjoy going against the status quo. You are eccentric, free-spirited, and creative. Don't let anyone ever dampen your spirit!
Washington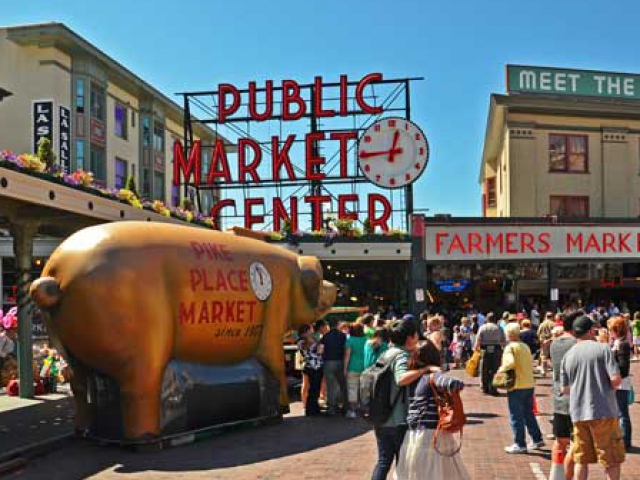 dazzlingplaces.com
The Midwestern state of Kansas is the epitome of a small-town kind of state. You enjoy the simple things in life. You're very low maintenance, and you do not enjoy drama at all. Your down-to-earth attitude helps you attract many true friends.
Kansas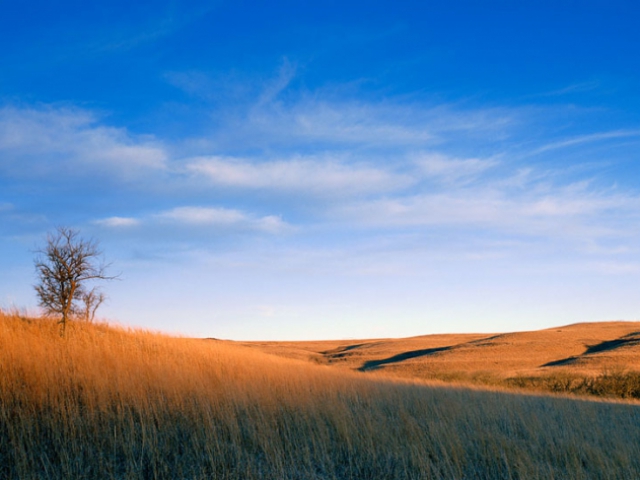 lightgalleries.net