The United States is a diverse nation. So what state flag best represents you and your personality? Take our quiz to find out!
START THE QUIZ!
Question 1/10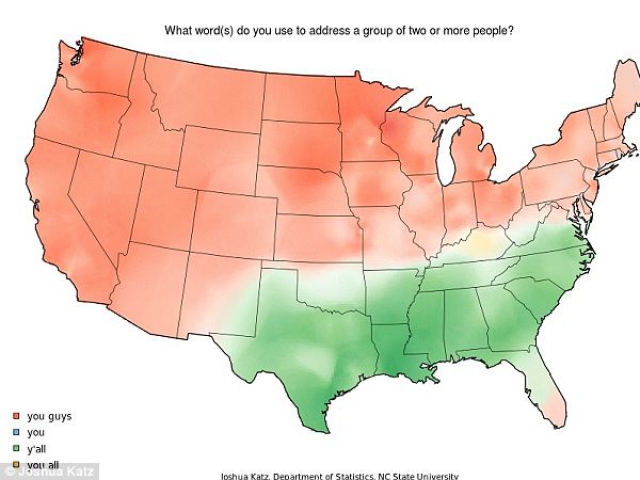 dailymail.co.uk
How do you address a group of people?
Question 2/10
newkidscenter.com
Which of these landmarks do you most want to go to?
Question 3/10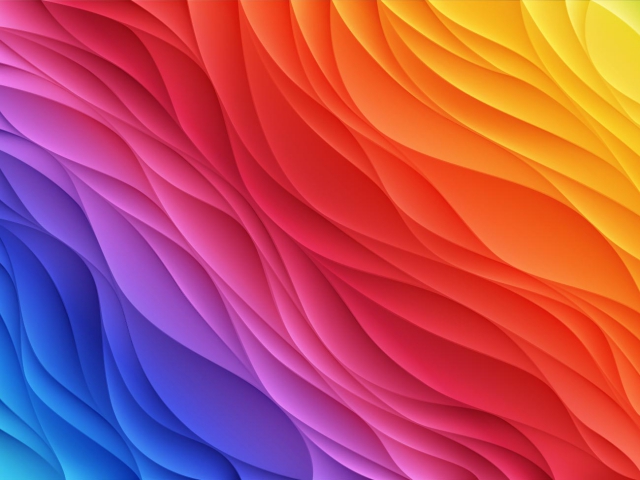 olympic.com
What is your favorite color?
Question 4/10
wikimedia.org
What's your favorite type of pizza?
Question 5/10
wordpress.com
Who's your favorite US President?
Question 6/10
askideas.com
What would you rather do over the weekend?
Question 7/10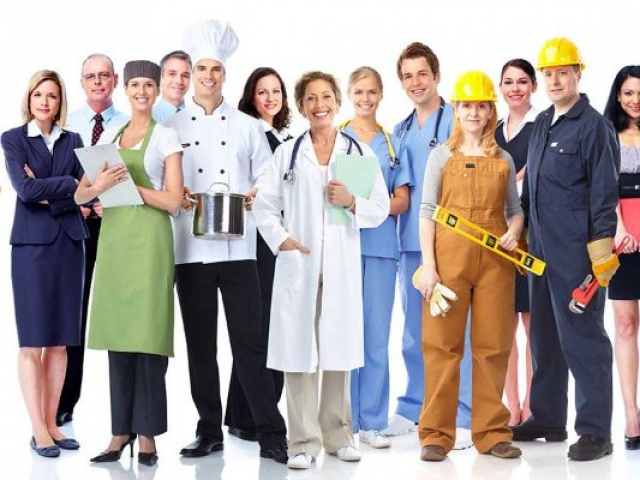 licdn.com
What is your occupation?
Question 8/10
chinamba.co
What foreign country would you most like to visit?
Question 9/10
wsimg.com
What's your favorite TV show?
Question 10/10
googleplaymusicdesktopplayer.com
Who's your favorite singer?
You can either live in Chicago or in the cornfields in the southern part of the state, but you always enjoy a good sports game and you never put ketchup on a hotdog.
Illinois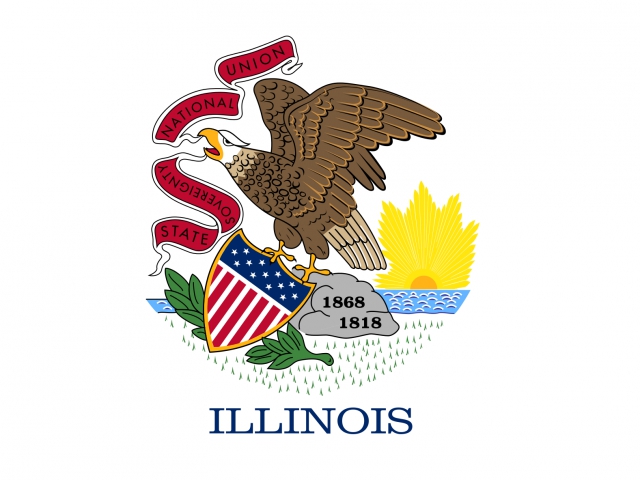 Google
You love to party, and you love to enjoy yourself. Turn up the jazz and get that second helping of gumbo, because you are most like the state known for excess!
Louisiana
Google
Everything is bigger in Texas, and your personality is larger than life! You value family and tradition, and those are values that are always close to home.
Texas
Google
You are never at more peace than when you are one with nature. You are a free spirit, and you enjoy the smell of rain in the air during your morning hike.
Colorado
Google
Just like the city that never sleeps, you are always on the go. You are a busy person chasing after the finer things in life, and you never apologize for yourself.
New York
Google