Which of the famous US State capitals best fits your personality? Are you like a big city full of shops or one that is more focused on government work only? Answer these questions to find out!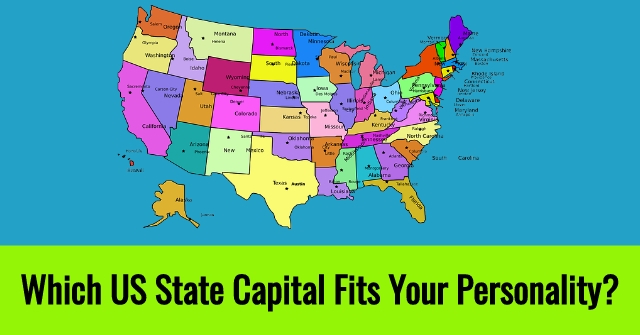 START THE QUIZ!
Question 1/10
pixabay.com
Do you live in the United States?
Question 2/10
pixabay.com
Which type of museum would like to visit?
Question 3/10
pixabay.com
Would you rather visit a big city or a small town?
Question 4/10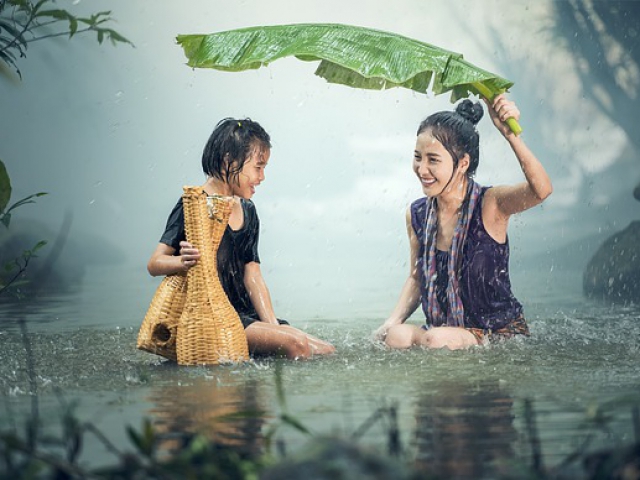 pixabay.com
It's raining. Do you stay inside or go outside?
I go outside unless it's thundering and lightning
Question 5/10
pixabay.com
What is your favorite season?
Question 6/10
pixabay.com
You get to pick how you spend your afternoon. What do you do?
Question 7/10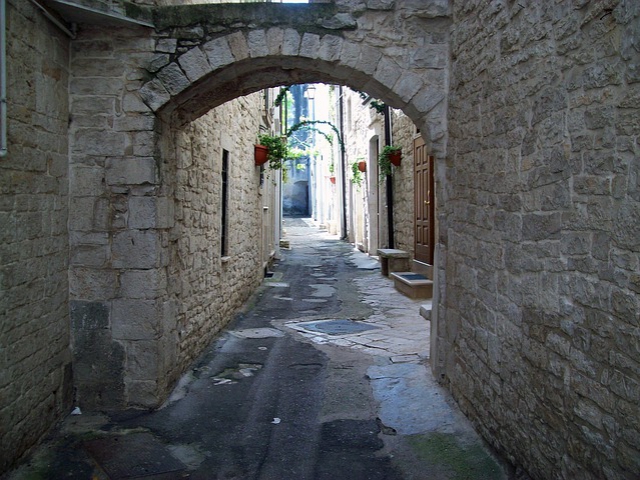 pixabay.com
Do you want to visit a town with historical value?
Question 8/10
pixabay.com
You would consider yourself to be mostly...
Question 9/10
pixabay.com
Would you rather take a hike or walk on a tredmill?
Question 10/10
pixabay.com
Most of the time, you feel...
Carson City is pretty small as far as capitals go, but that doesn't mean it's not great. This capital is great for people who want to visit a capital, but who don't want to be bogged down by politics. It has a great wilderness around it. It is perfect for people who can appreciate the simple things, like you.
Carson City, Nevada
pixabay.com
Not many people would think to visit the remote capital Alaska: Juneau. This capital is surrounded by ice and snow for most of the year, but it is truly beautiful when it is not. The small capital is intimate. It's quite, and a great place for people like you to visit.
Juneau, Alaska
pixabay.com
Sacramento, California has a bit of the old and new in it, kind of like your personality. It has some of the California glamor that shows in films, but it also has a historic district. You are sure to find something that you like here!
Sacramento, California
pixabay.com
Madison, Wisconson has a little bit of everything that you could ever want. It's a capital, college town, and big city all in one. Here, you can see a sports game, visit a museum, and get some shopping done all in one day. There's not a better city that fits your diverse personality like Madison!
Madison, Wisconson
pixabay.com
Santa Fe, New Mexico, is full of energy and life, just like you. The city has a wonderful mix of both Mexican and American history and culture. Art and history are everywhere in this city. We are sure that you would love to visit this city!
Santa Fe, New Mexico
pixabay.com