Everyone knows the landmarks but which should you visit?
START THE QUIZ!
Question 1/10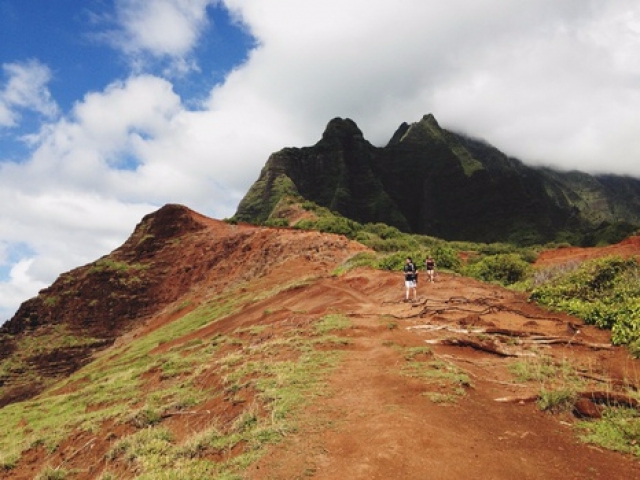 pexels.com
Are you a fan of the outdoors?
I love getting out as often as possible
Question 2/10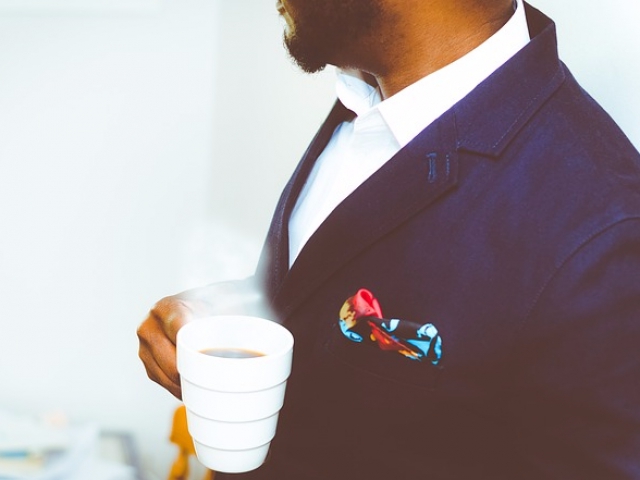 pixabay.com
What's your sense of style?
Question 3/10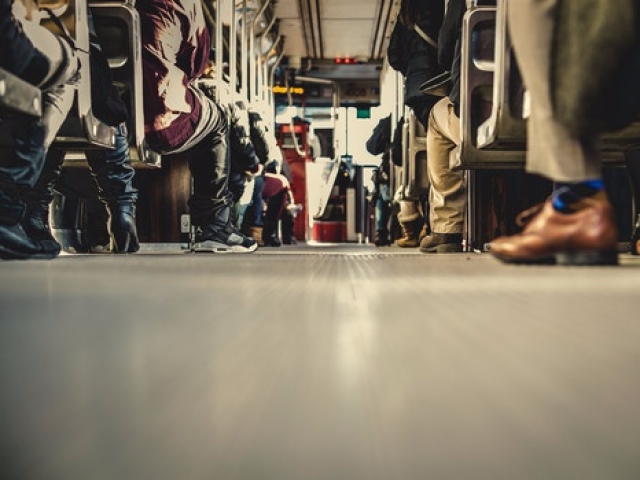 pexels.com
Would you say you're a busy person?
I can be depending on the day
Question 4/10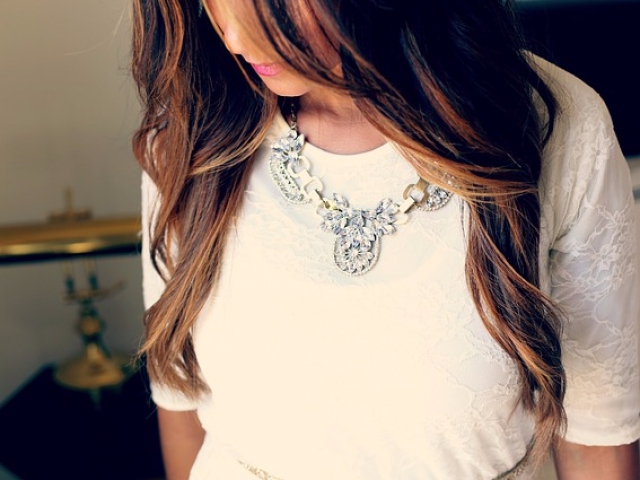 pexels.com
Are you a fan of modern style?
Question 5/10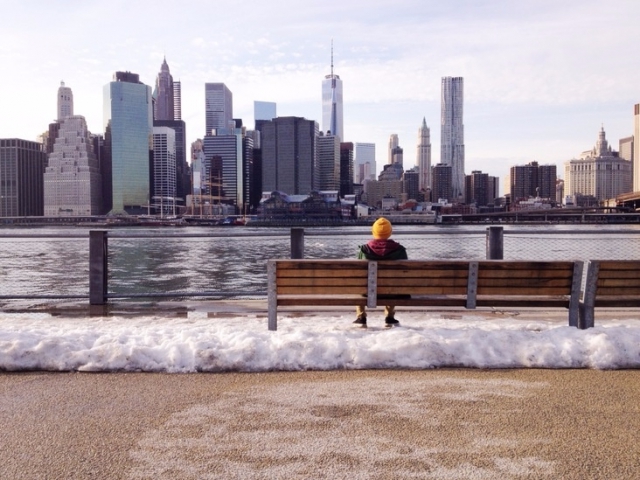 pexels.com
What weather can you not stand?
Question 6/10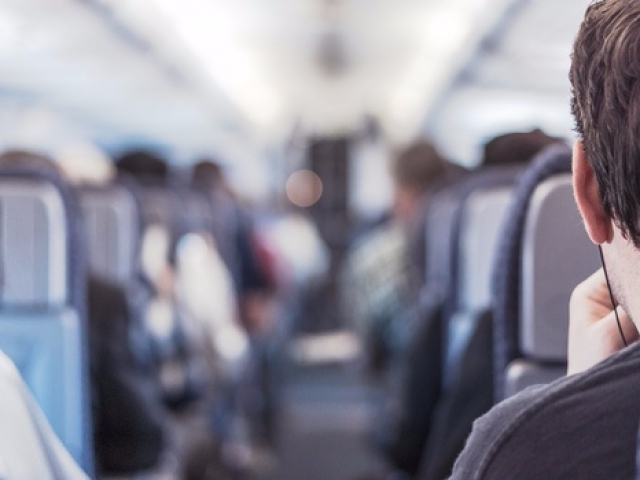 pexels.com
Are you a frequent traveler?
I travel at least once a month
I wish I could travel more often
Question 7/10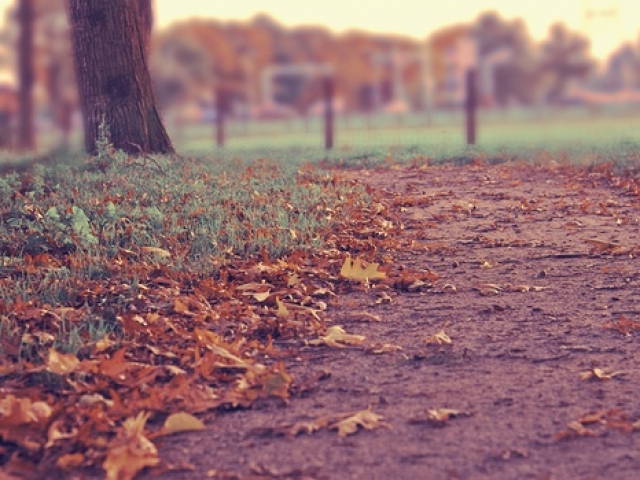 pexels.com
What's your favorite type of landscape?
An area filled with moutains
Question 8/10
pexels.com
Which of these sound like a good time?
Question 9/10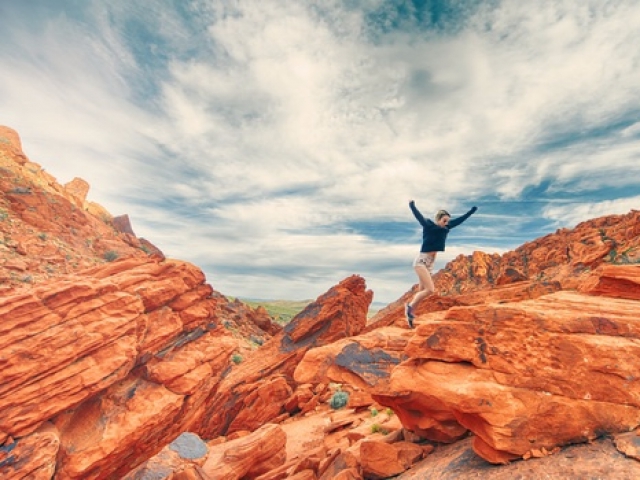 pexels.com
What's one word to describe your personality?
Question 10/10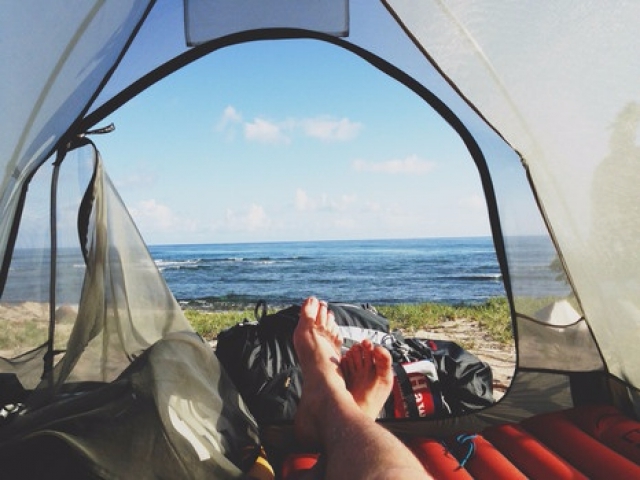 pexels.com
What was the last outdoor activity you've done?
Among the bustle of New York, stands Lady Liberty, one of the most iconic landmarks. Take a view at this monumentous statue while also taking in all the New York can offer.
Statue of Liberty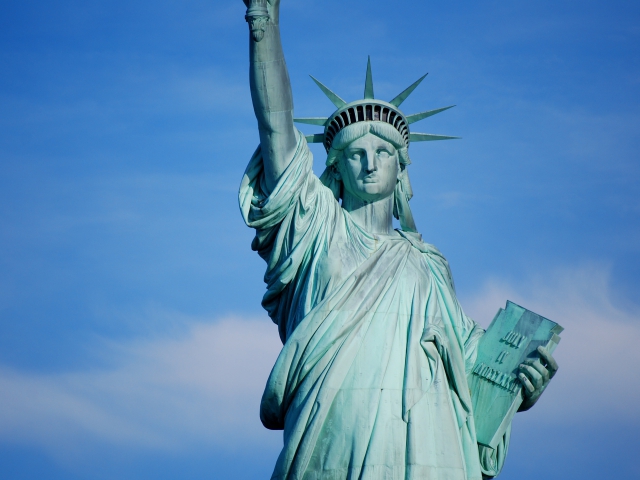 staticflickr.com
A gigantic sprawling canyon, this place is your destination to visit. As you stand in the warm desert area, you can stare in awe at the gaping mouth of the canyon and travel around the area.
Grand Canyon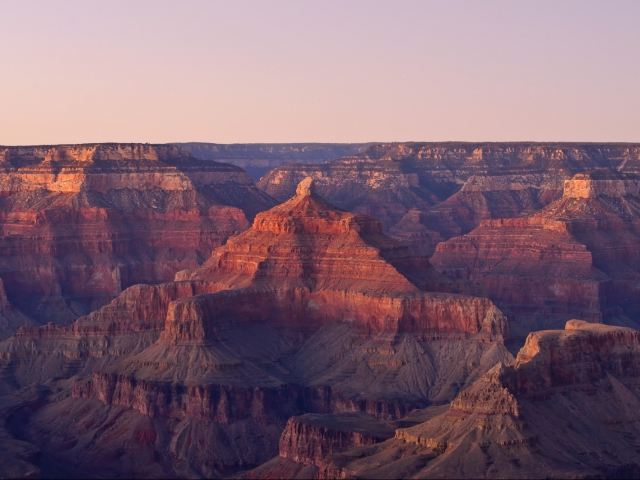 staticflickr.com
This massive landmark presenting various presidents is the place you should visit this year. You can learn all about the former presidents.
Mount Rushmore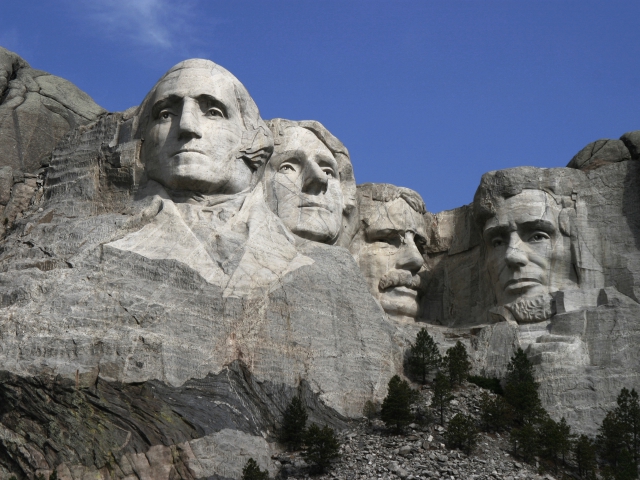 wikimedia.org
This sprawling landmark is one for the eyes. While basking in this monument, you can also travel the surrounding areas taking in the sights as it sits in the background.
Washington Monument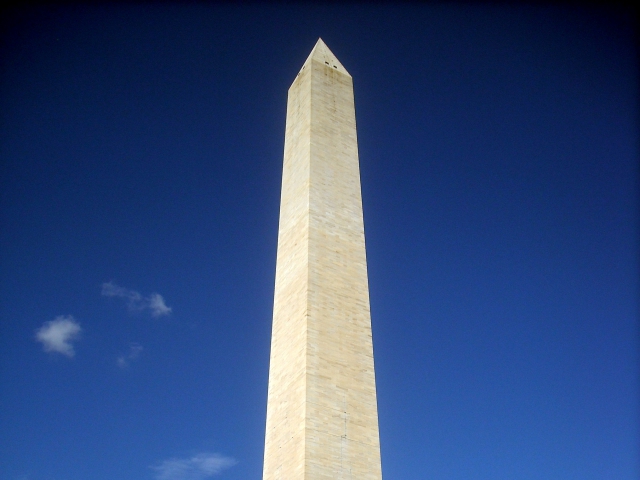 staticflickr.com