Some cities in the United States have a unique personality all their own. Take this quiz to see which one matches yours best! You may just want to make your home there!
START THE QUIZ!
Question 1/10
pixabay.com
What kind of weather do you prefer?
I want to experience all seasons!
Question 2/10
wikimedia.org
Choose a type of tree!
Question 3/10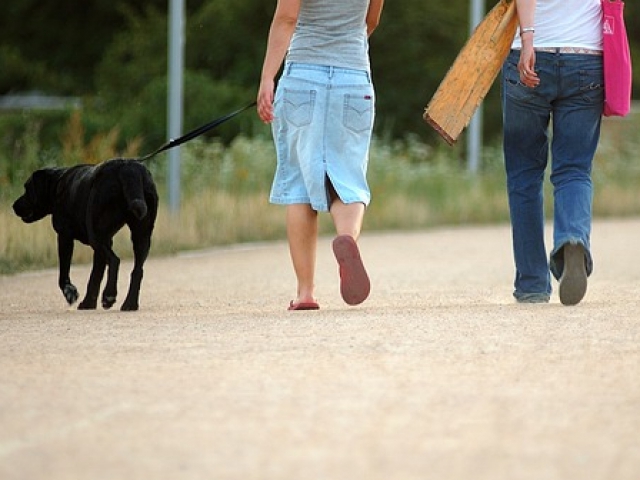 pixabay.com
What mode of transportation do you prefer?
Question 4/10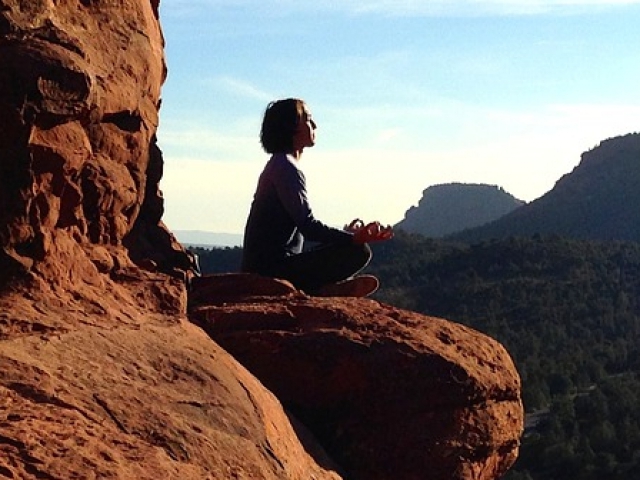 pixabay.com
Which word describes your personality best?
Question 5/10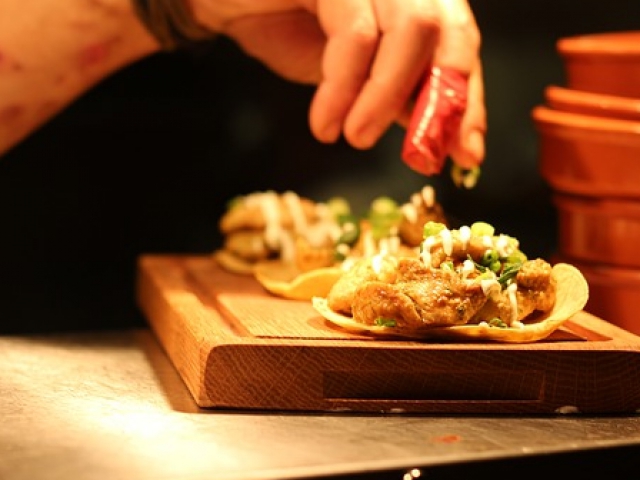 pixabay.com
What type of cuisine makes your mouth water most?
Question 6/10
wikimedia.org
What type of community would you like to live in?
Somewhere where everyone is unique and different
Somewhere with lots of people and diversity
Somewhere where others are innovative and forward thinking
Somewhere where peopel are laid back and eveyrone is like family
Somewhere where neighbors are friendly and welcoming
Question 7/10
pixabay.com
Which type of house is your dream home?
Southern home with a wraparound porch
Cute house in the suburbs
Question 8/10
wikimedia.org
What type of footwear would you wear most often if you could?
Question 9/10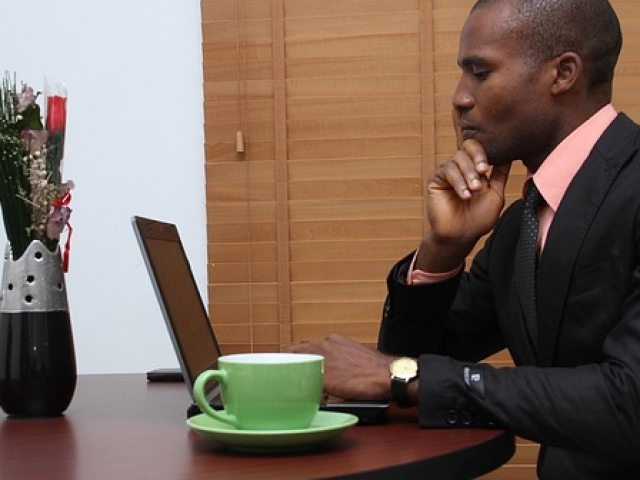 pixabay.com
What negative attribute have others given you in the past?
Question 10/10
pixabay.com
What would you love to do on your free time?
Check out cool new art exhibits and pubs
Ride your bicycle through town
Work on your idea for your own company
Have friends over for lunch
Kekaha is a small, sleepy town in Hawaii. It's never more than five minutes from the beach, and its residents are always relaxed and laid back. Everyone knows everyone else here, so the entire community is like one big family. Your relaxed personality would fit right in here!
Kekaha, Hawaii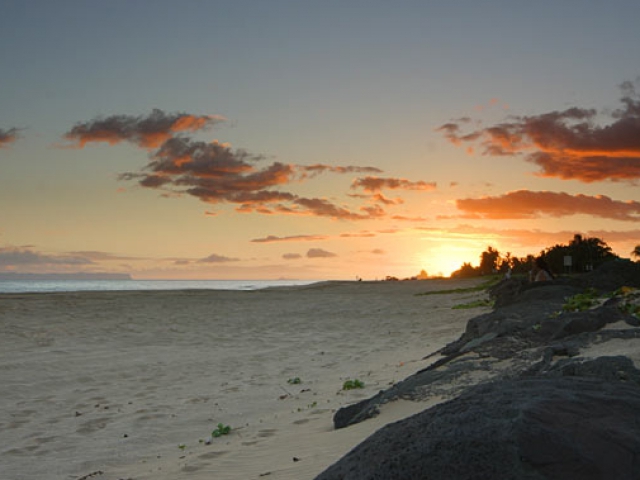 wikimedia.org
Seattle is a truly unique place. It's filled with people who dare to go against the status quo and don't care what others think about them. You are a free-spirit, someone who marches to the beat of your own drum. You would fit right in here!
Seattle, Washington
wikimedia.org
New York is one of the busiest cities in the country. You thrive in this kind of environment - you have big dreams, and your entrepreneurial mindset would love the opportunity to meet lots of people and network them all in this busy city.
New York, New York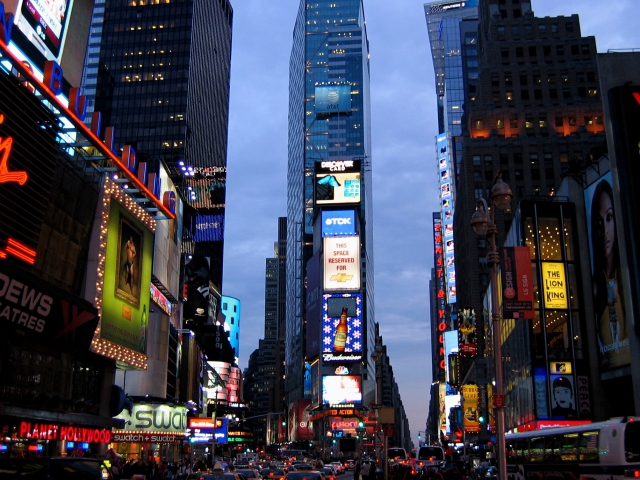 wikimedia.org
Palo Alto may seem like a small town, but it's the hub of technology, nestled into the middle of Silicon Valley. You are very logically-minded, intelligent, and driven. You are a problem solver, and you would thrive in this calm, yet innovative city.
Palo Alto, California
wikimedia.org
Beaufort is your classic 'Southern town.' People love to congregate and spend time with each other here. Whether you're having brunch after church, or hosting a lunch for your friends, it's important to be social and welcoming here. Your outgoing spirit would love this place!
Beaufort, South Carolina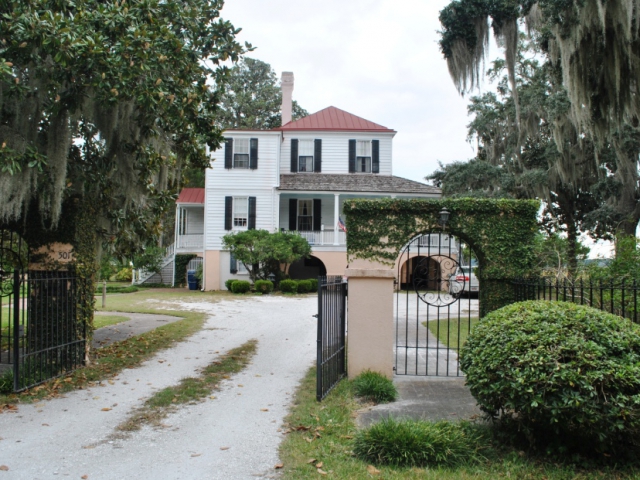 wikimedia.org