What amazing skill could you possibly have?
START THE QUIZ!
Question 1/10
pexels.com
Choose a career path that you would most enjoy.
Question 2/10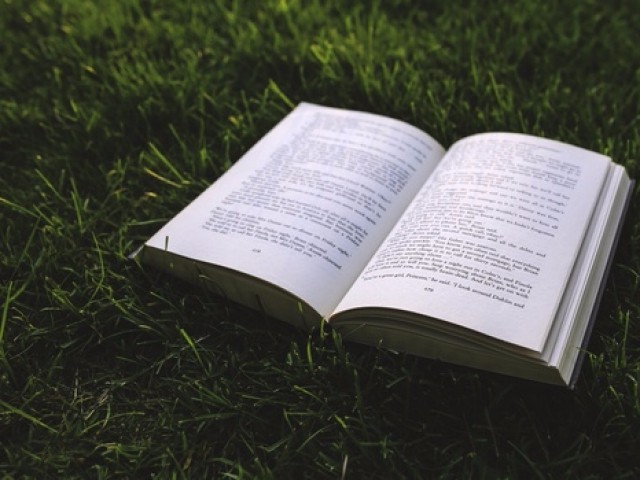 pexels.com
How long would it take you to finish a 300 page novel?
Question 3/10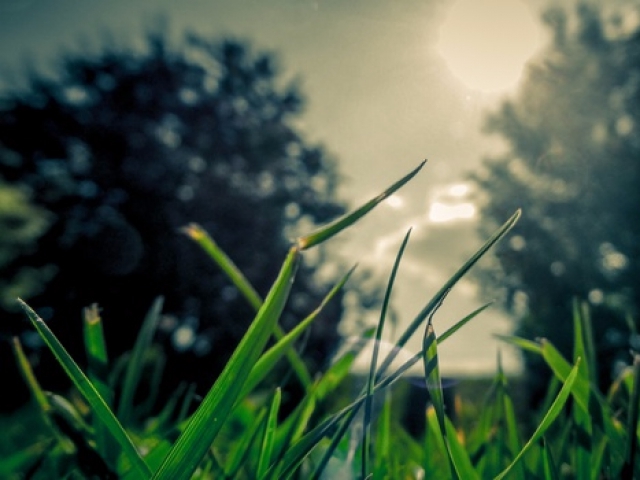 pexels.com
How good are you at understanding other's feelings?
I can almost always understand it
I have a hard time understanding it
Question 4/10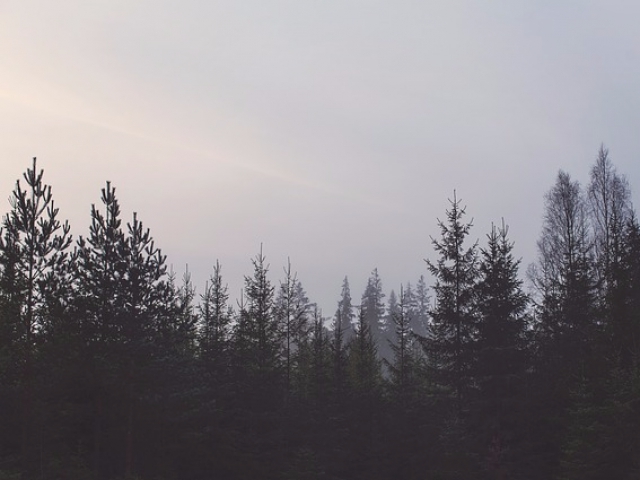 pexels.com
If utter chaos happened right now, could you handle it?
I could definitely handle it
Question 5/10
pexels.com
Pick which one sounds most like you
I'm able to come up with the words to comfort even in tough situation
I has a strength stronger than I kno
My mind retains information perfectly
Question 6/10
pexels.com
What is a reason that cause you to fight?
Someone hurt someone I care for
Someone invaded your territory
Question 7/10
pexels.com
Do you notice even small details?
I miss a few here and there
Question 8/10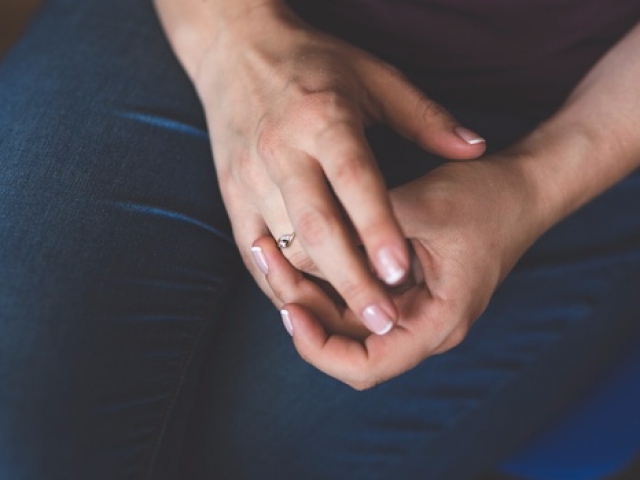 pexels.com
How much would you say you could lift?
Question 9/10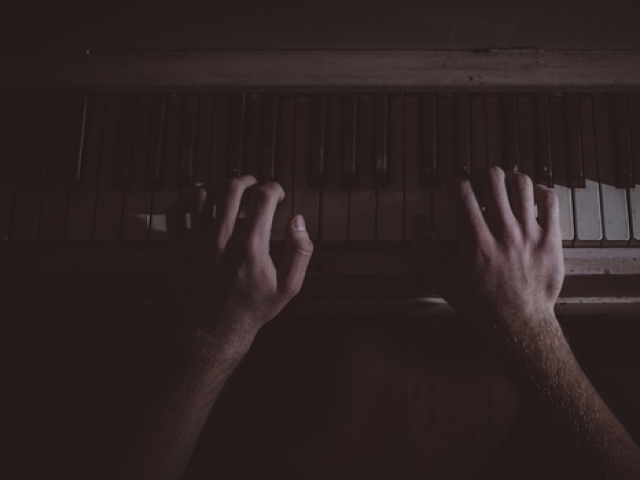 pexels.com
Introvert or extrovert?
Question 10/10
pexels.com
What do you usually act on?
You seem to know what someone is feeling and can imagine yourself in their shoes. The way you know how others are feelings lets you help them in ways others can't.
Emotionally Sensitive
pexels.com
You have a strength within you to pick up a few hundred pounds of stuff. You have a strength that many envy.
Amazing Strength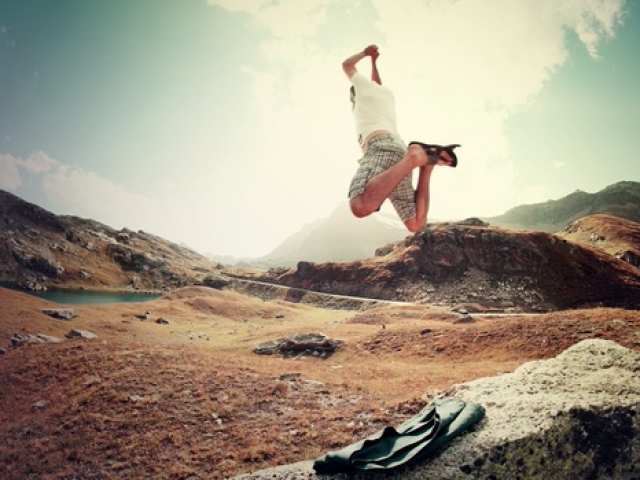 pexels.com
Even when everything is bleak and it looks like nothing will get better, you have a hope that can never be broken. Few people have that as it's easier to give up than to hope.
Strong Hopefulness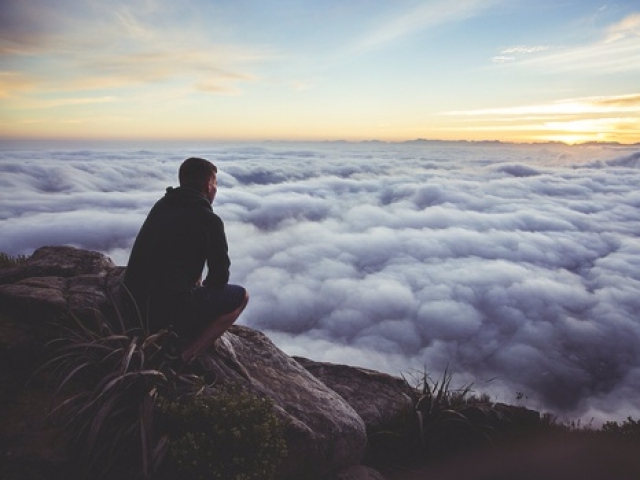 pexels.com
You have a memory that captures every detail and memorized it perfectly. Very few can do this as it's quite hard to remember every tiny detail.
Photogenic Memory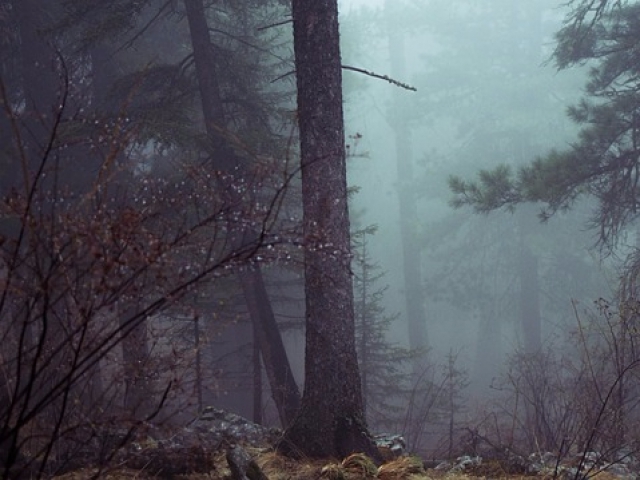 pexels.com
You read quickly and not just a normal speed. You read pages with a minute or so and can retain the information perfectly. It doesn't take you long at all to finish a book.
Fast Reader
pexels.com