Just in time for the holiday, take this quiz to find out which traditional Thanksgiving dish matches your personality best. You'll never look at the feast on your able the same way!
START THE QUIZ!
Question 1/10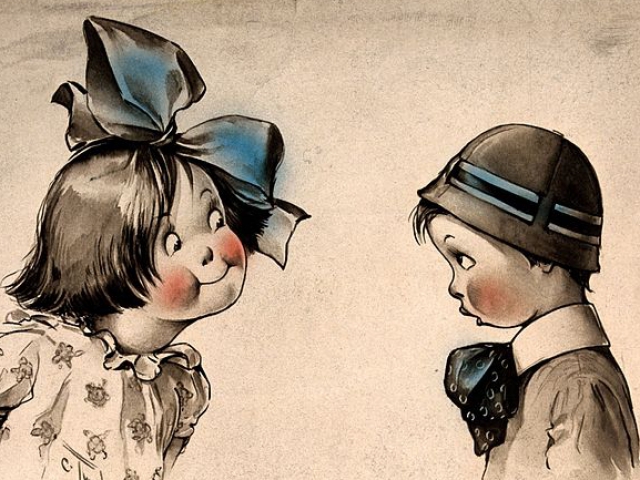 wikimedia.org
What's your gender?
It's a bit more complicated!
Question 2/10
staticflickr.com
What type of person are you?
Question 3/10
deviantart.net
Are you more left-brained (analytical) or right-brained (creative)?
I think I'm evenly split down the middle!
Question 4/10
pixabay.com
Which of the following words best describes you?
Question 5/10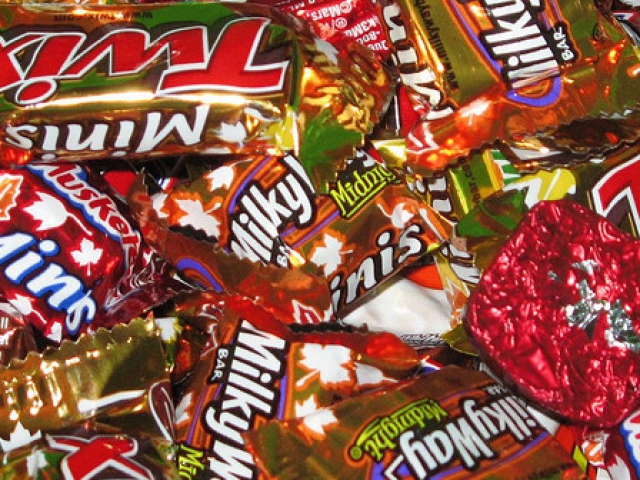 staticflickr.com
Which flavor profile do you prefer?
Question 6/10
wikimedia.org
Which of these Saturday night plans sounds most appealing to you?
Club hopping with your best friends
Having the family over for dinner at your place
Dancing the night away at some hole-in-the-wall club
Networking cocktail party or charity event
Question 7/10
flickr.com
On a scale of 1-10, with 10 being the most, how extroverted (outgoing) are you when it comes to interacting with strangers and people you haven't met?
Question 8/10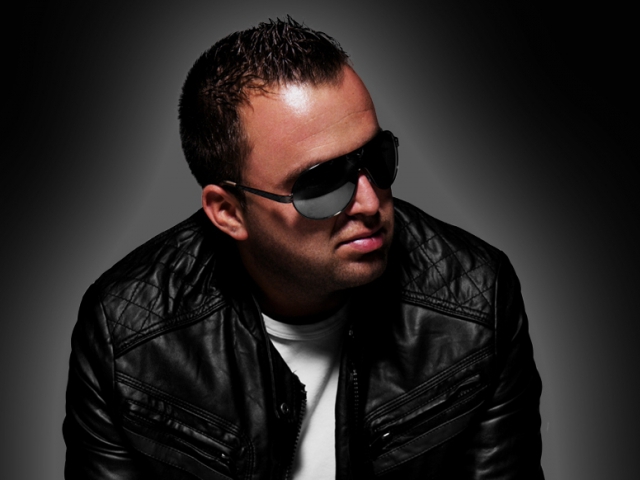 wikimedia.org
Which of these characters are you in your friend group?
Question 9/10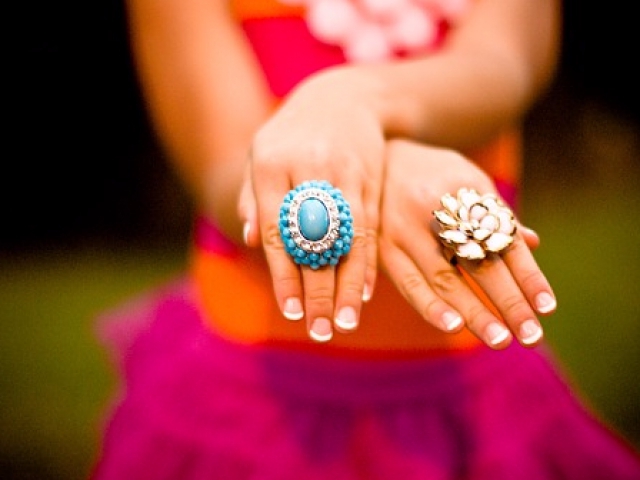 pixabay.com
Which of these fashion accessories matches your personality best?
Question 10/10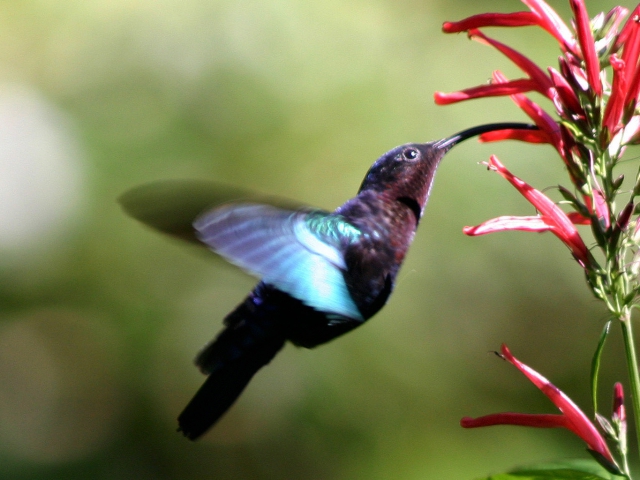 wikimedia.org
Pick a bird!
Everyone always gets excited when the Thanksgiving turkey is brought out to the table for dinner. It's almost always the center of an amazing meal. It loves the limelight and it's a people pleaser. Similarly, you are a very social and outgoing person who loves being the life of the party. You love making new friends and catching up with old ones. You're spontaneous and just a bit crazy - in a good way of course! You love laughing, dancing, and making sure everyone around you is having a good time no matter what you may be doing. You are the show stealing Thanksgiving turkey!
The Thanksgiving Turkey
staticflickr.com
Pumpkin pie is always the perfect sweet end to a big Thanksgiving dinner. Its sugary sweetness helps snap people out of that Thanksgiving food coma and always induces smiles around the table. You have a cheerful, optimistic, sunny personality. Your positive vibes are infectious, and everyone always feels a bit better after being around you. You are an all around happy person full of good thoughts and glass-half-full ideas - the human equivalent of pumpkin pie!
Pumpkin Pie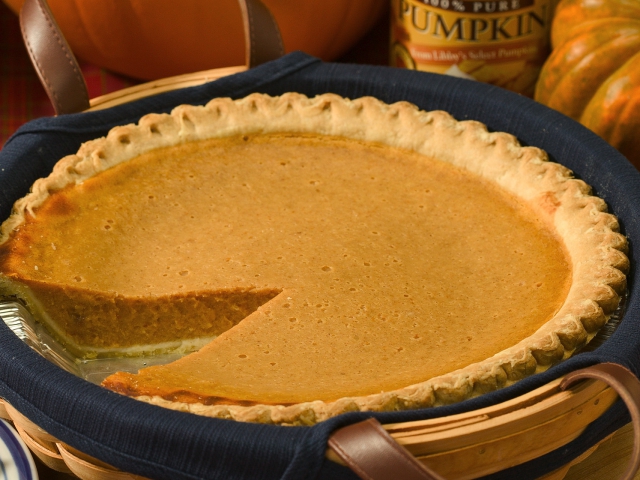 wikimedia.org
The Thanksgiving green bean casserole is one of those foods you hated as a young child but then grew to love as you got older. It reminds you of home, of your parents trying to get you to eat your vegetables by smothering them in cheese, of someone taking care of you and cooking for you. You have a warm, welcoming, and kind-hearted personality. You enjoy caring for your loved ones and are loyal to the very end. You are friendly to everyone - even strangers - and you have no problem opening your home up to others for dinner or if they need a place to stay. You are the warm and comforting green bean casserole!
Green Bean Casserole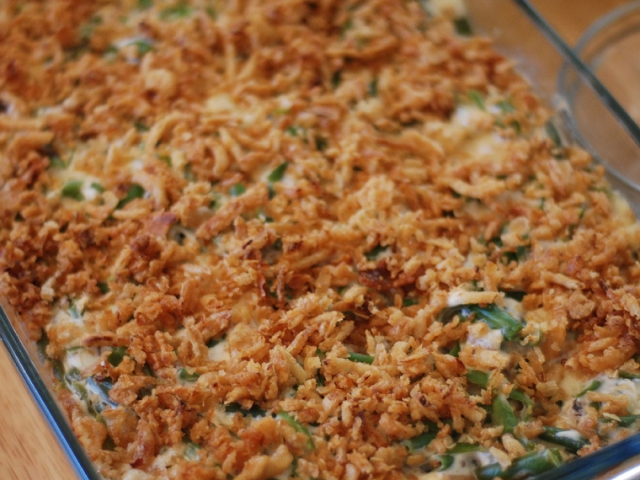 staticflickr.com
For some reason, stuffing is something that only feels 'right' to eat on Thanksgiving. It's one of those rare dishes that you only get to enjoy once a year, and enjoy it you definitely do! Similarly, you are one-of-a-kind. Ask anyone who knows you and they'll say that they have definitely not met a single soul quite like you! You are a free-spirit, someone who marches to the beat of his/her own drum. You are unpredictable, and your personality is very refreshing, just like having stuffing on Thanksgiving is!
Turkey Stuffing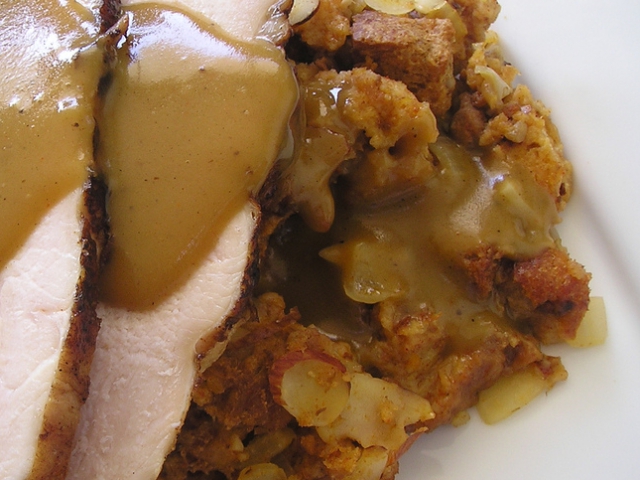 staticflickr.com
On Thanksgiving, mashed potatoes and gravy make up a staple dish. There hardly is a traditional Thanksgiving dinner without it. Will you be surprised by how mashed potatoes and gravy tastes? Probably not! One can depend on it to always be there and always be the perfect accompaniment to the maybe more experimental Thanksgiving recipes. Similarly, you are a very dependable and loyal person. You are all business - very focused on succeeding in life and detail-oriented. You're a creature of habit by nature, and others love how you can be their rock through chaotic times because of this. You are mashed potatoes and gravy!
Mashed Potatoes & Gravy
wikimedia.org