Which heroine do you happen to be?
START THE QUIZ!
Question 1/10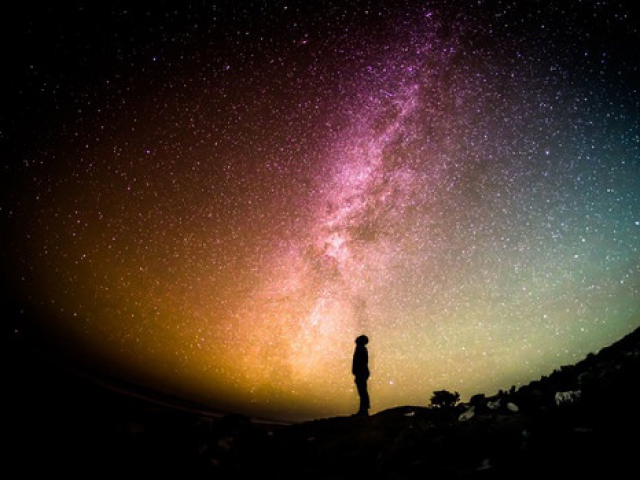 pexels.com
How strong are your beliefs?
I'll change them if proven wrong
Question 2/10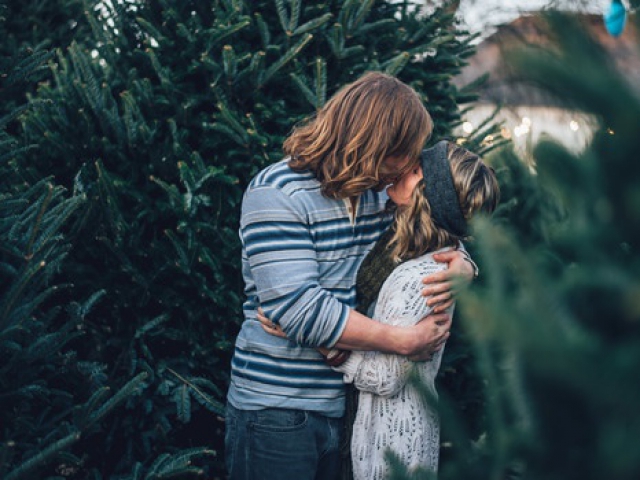 pexels.com
In your opinion, love is:
Amazing with the right person
Not something you're interested in
Question 3/10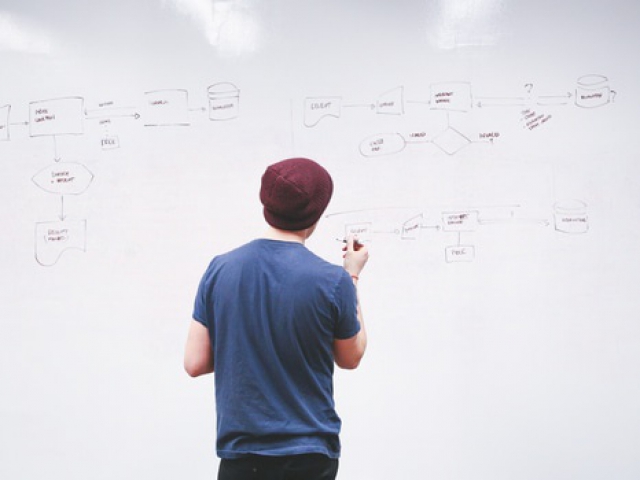 pexels.com
Do you have a habit of questioning everything?
Question 4/10
pexels.com
How long do you spend getting ready in the morning?
Question 5/10
pexels.com
Would you consider yourself a polite person?
Question 6/10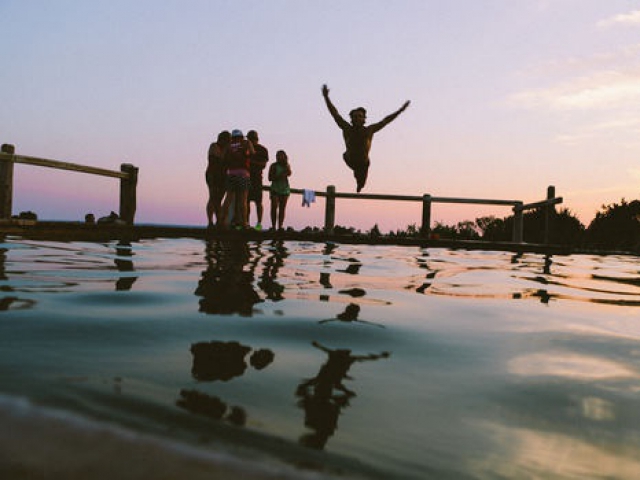 pexels.com
What is your greatest fear?
Question 7/10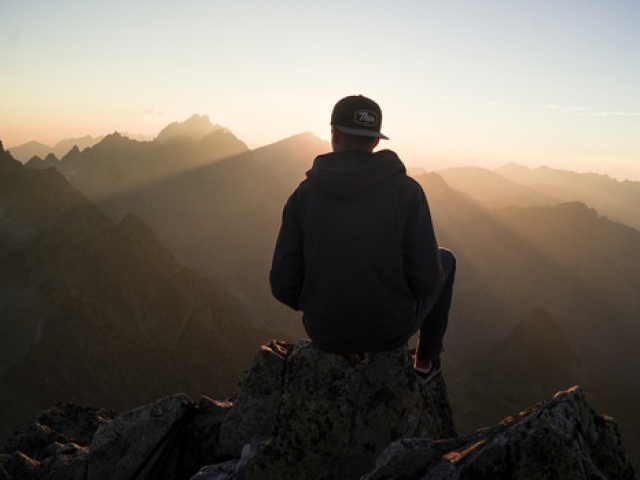 pexels.com
Which word best describes you?
Question 8/10
pexels.com
How stubborn are you?
Question 9/10
pexels.com
How close are you with your family?
Question 10/10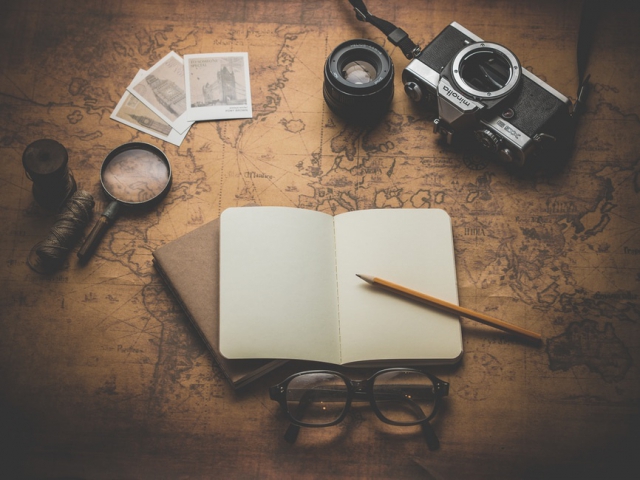 pexels.com
Do you like mysteries at all?
Only if it's something really interesting
You have a curiosity about you that just can't be sated. You always challenge everything as you were raised to fight the injustice in the world. You want to make great changes to the world one day.
Scout Finch
twimg.com
While you may love logic and reasoning when it comes to decisions, you're also a secret romantic at heart. You don't let that side of you be known and you tend to keep your emotions to yourself.
Elizabeth Bennett
nocookie.net
You have a curiosity that tends to always get you into trouble. You have a love for taking risks and you're always on some new and wild adventure. You're always willing to help out others in need no matter what.
Nancy Drew
nymag.com
Just like the girl in The Girl With The Dragon Tattoo, you're a tough and brave individual. You love to live life on the edge and you rarely follow the rules. You keep your heart well guarded and take quite awhile to trust others.
Lisbeth Salander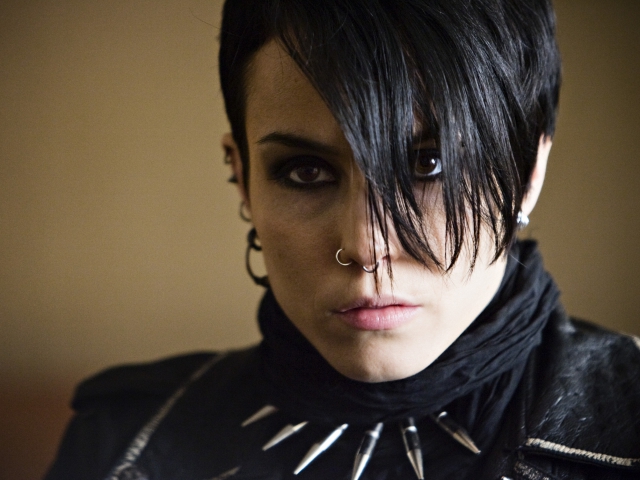 dragontattoofilm.com
You are a leader rather than a follower and your outspoken ways make that be known. You're always looking to do your best and you're extremely compassionate towards your family.
Jo March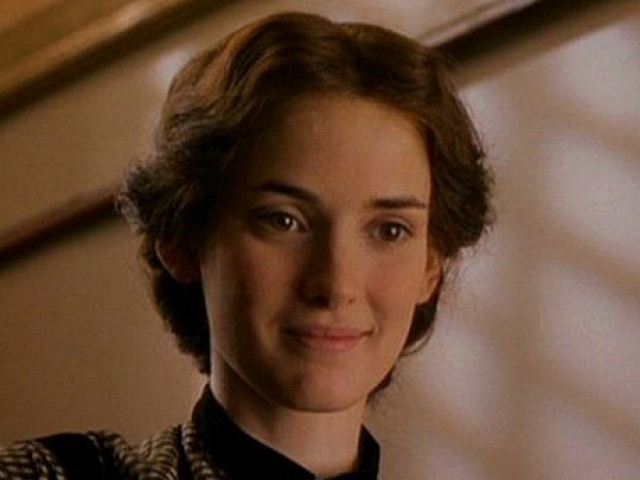 flixster.com