Discover the state bird that sings to your soul!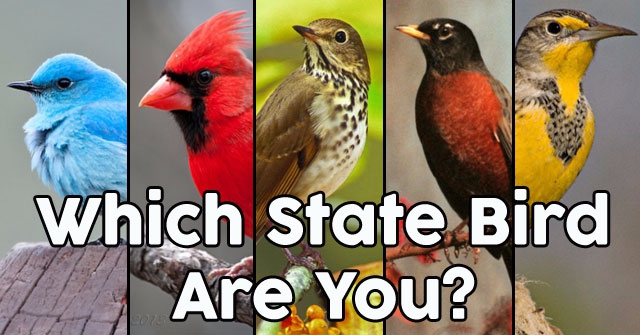 START THE QUIZ!
Question 1/10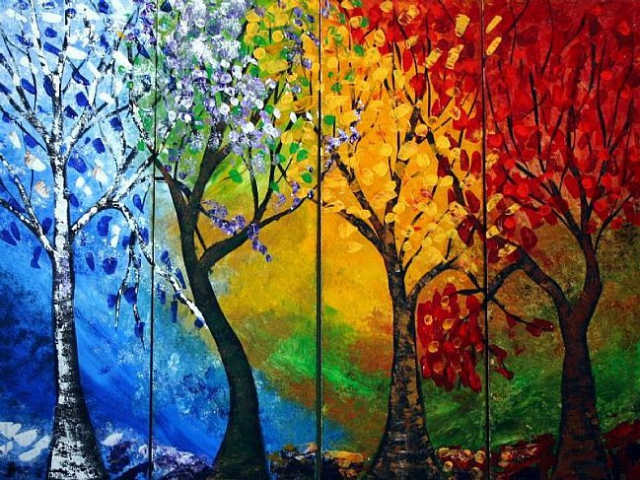 jewishfolksongs.com
Which season is your favorite?
Question 2/10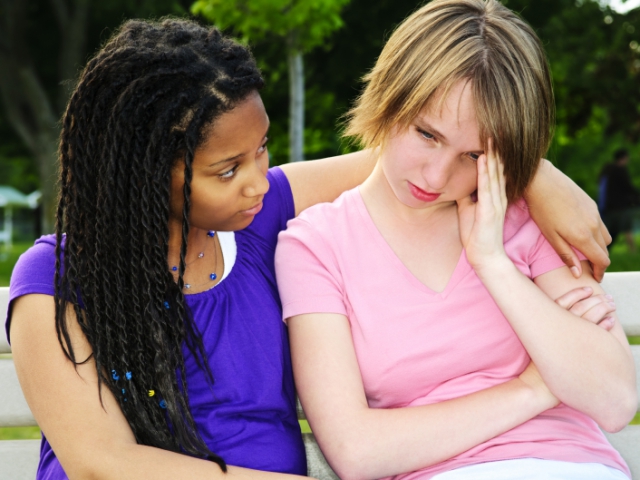 lakehouserecoverycenter.com
What would you do to help a friend?
Anything that doesn't inconvenience myself.
Question 3/10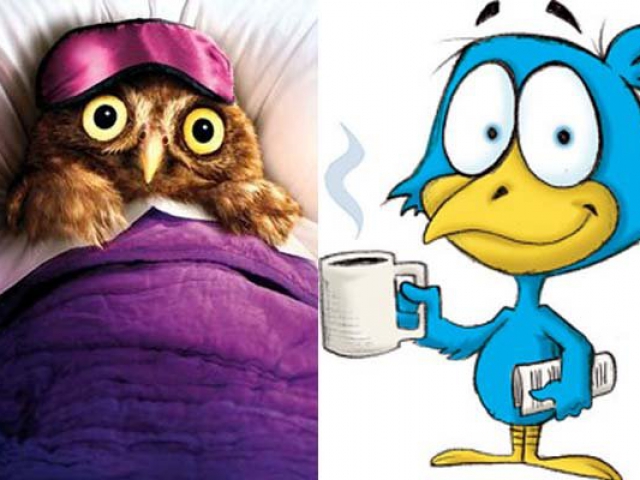 indiatvnews.com
Are you an early bird or a night owl?
Question 4/10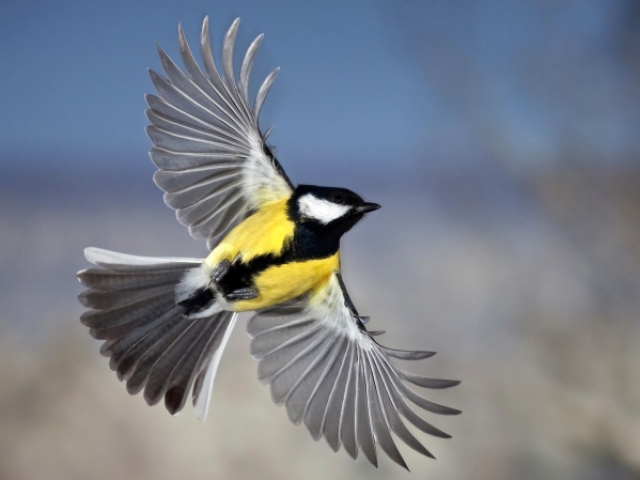 animals-pics.com
Where would you rather fly today?
Question 5/10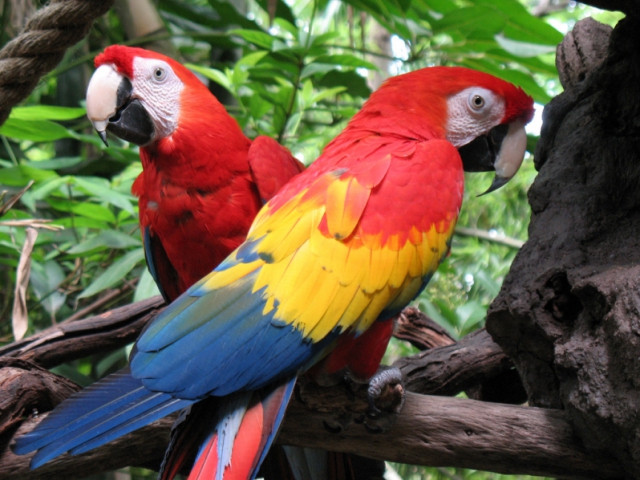 staticflickr.com
Choose a color.
Question 6/10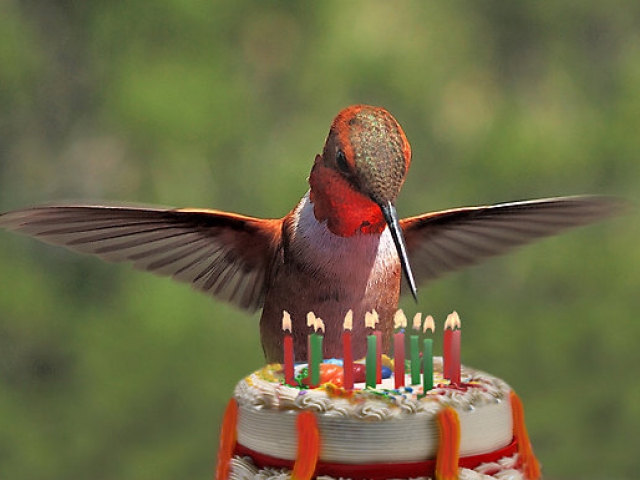 redbubble.net
Someone close to you forgets your birthday. How do you feel?
No big deal, I forgot it too.
I'm not bothered. It's not that important.
Question 7/10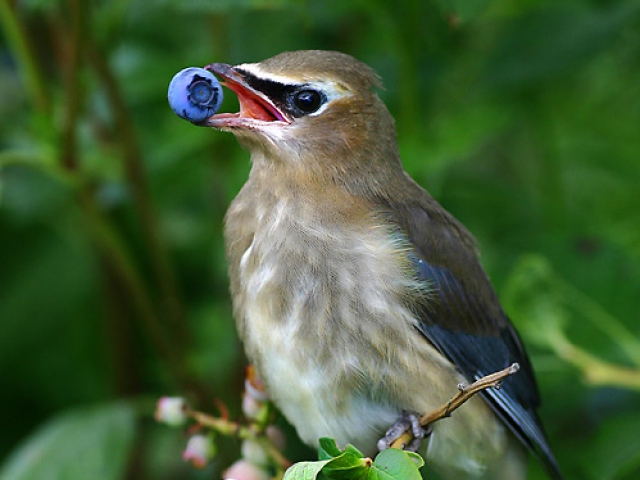 berkshirebotanical.org
Choose a berry.
Question 8/10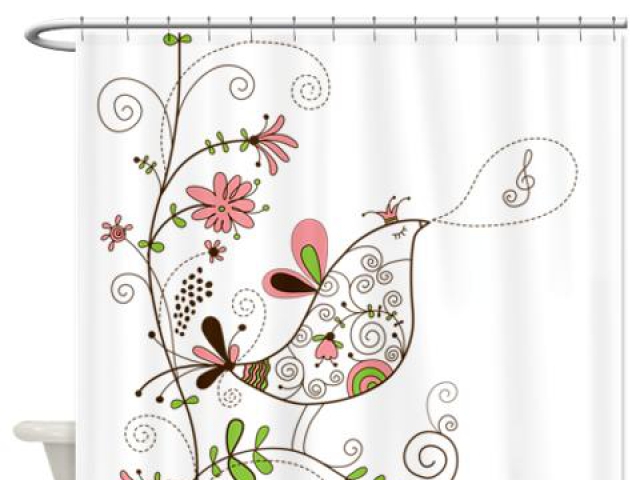 kawelamolokai.com
Where do you like to sing?
Question 9/10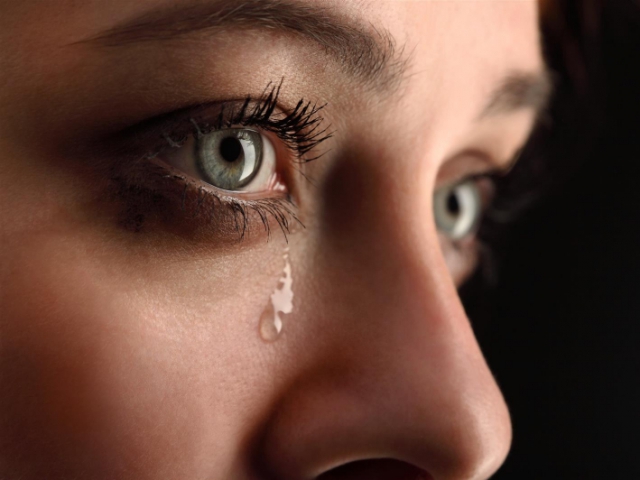 eletsonline.com
What is more likely to move you to tears?
Hearing an inspiring story.
Question 10/10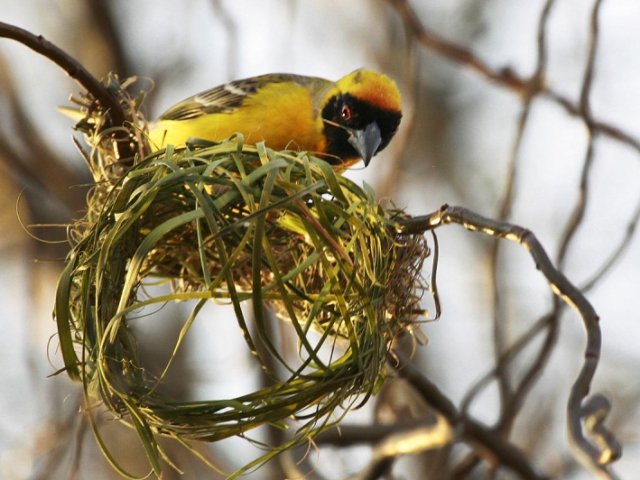 wikimedia.org
Which sounds more like you?
You are the American Robin, the state bird of Connecticut, Michigan and Wisconsin. You are a joyful and optimistic person who believes that there is hope for the future. You don't let anything get you down, and you keep things simple. You seek nothing more than a content and satisfied life.
American Robin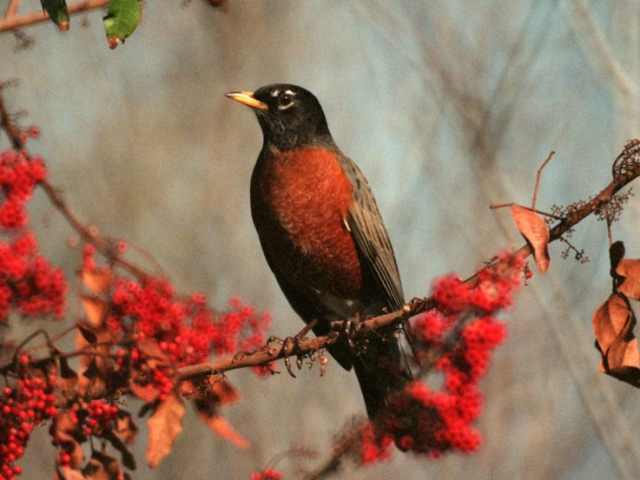 animalspot.net
You are the Northern Cardinal, the state bird of Illinois, Indiana, Kentucky, North Carolina, Ohio, Virginia and West Virginia. You are a focused person with a lot of energy and ambition. You are cheerful with a big heart, and you like to help others when you can.
Northern Cardinal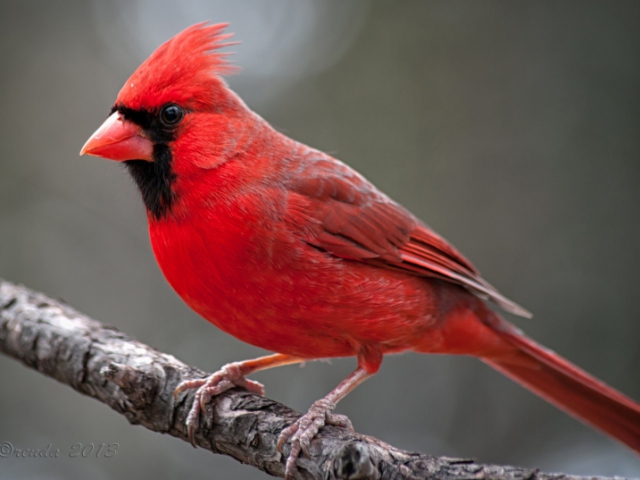 ytimg.com
You are the Mountain Bluebird, the state bird of Idaho and Nevada. You are a curious and intelligent person who knows how to communicate clearly. You are protective, determined and loyal to your friends and family, and people listen to your advice.
Mountain Bluebird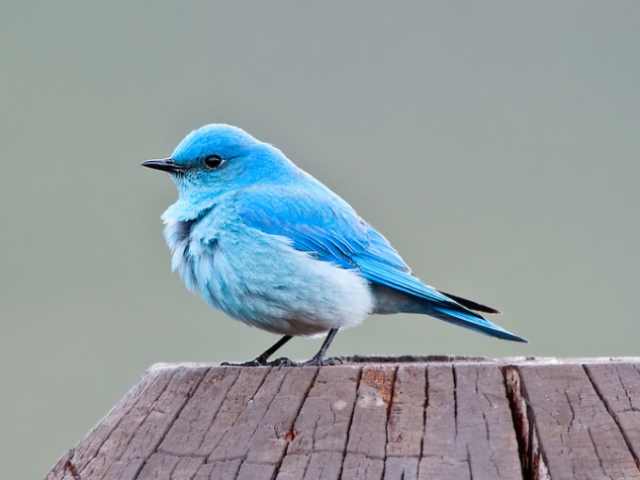 photoshelter.com
You are the Hermit Thrush, the state bird of Vermont. You are a person who knows how to balance creative talent with staying grounded in reality. You are not an attention seeker, though people are drawn to your beautiful heart and impressed by your skills and talents.
Hermit Thrush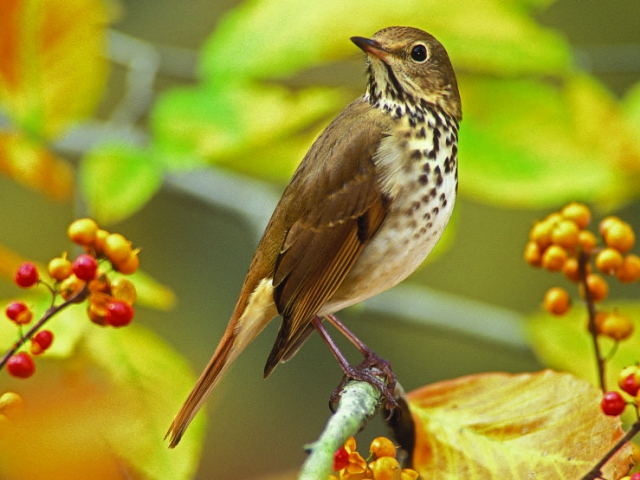 adirondackexplorer.org
You are the Western Meadowlark, state bird of Montana, Kansas, Nebraska, North Dakota, Oregon and Wyoming. You are a person who truly cares about others, empathizes deeply, and does anything in your power to brighten someone's day. You are a truly special individual who is needed by your family and friends.
Western Meadowlark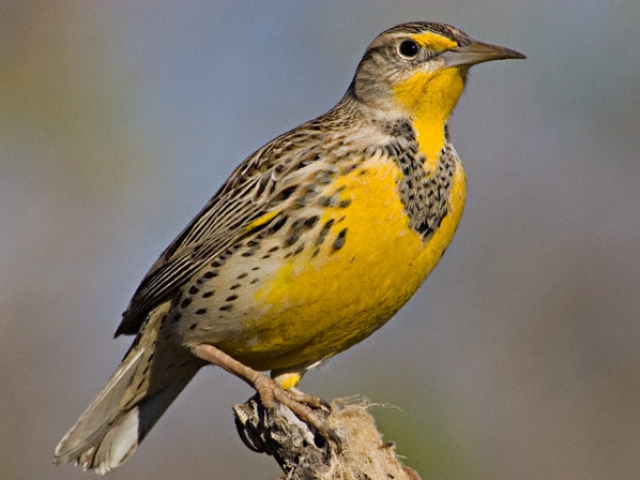 greglasley.com