Since ancient times, spirit stones have been a valued part of civilization. Throughout life, we fulfill many roles and constantly change, but have you ever wondered which spirit stone you are most like? Let's find out!
START THE QUIZ!
Question 1/10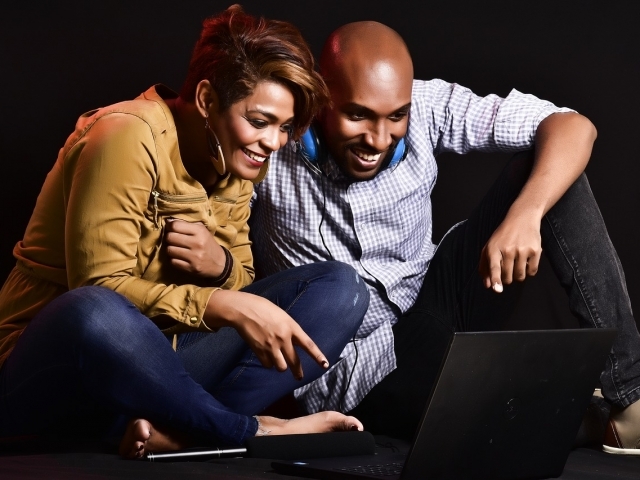 pixabay.com
Which show are you more likely to binge watch?
Question 2/10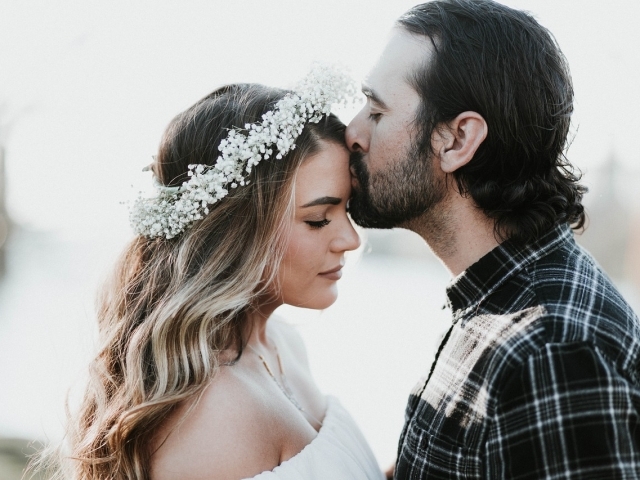 pixabay.com
How would you describe your demeanor?
Question 3/10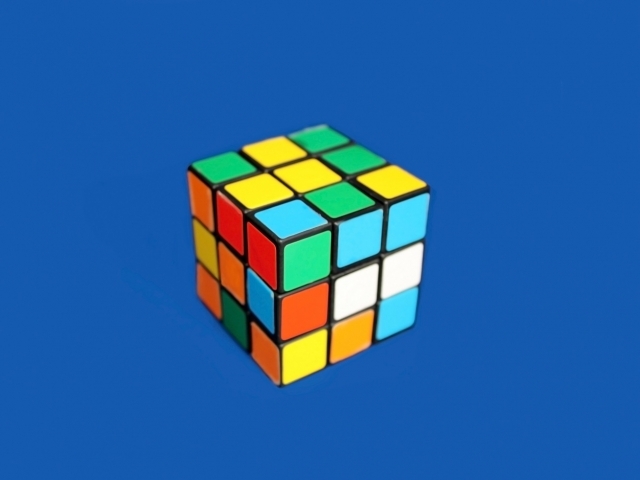 pixabay.com
When making a decision, you always follow your...
Question 4/10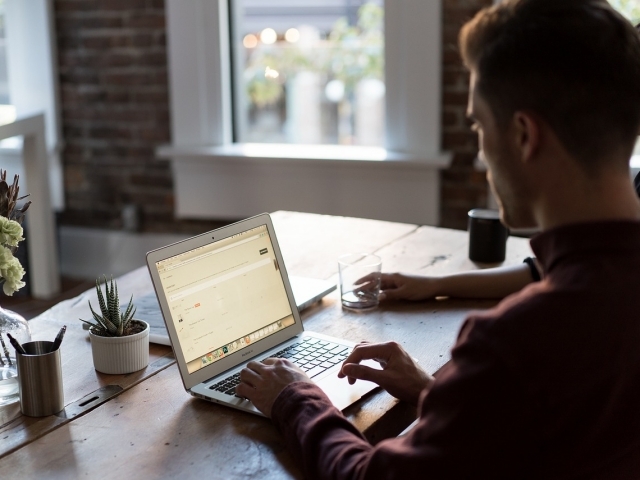 pixabay.com
How would your boss describe you?
As a chronic procrastinator.
Question 5/10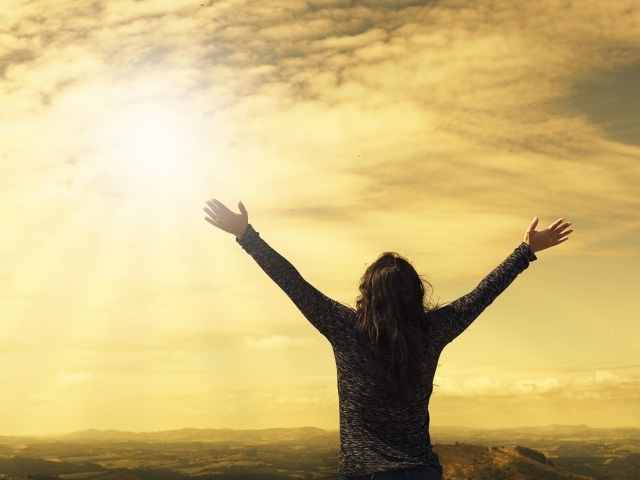 pixabay.com
Which word do you find most soothing?
Question 6/10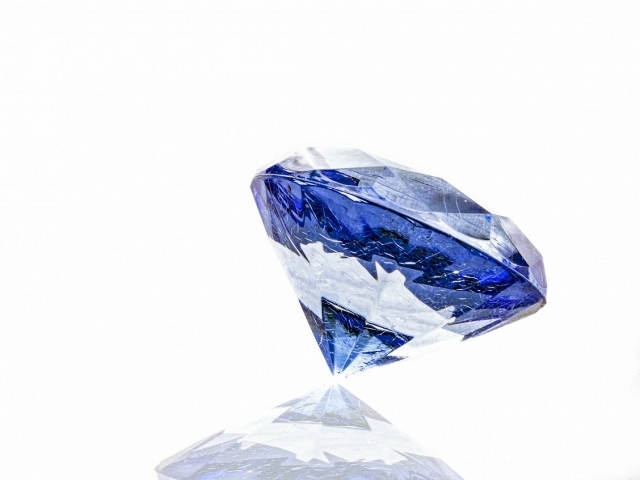 pixabay.com
Which precious gemstone do you like most?
Question 7/10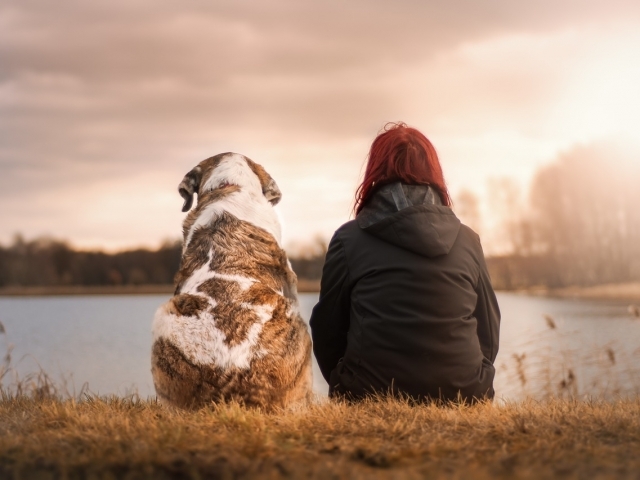 pixabay.com
What type of pet would you most like to have?
Question 8/10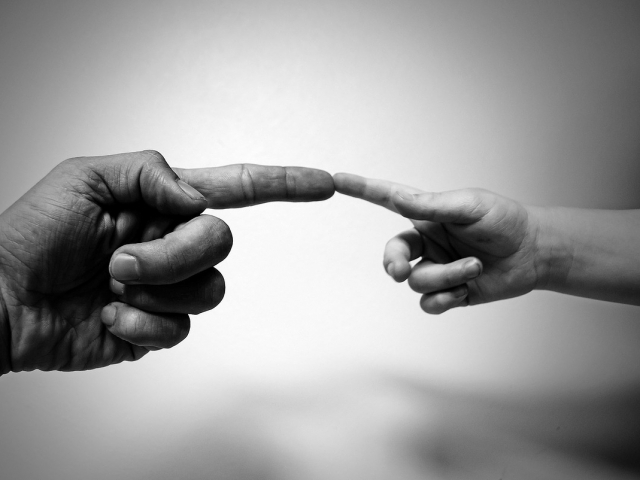 pixabay.com
Which of your senses do you think is most sensitive?
Question 9/10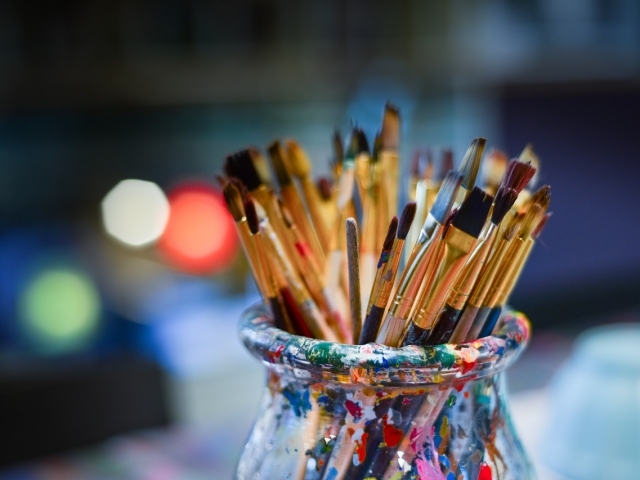 pixabay.com
Would you consider yourself creative?
I can be creative sometimes.
Question 10/10
pixabay.com
What is your favorite outdoor activity?
You're rose quartz! You're a hopeless romantic who truly believes in all kinds of love. In fact, your heart chakra craves self love, familial love, friendship love, romantic love, and love of humanity. You have a true compassion for others and a peace that pulses through you. Much like this stone, you're all about releasing toxic emotions so you can be free of negativity.
Rose Quartz
pixabay.com
You're spirit stone is Aventurine! Known as the gambler's stone- this spirit stone can bring you both luck and good fortune. In your life, you can often have a hard time making decisions and taking risks. This stone will help you to follow your heart and truly understand which choices and people are best for you.
Aventurine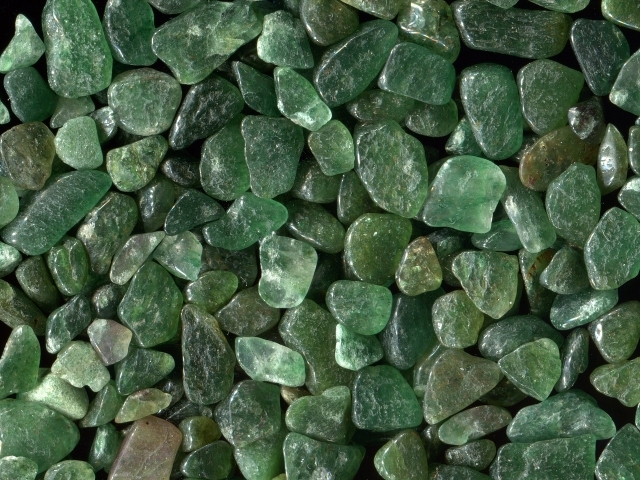 pixabay.com
Your spirit stone is Citrine! This stone can help to cultivate a sunny energy and help take away negative emotions. It makes room for new happiness so that the spirit can be open to positive possibilities. As someone who craves a life of peace and contentment, this is the stone for you.
Citrine
pixabay.com
Your spirit stone is Jade! Everyone can use a little luck from time to time, and Jade is just the stone you need to open up prosperity and abundance. The ancient wisdom of this stone can lead to insightful energy to help you combat modern day problems.
Jade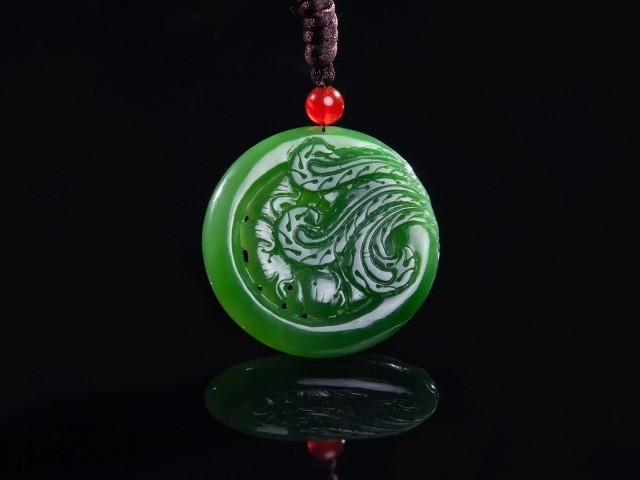 pixabay.com
Your spirit stone is Amethyst! This is a stone of energy and contentment. It can help to sooth away day-to-day stresses and work with the third eye to promote a sense of deep relaxation. This is a stone of both balance and insight, two things every person needs to get by in life.
Amethyst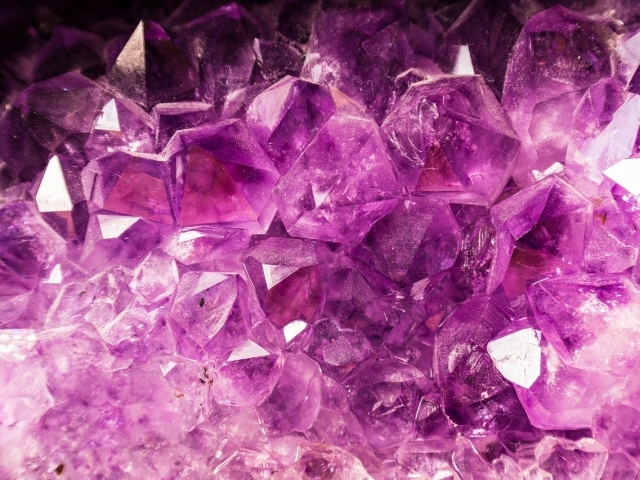 pixabay.com