Question 1/10
staticflickr.com
Which word describes your personality best?
Question 2/10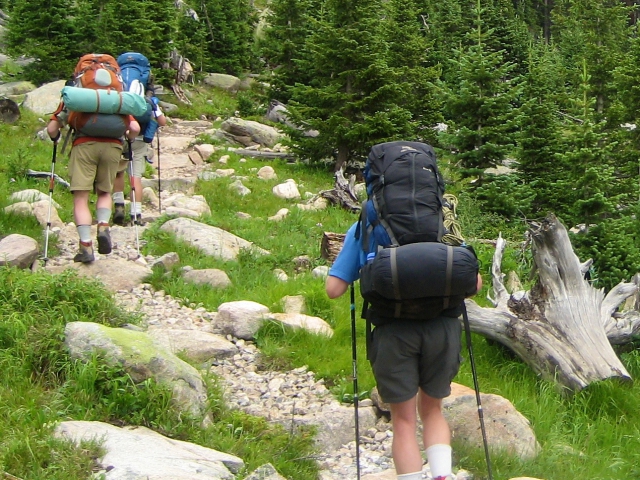 wikimedia.org
What's your favorite outdoor activity?
Question 3/10
wikimedia.org
Which pet would make you happiest?
Question 4/10
wikimedia.org
Which flavor profile makes your mouth water most?
Question 5/10
deviantart.net
Pick a pattern!
Question 6/10
wikimedia.org
What kind of music do you listen to most often?
Question 7/10
wikimedia.org
Which vacation spot would you like to visit most?
Question 8/10
wikimedia.org
What type of sports enthusiast are you?
I don't really like sports.
Question 9/10
staticflickr.com
What section of the newspaper do you enjoy reading most?
Question 10/10
wikimedia.org
What type of social gathering would you feel most comfortable in?
Networking Cocktail Party
Art Exhibit & Food Tasting
Ginger ale is a soda used to comfort people. It's given to people who have motion sickness or sore tummies. Similarly, you love making sure those you care about feel comfortable and cared for. You are warm, inviting, and selfless. You have a heart of gold.
Ginger Ale
wikimedia.org
Coca Cola is the classic All-American soda. Its taste, as well as its logo, has remained more or less the same for decades. It doesn't need special marketing gimmicks or fancy frills to convince others that it's a good drink. Similarly, you don't need glitz and glam to be happy. You are humble and down-to-earth. You enjoy the simple things in life, and people are attracted to you because you're a genuine person.
Coca Cola
wikimedia.org
Fruity soda is fun, refreshing, and different...and so are you! You are carefree and fun-loving. Your light-hearted energy is welcome by many, and you enjoy being unique and different from the rest. You are a true free spirit!
Fruity Soda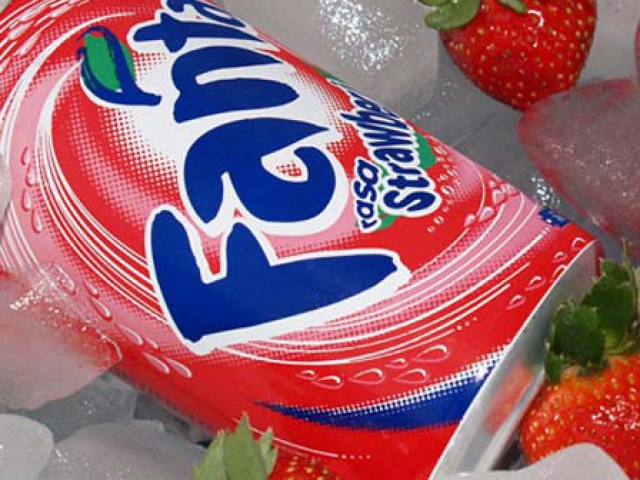 deviantart.net
Root beer often brings back memories of childhood and sharing this sweet drink with family and friends on hot summer days. You are root beer because you are very social - you love to reminisce about the 'good old days' with old friends and share what you have with new friends. You are most comfortable surrounded by people, and you love being the life of the party.
Root Beer
wikimedia.org
Coke Zero is marketed as the healthier alternative to Coca Cola. It attracts people who care about their health and well-being. You are that kind of person! You are very active, and you love being on-the-go. You are dedicated to your work and your passions, and you are determined, ambitious, and driven to succeed.
Coke Zero
wikimedia.org
More Quizzes
Next Question
Take this refreshing quiz to find out which fizzy drink matches your personality best! Warning: you just may crave a soda after taking this quiz.