Find out which Smurf matches your personality.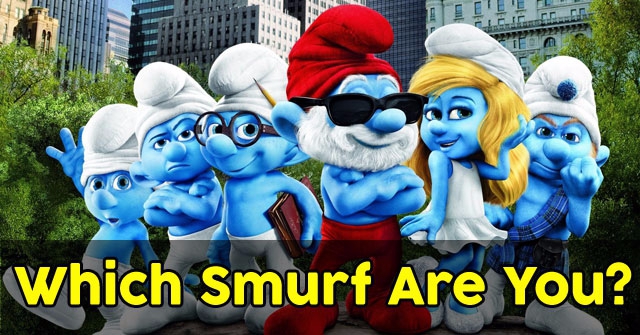 START THE QUIZ!
Question 1/10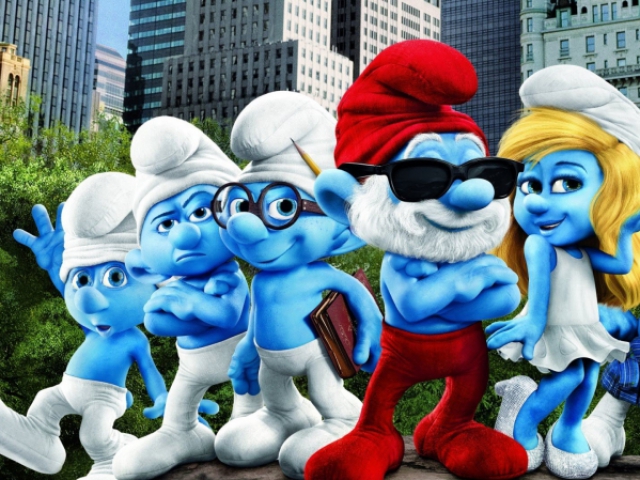 comicvine.com
In your own group of friends, what do others look to you for?
Question 2/10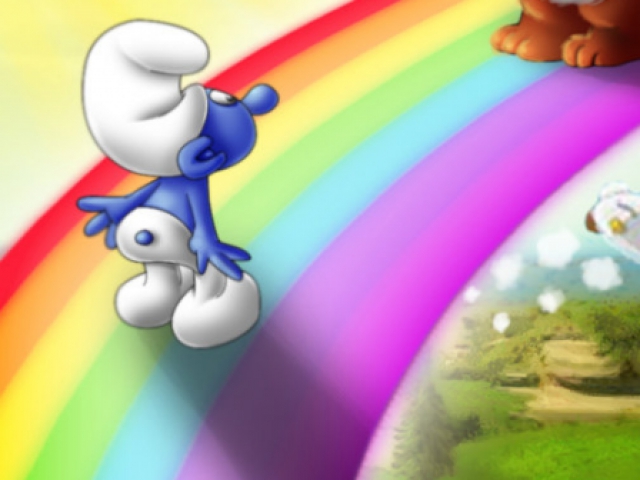 deviantart.net
Choose a color.
Question 3/10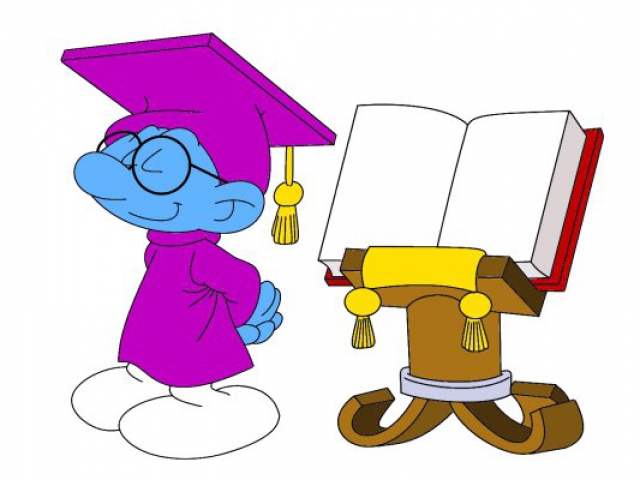 nocookie.net
What is more important to you?
Question 4/10
etsystatic.com
What did you want to be when you grew up?
Question 5/10
wordpress.com
Your favorite people are...
Question 6/10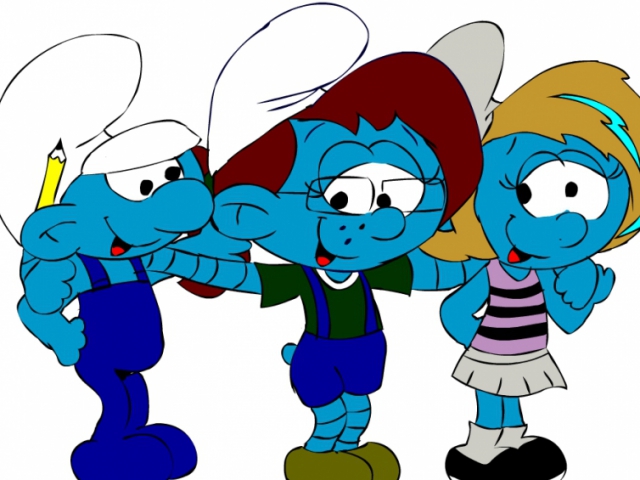 bluebuddies.com
What gets you through a rough day?
Question 7/10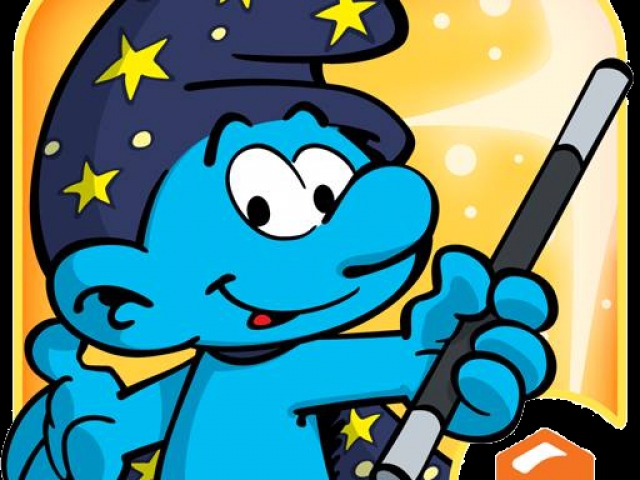 mysmurfsvillage.com
Which sounds more like you?
I can't walk and chew gum at the same time.
I can do anything I set my mind to.
I get out of anything I don't want to do.
Question 8/10
instructables.com
What is your favorite article of clothing?
Question 9/10
kindergartenteacherresources.com
Which is more complicated for you?
Question 10/10
rapgenius.com
The best dreams are...
All dreams are good dreams.
You are Papa Smurf. You are a natural leader who stands out from the crowd.
Papa Smurf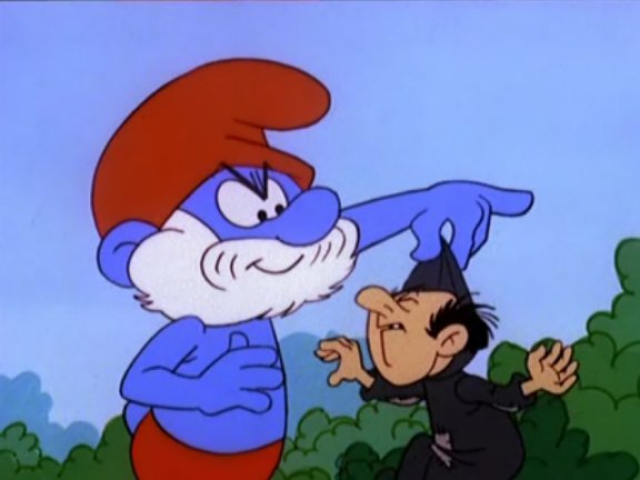 nocookie.net
You are Brainy Smurf. You are an expert at just about everything, even if sometimes you're sadly mistaken.
Brainy Smurf
dragoart.com
You are Clumsy Smurf. You are a kind hearted person who often trips over your own feet.
Clumsy Smurf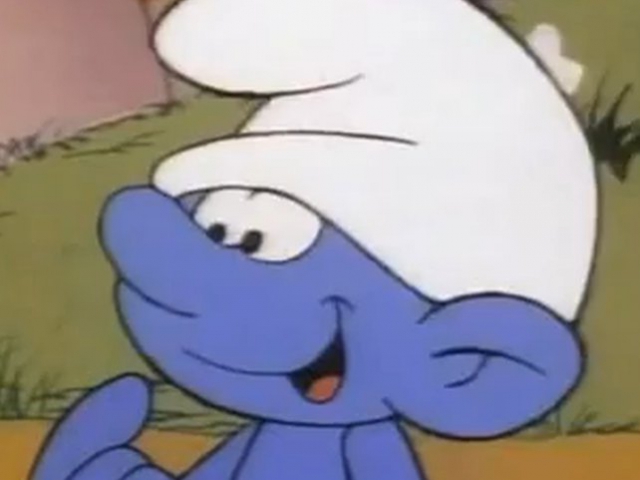 nocookie.net
You are Dreamy Smurf. You are a creative person who can get lost in your own imagination.
Dreamy Smurf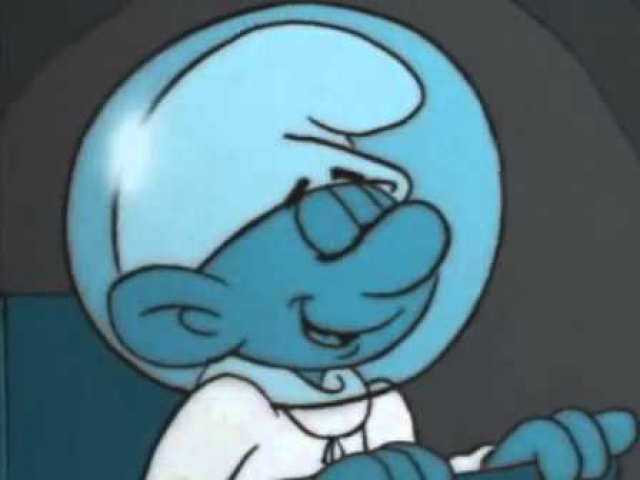 ytimg.com
You are Lazy Smurf. You enjoy relaxing and can fall asleep just about anywhere.
Lazy Smurf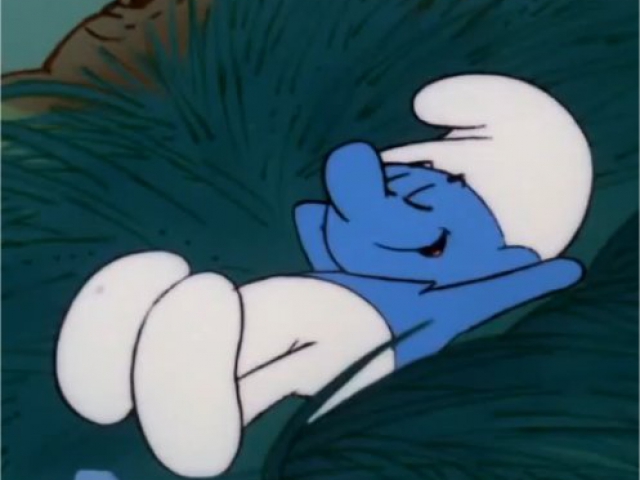 nocookie.net