Question 1/10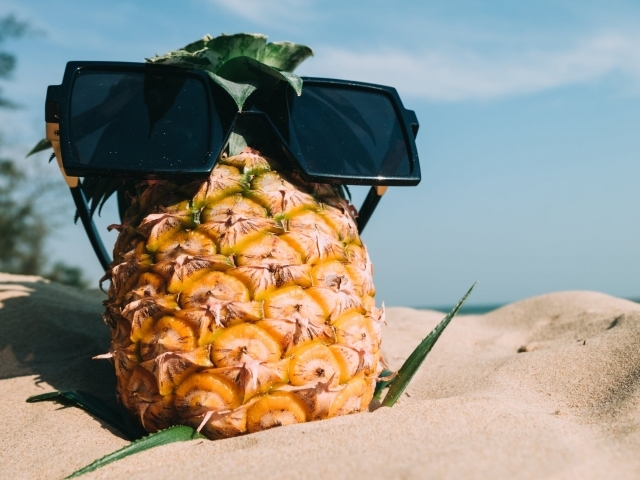 pexels.com
What is your favorite thing to do at the beach?
Question 2/10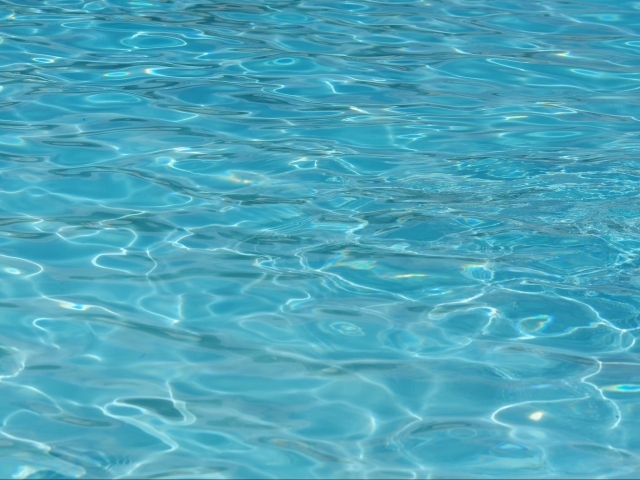 pexels.com
Where would you most like to swim?
It doesn't matter, water is water.
Question 3/10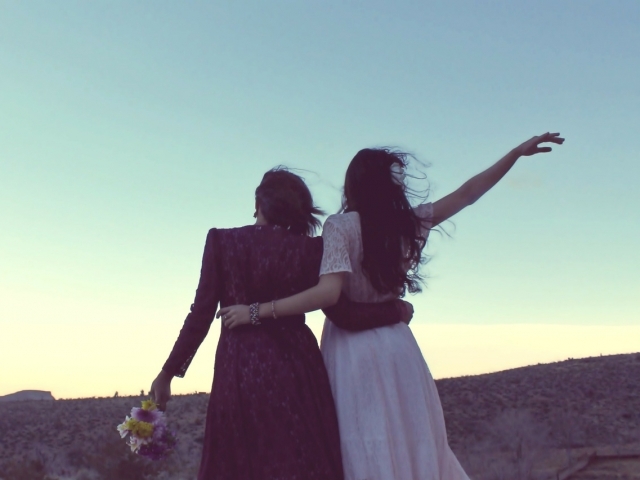 maxpixel.net
Pick a word that describes your best friend:
Question 4/10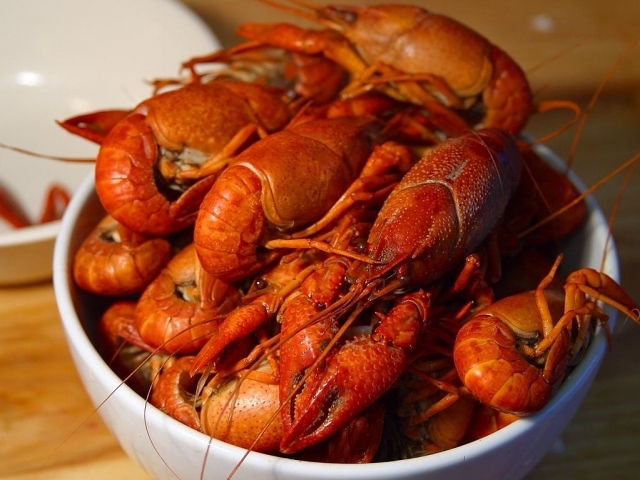 maxpixel.net
What kind of seafood do you like most?
Question 5/10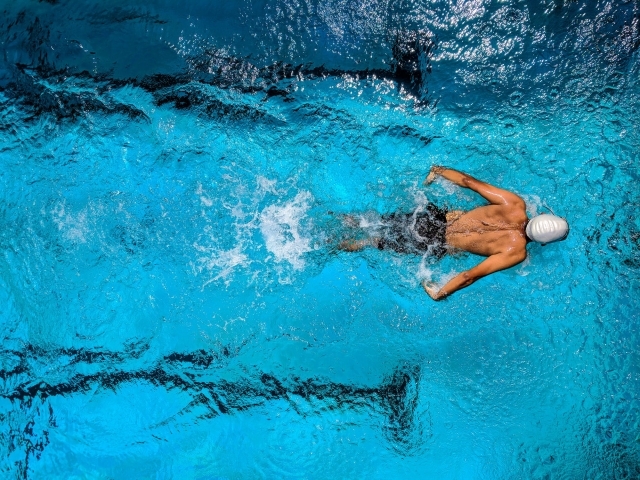 pexels.com
Are you a good swimmer?
I should be in the Olympics.
Question 6/10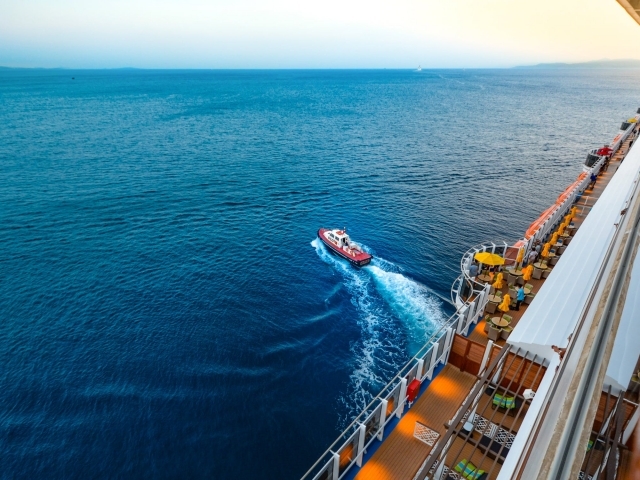 pexels.com
What job would you have on a cruise ship?
Question 7/10
maxpixel.net
Which shark movie do you like most?
Question 8/10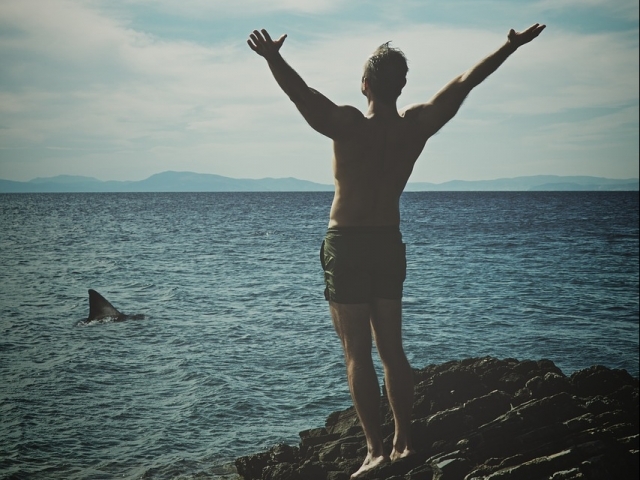 maxpixel.net
What would be the best part of being a shark?
Question 9/10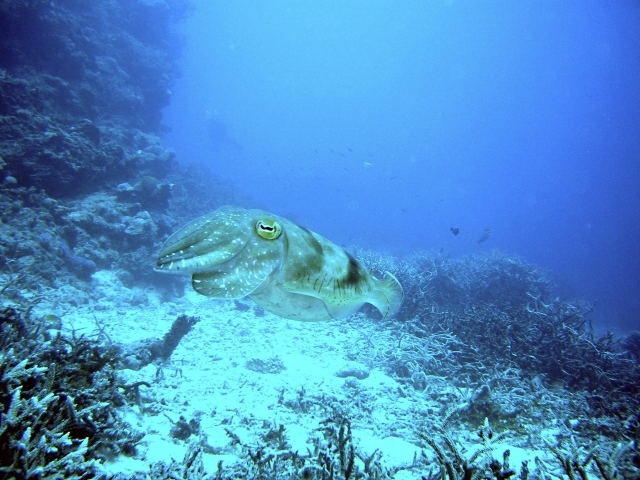 maxpixel.net
Which sea creature do you think is scariest?
Question 10/10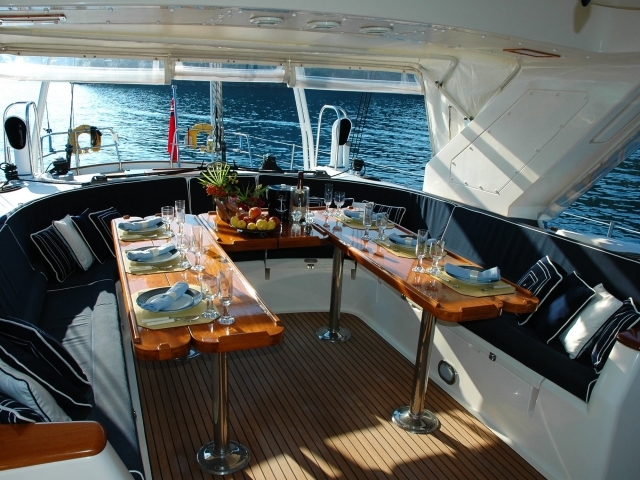 pexels.com
What would you be found doing on a yacht?
You're most like a Great White shark! Let's face it, you're a fierce and intimidating person who always goes for what you want. You're not afraid to swim into new waters or tackle unexpected challenges. Though people find you fascinating, they also find you kind of scary!
Great White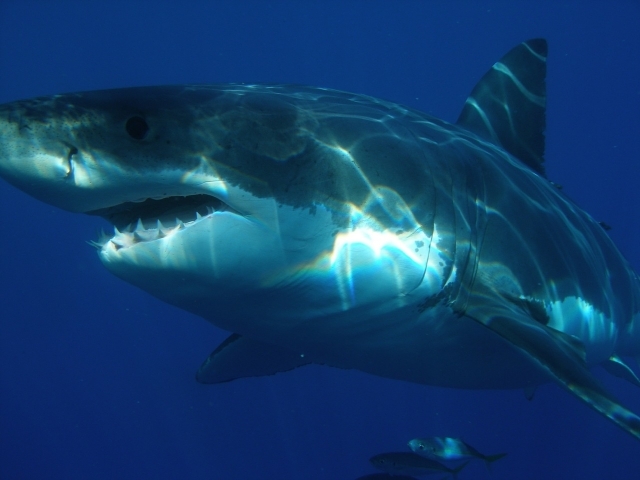 maxpixel.net
You're most like a Bull Shark! Stubborn, pragmatic, and a bit intimidating- you're not one to cave to the opinions of others. You always stand your ground, do what you want, and live a life that's full of adventure. While some people fear swimming into new waters, you welcome change with open arms!
Bull Shark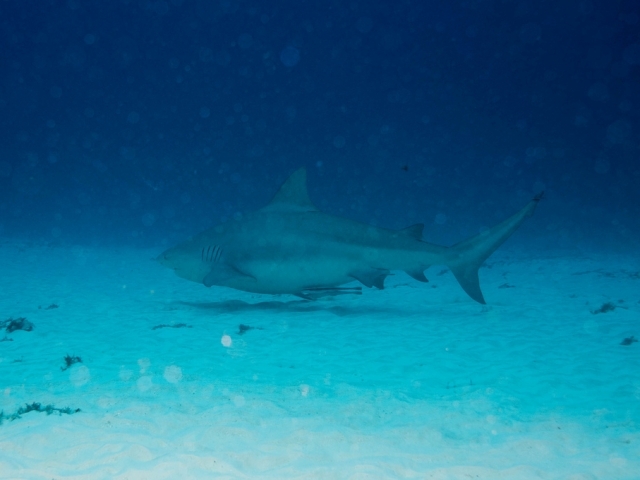 staticflickr.com
You would be a Tiger Shark! Creative, confident, and always willing to tackle a new adventure. You're tenacious and stubborn, which means you always do things on your own terms rather than doing what others expect of you.
Tiger Shark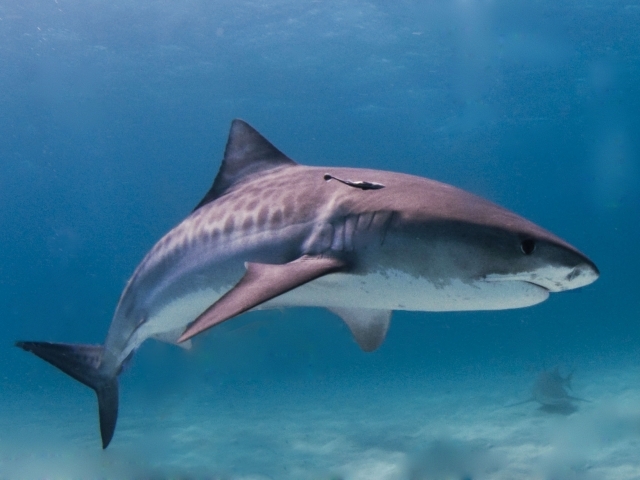 wikimedia.org
You would be a Whale Shark! Gentle, un-intimidating, and relaxed. You take life at an easy pace and tend to greet the world with a gentle nature. You're not very interested in being the best or most successful, really you just want contentment and happiness!
Whale Shark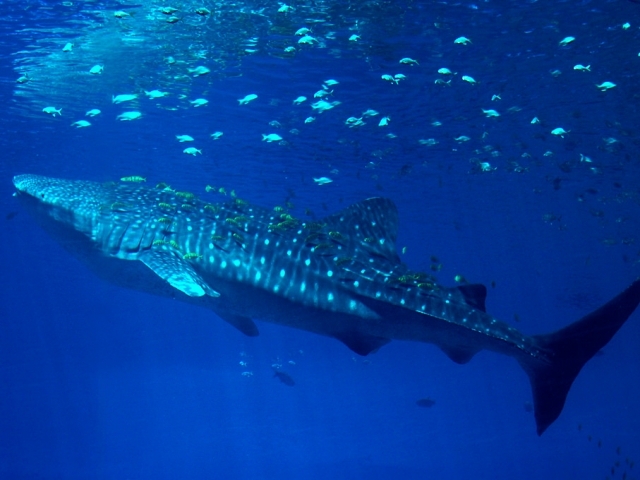 staticflickr.com
You would be a Hammerhead shark! Some people judge you based on how you present yourself to the world. You might come across as stubborn or intimidating, but in reality, you're pretty open and harmless. You tend to like what you like and aren't a big fan of change.
Hammerhead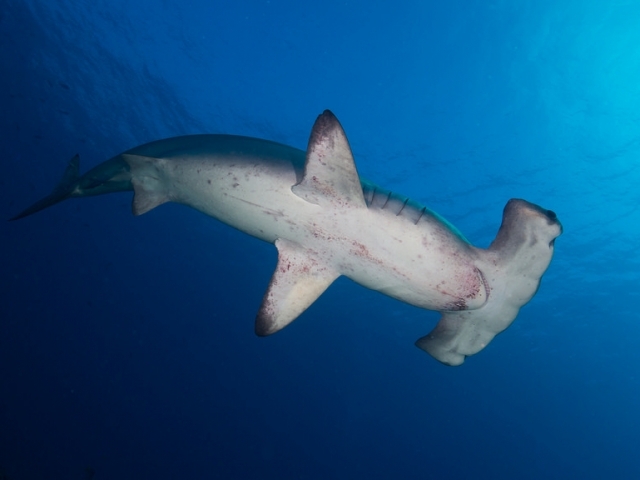 staticflickr.com
More Quizzes
Next Question
If you were a shark type from "Shark Week" which type of shark would you be? Ferocious and intimidating or small yet mighty? Take these 10 quiz questions and find out!