Are you a warm, good-holiday-feeling wintry type, or do the laid back summer vibes match your personality better? Take this quiz to find out!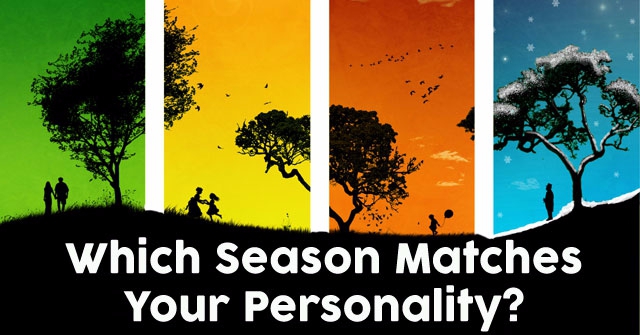 START THE QUIZ!
Question 1/10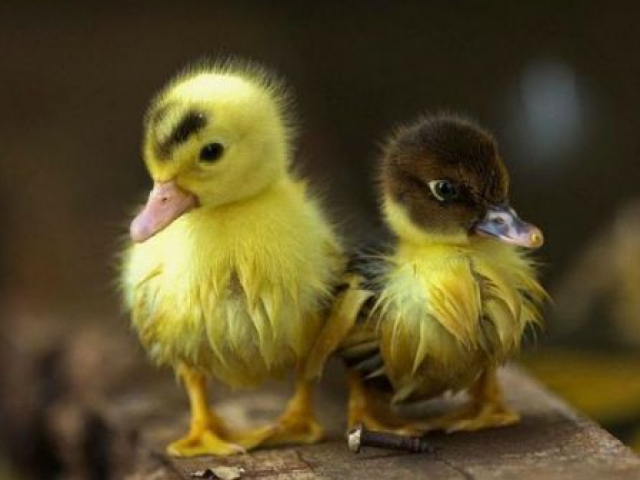 fastly.net
What's your spirit baby animal?
Question 2/10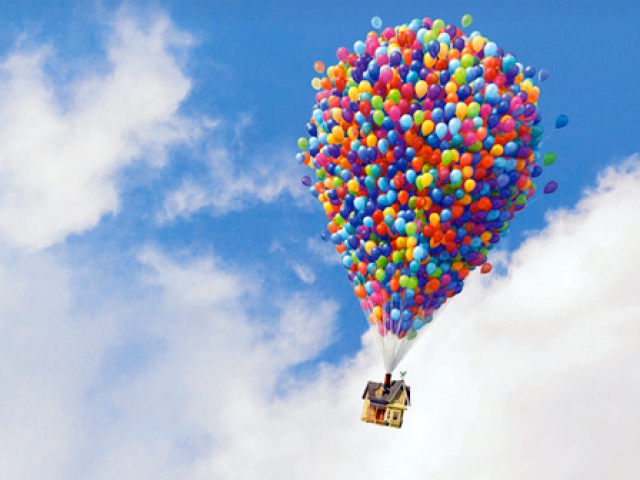 scrapetv.com
Of the following, which is your favorite Disney/Pixar movie?
Question 3/10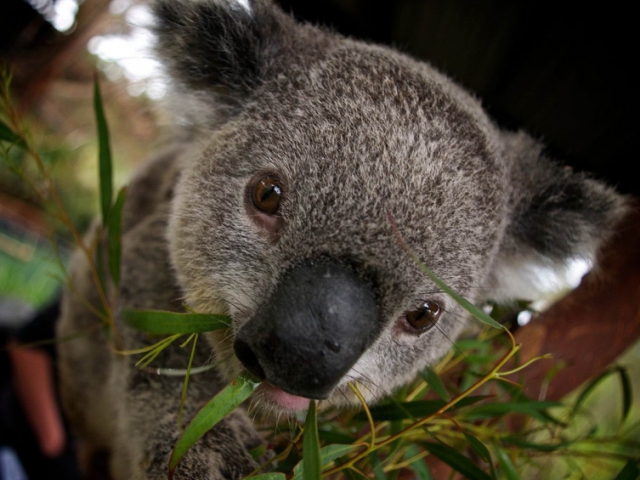 fanpop.com
Where is your ideal vacation spot?
Question 4/10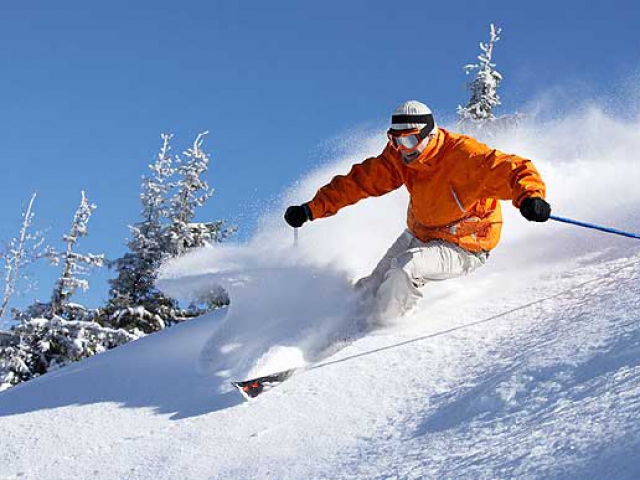 telegraph.co.uk
What's your favorite outdoor sport?
Question 5/10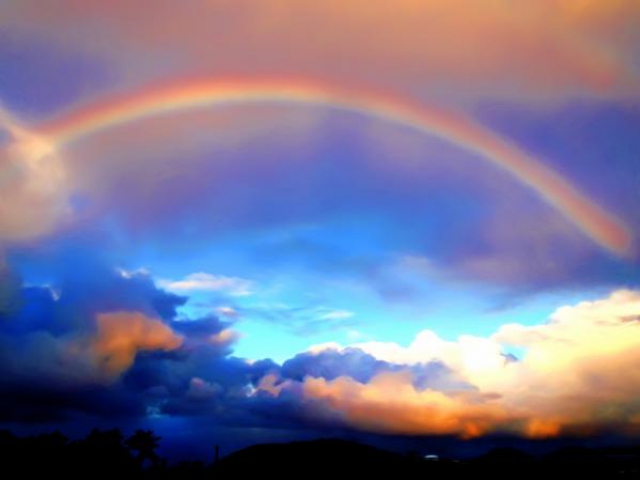 weavinggrace.com
Pick a color of the rainbow!
Question 6/10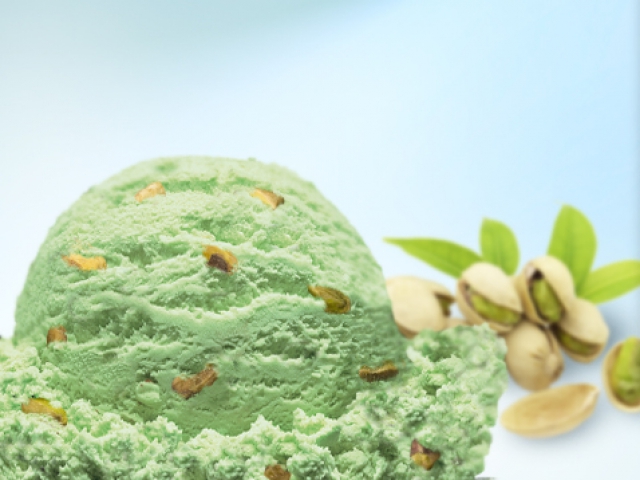 hersheyicecream.com
What ice cream flavor is your favorite?
Question 7/10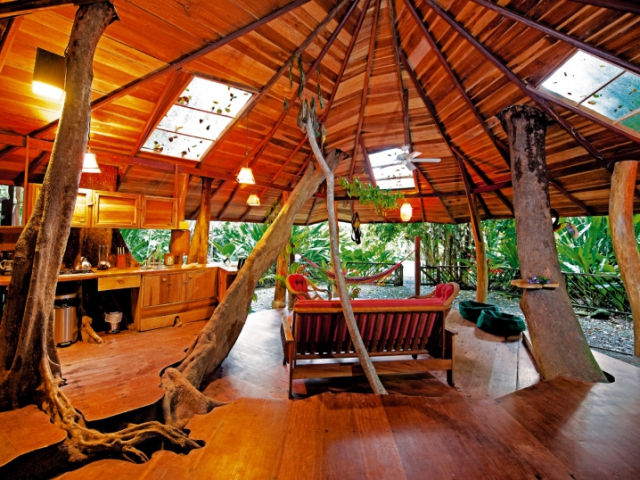 aposol.com
Which type of house is your dream home?
Small house with a big yard
Cottage surrounded by wilderness
Question 8/10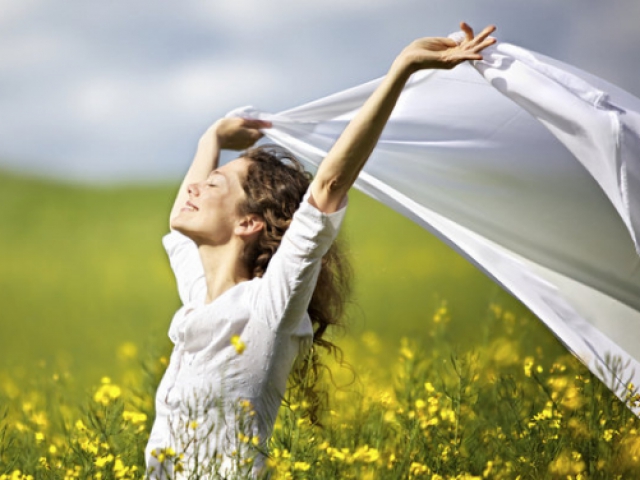 wordpress.com
What word would you say describes you best?
Question 9/10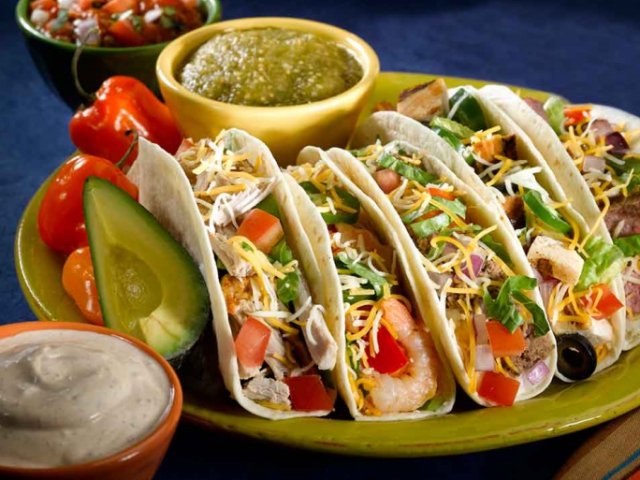 senorgrandes.com
Which type of cuisine makes your mouth water most?
Question 10/10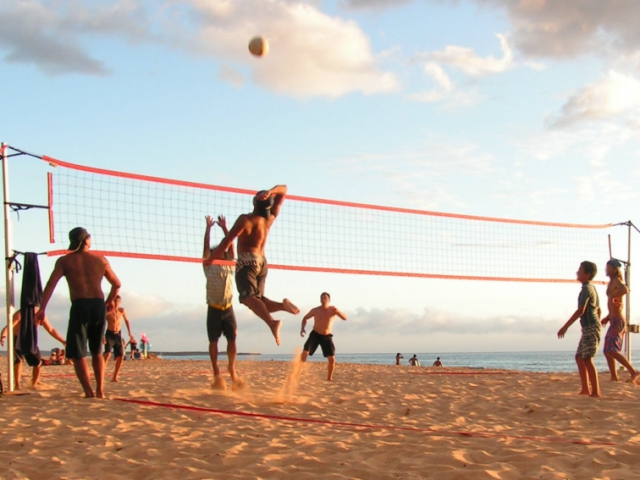 myhousecallmd.com
Choose your favorite sport from the following list.
You are a genuine, caring, and kindhearted person. With winter comes the holiday season, a time to spend with family and reconnect with friends and spread holiday cheer everywhere we go, and this is the season that matches your warm personality best!
Winter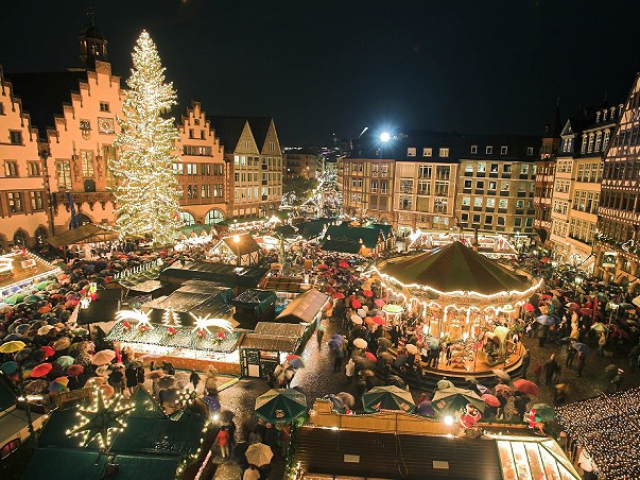 arizona.edu
You are a "glass-half-full type" of person, someone who your family and friends can count on to remain persevering and good-natured even through the most difficult of times. You are as cheerful and optimistic as spring is sunny and full of new life!
Spring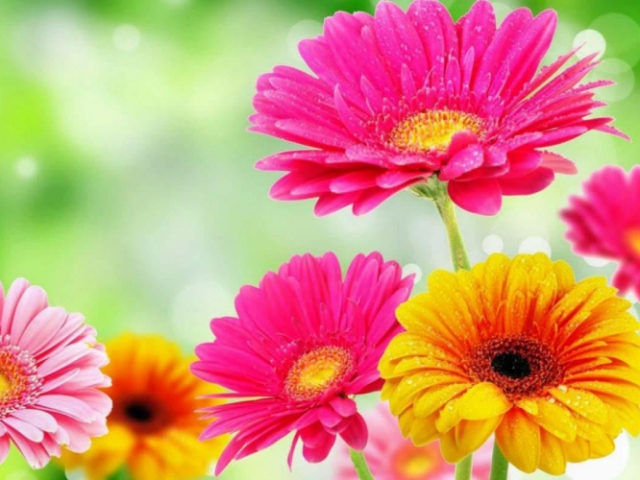 ggpht.com
You are down-to-earth and very relaxed. You know the importance of self-care and taking some time off from your busy schedule to just do nothing and smell the roses. Summer is the time to kick back, take a breather, and enjoy life, and for these reasons, it's the season that matches your laid back personality the best!
Summer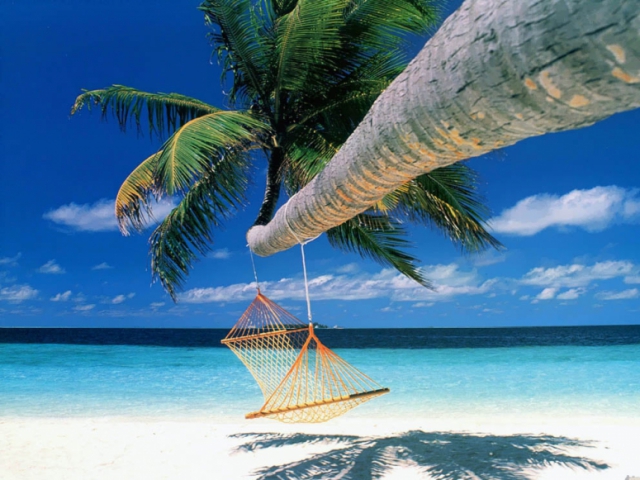 sun-surfer.com
You are an ambitious, hard-working person, always looking to accomplish goals and change your life for the better. Fall, the season of change and new beginnings, is the one that matches your go-getting personality best!
Fall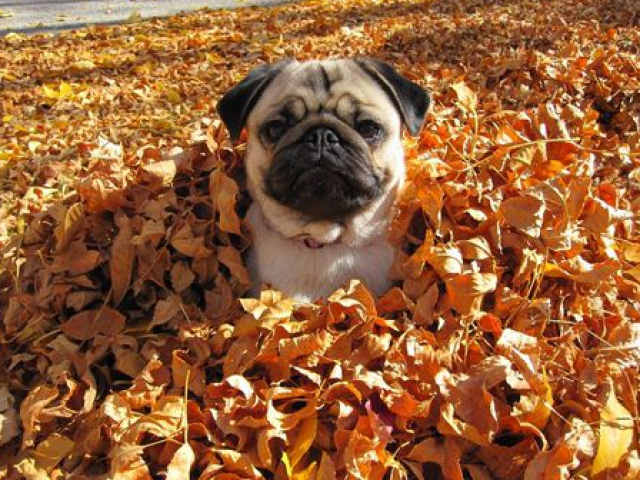 splashanddashfordogs.com