Winter, spring, summer, or fall? Which of the four seasons matches your personality best? Take this quiz to find out!
START THE QUIZ!
Question 1/10
pixabay.com
Which word describes you best?
Question 2/10
flickr.com
On a scale of 1-10, with 10 being the most, how social and outgoing are you?
Question 3/10
pixabay.com
What baby animal makes you happiest?
Question 4/10
pixabay.com
If you won the lottery today, what would be the first thing you spend your money on?
An investment in your idea for your very own business
A summer house somewhere tropical
Question 5/10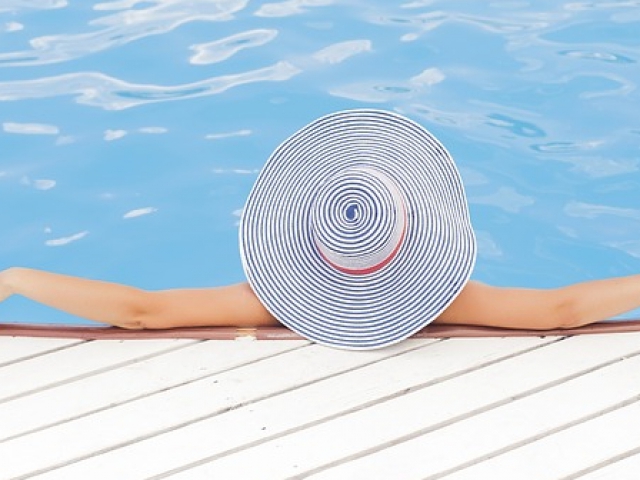 pixabay.com
What's your ideal way to spend a Saturday afternoon?
Having lunch with friends
Going on a hike or long walk
Relaxing by the ocean or a pool
Getting things off my "to do" list done
Question 6/10
pixabay.com
What's your favorite hobby?
Question 7/10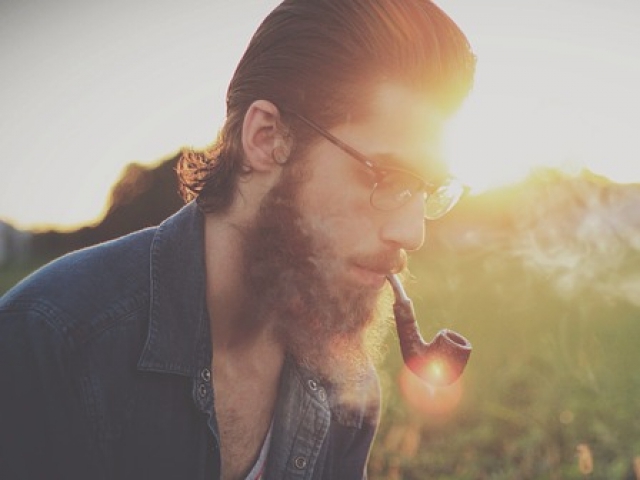 pixabay.com
Your perfect significant other MUST be...
Question 8/10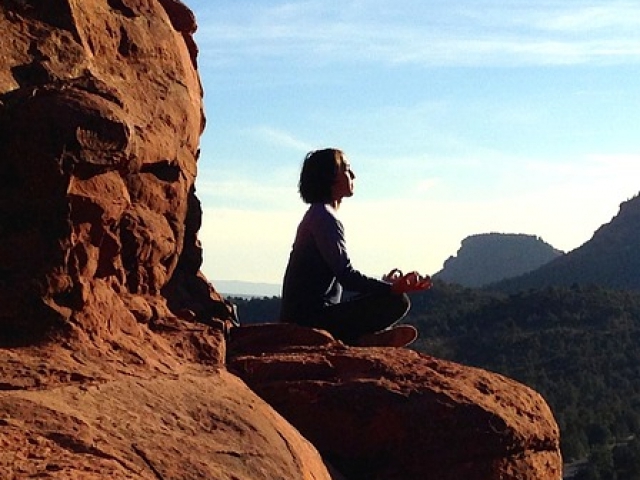 pixabay.com
What New Year's Resolution do you find yourself making most often?
Spend more time with loved ones
Work hard to get that big promotion
Question 9/10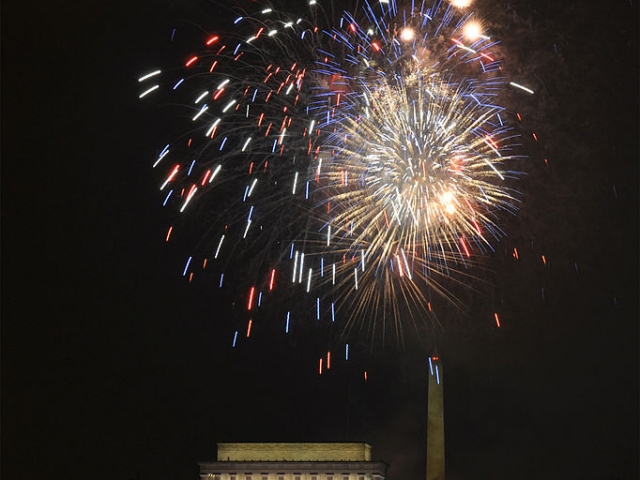 wikimedia.org
Which holiday makes you happiest?
Question 10/10
flickr.com
If money and time weren't issues, what job would you have right now?
When winter comes around, so does the holiday season, a time to spend with family a friends. You are social and outgoing. You love being surrounded by people, and you find the most value in the time you spend with others. You are Winter!
Winter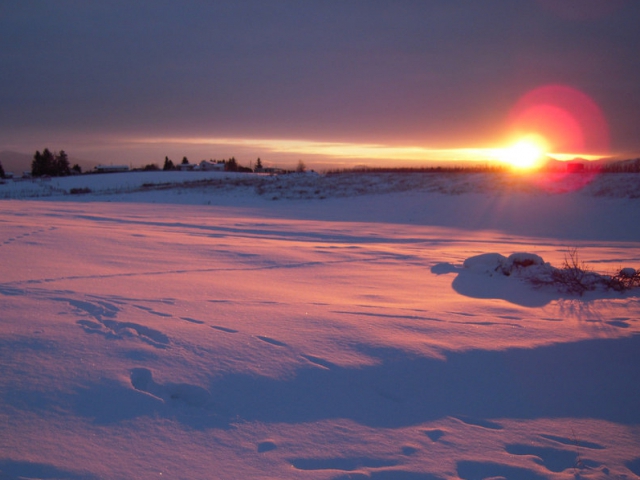 deviantart.net
Everybody walks with a little more bounce to their step when it's springtime, and smiles are a little bigger and more sincere. You are a happy, optimistic person. Your cheerfulness is contagious, and people love being around you because of this. You are Spring!
Spring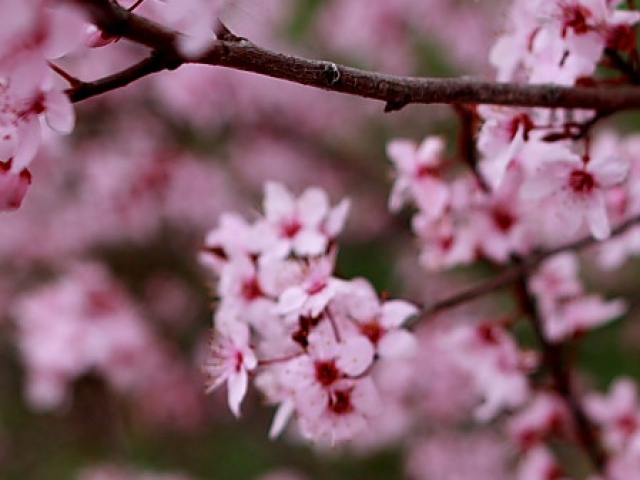 wikimedia.org
Summer is always a time of lounging around and taking it easy. You are calm, peaceful, and relaxed. You know that life is too short to get worked up about anything, or to work too hard for that matter. You are Summer!
Summer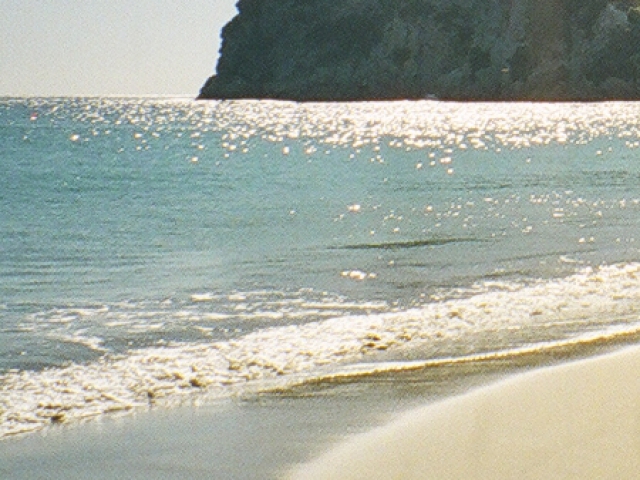 wikimedia.org
Fall is a time of change and new beginnings. You are an ambitious person, always looking to improve yourself and determined to succeed in life. You are focused, intelligent, and driven. You never stop wanting to change your life for the better. You are Fall!
Fall
wikimedia.org