Scooby Doo was known for some dastardly villains, but which villain matches your personality best? Take these 10 quiz questions and discover which Scooby Doo villain you really are!
START THE QUIZ!
Question 1/10
maxpixel.net
What type of crime would you most likely commit?
These are all small potatoes to me.
Question 2/10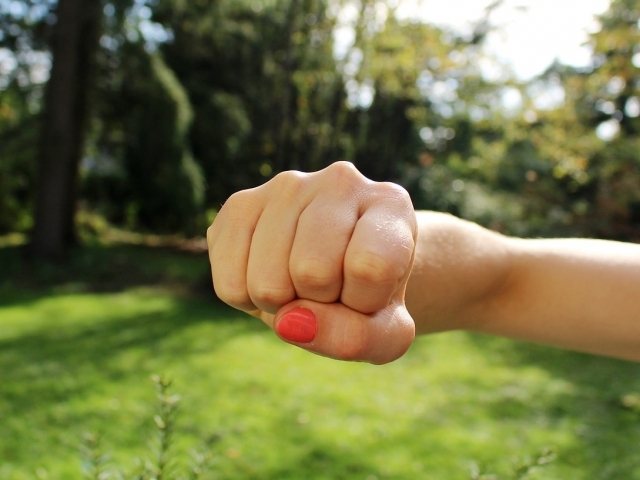 maxpixel.net
What makes you most angry?
Question 3/10
maxpixel.net
Even villains need a snack from time to time. What would you choose?
I don't have time to eat!
Question 4/10
maxpixel.net
How might an acquaintance describe you?
Question 5/10
maxpixel.net
Which way do you part your hair?
Question 6/10
maxpixel.net
You almost just got caught. What do you do?
Do a little light grunting
Stay still until they get close... then bam!
Question 7/10
maxpixel.net
Pick a body type:
Question 8/10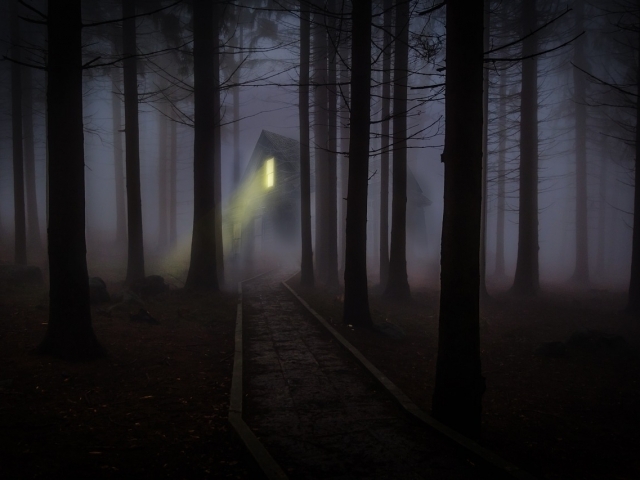 maxpixel.net
Pick some place to hide out:
Question 9/10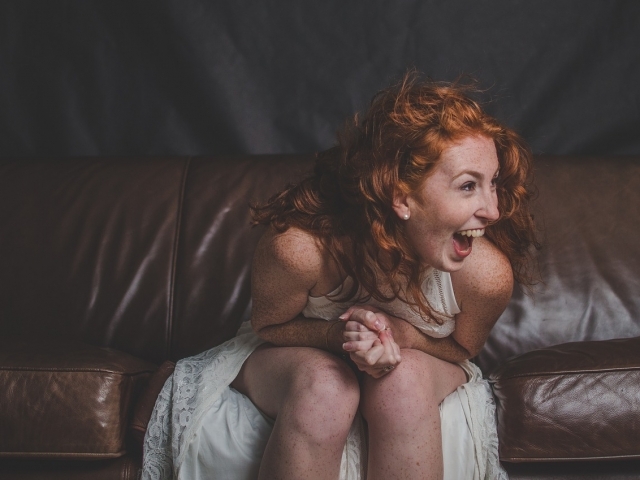 maxpixel.net
What kind of laugh do you have?
Question 10/10
staticflickr.com
Choose your enemy:
You're the Black Knight! You're known for your amazing cat like screeching and less than functional outfit. Sure, moving around to scare others in a suit of armor is difficult, but you always rise above a challenge and do your best to creep others out.
The Black Knight
tumblr.com
You're most like the Indian Witch Doctor! What's scarier than a bit of black magic? Nothing really. While you may not boast the creep factor of some Scooby Doo monsters, you certainly possess a spiritual way with making others feel a bit off.
Indian Witch Doctor
22slides.com
You're most like the Headless Spector! You've got an eerie laugh that tends to follow people long after you're gone. Without a head, you can easily give anyone a strong case of the scares by simply being in a room. You have a thing for ascots, hanging out by candle light, and mustard yellow coats.
Headless Spector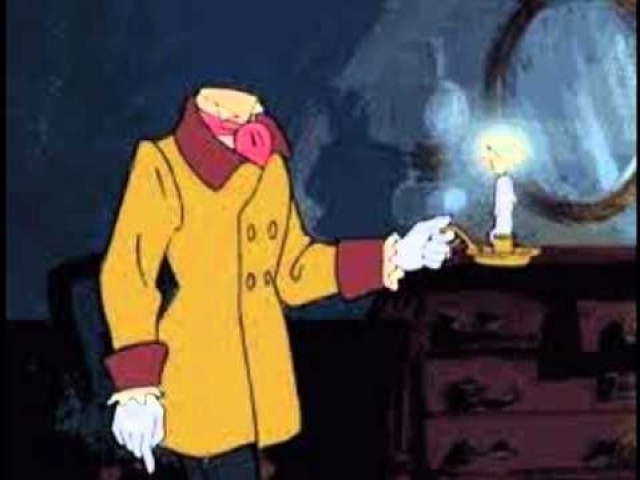 pinimg.com
You're the Miner 49er! Okay, so you're not the scariest monster in the Scooby Doo universe, but you are the most expressionless. You're known for your amazing beard, strange grunts, and knack for standing motionless in a terrifying manner.
Miner 49er
pinimg.com
You're the Creeper! Not only are you committed to creeping, but you're known for your violent temper and truly hot headed ways. You're rough around the edges and a bit egotistical. You have a strange obsession with paper and can almost always be found doing something just a bit creepy!
Creeper
pinimg.com