We all remember Tommy Pickles and the 'Rugrats' gang - which one of them are you most similar to? Take this quiz now to find out!
START THE QUIZ!
Question 1/10
pixabay.com
Who are you in your friend group?
Question 2/10
wikimedia.org
What kind of social gathering do you feel most at home in?
Question 3/10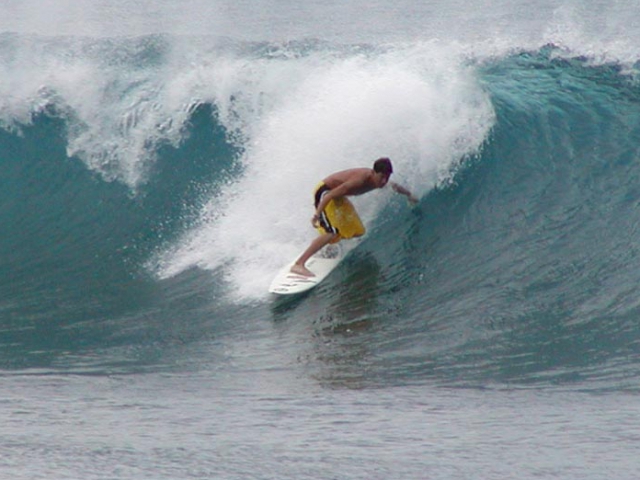 wikimedia.org
What's your favorite thing to do at the beach?
Question 4/10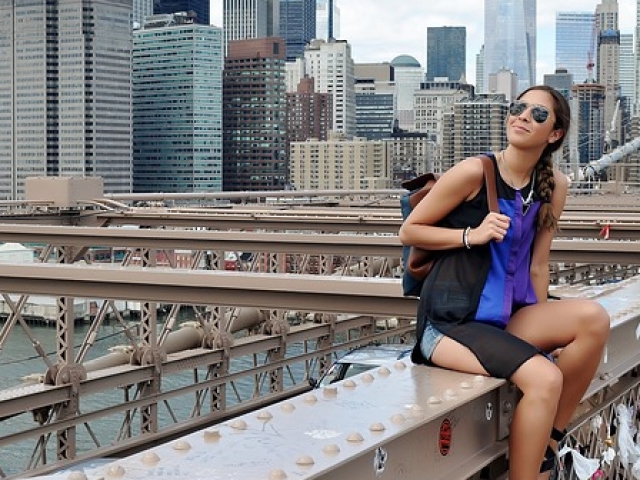 pixabay.com
Which word describes you best?
Question 5/10
pixabay.com
What's the most important quality you look for when purchasing a car?
Is it efficient in gas mileage?
Can I fit all of my friends in it?
Question 6/10
wikimedia.org
You're planning a road trip with your friends! What responsibility do you take?
Creating the music playlist.
Figuring out which highway stops to make.
Making sure you have enough snacks.
Deciding on the general route.
Making sure everyone knows what's going on.
Question 7/10
wikimedia.org
How do you deal with conflict?
You ask your friends for advice.
You try to let it blow over.
Question 8/10
pixabay.com
What's your favorite social media site?
Question 9/10
pixabay.com
What's your dream home?
Question 10/10
wikimedia.org
As a child, you would have been most excited if your school went on a field trip to...
Like Tommy Pickles, you are a born leader. You clever and intelligent. You love coming up with plans for adventure, rounding up your friends, and exploring unexplored territories!
Tommy Pickles
mtvnimages.com
You are a Chuckie Finster! You're your friends' conscience, the 'mother' or 'father' of your friend group. You always worry about the schemes they plan, and you keep everyone in line when it comes to safety.
Chuckie Finster
yibada.com
You are Angelica Pickles! You are cool, calm, and collected. Your confidence may be too much for others to handle at times, but you know you have it because you've been through a lot in life. You enjoy fancy things - big parties, nice clothes, and luxurious vacations.
Angelica Pickles
imgix.net
Like Susie Carmichael, you're easy to get along with. You are friendly, social, and outgoing. You make it a point to be kind to everyone you meet, and because of this, you've attracted many friends.
Susie Carmichael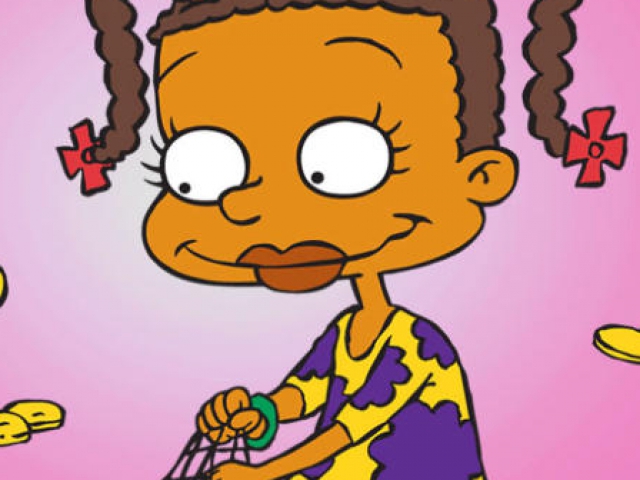 mtvnimages.com
Like Phil and Lil, you are adventurous and always game for trying new things, no matter how crazy they may seem. You've been bitten by the travel bug, you love the outdoors, and you're always on the search for that next big adrenaline rush!
Phil or Lil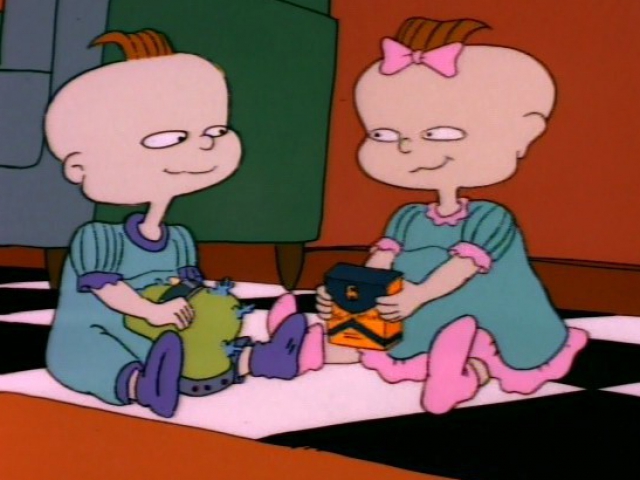 nocookie.net