Discover which rock band suits your personality.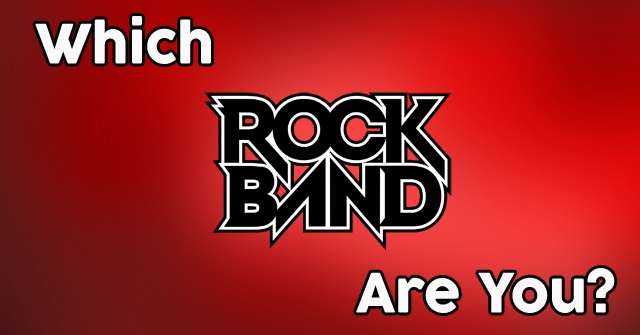 START THE QUIZ!
Question 1/10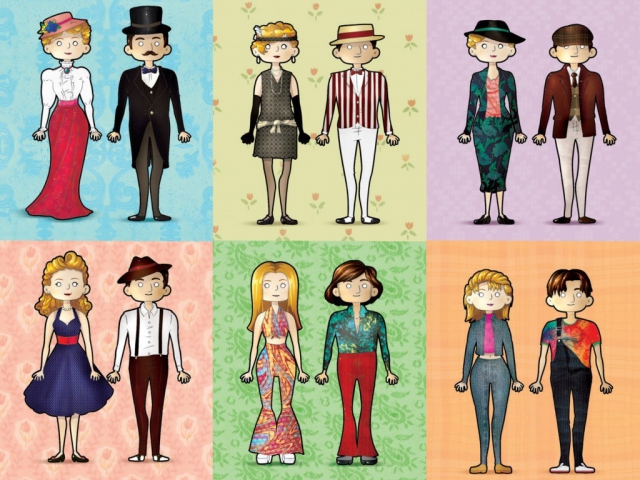 ethanielritchot.com
Which decade were you born in?
Question 2/10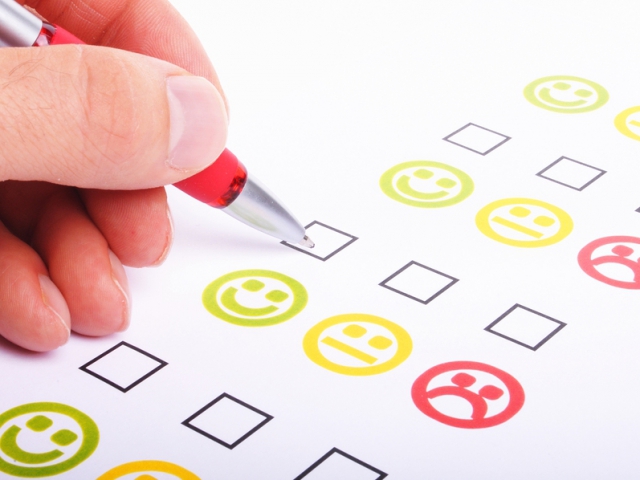 nbrii.com
Overall, are you satisfied with your life?
Question 3/10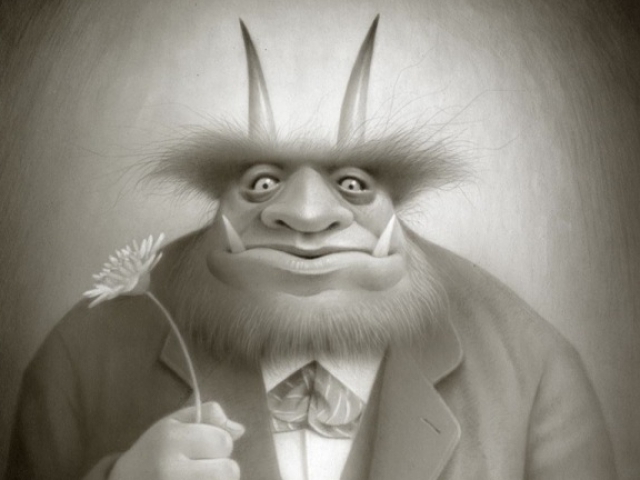 ning.com
Do you ever feel like nobody understands you?
Question 4/10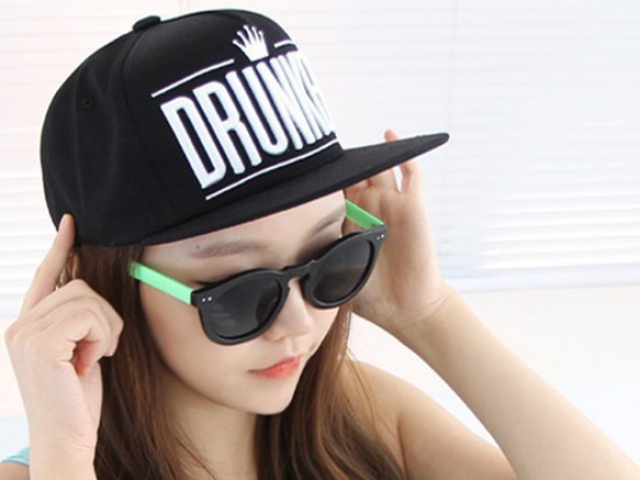 aliimg.com
What is more important to you in a friend?
Question 5/10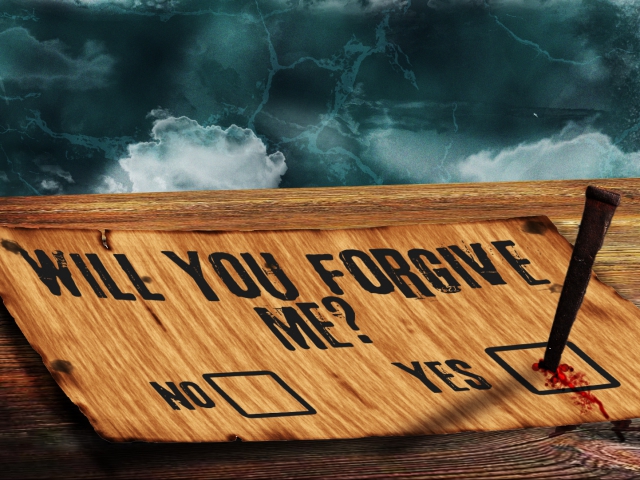 epicinvitation.com
How do you feel about forgiving those who have wronged you?
Forgiveness is for me, not them.
Forgiveness is for those who deserve it.
Question 6/10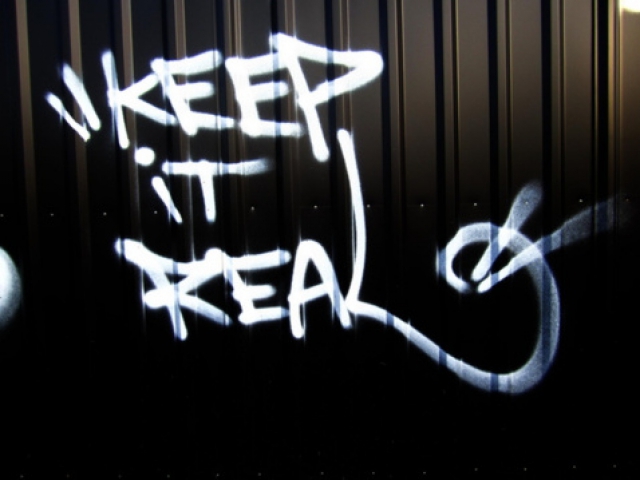 whicdn.com
Which of the following is more important to you?
Question 7/10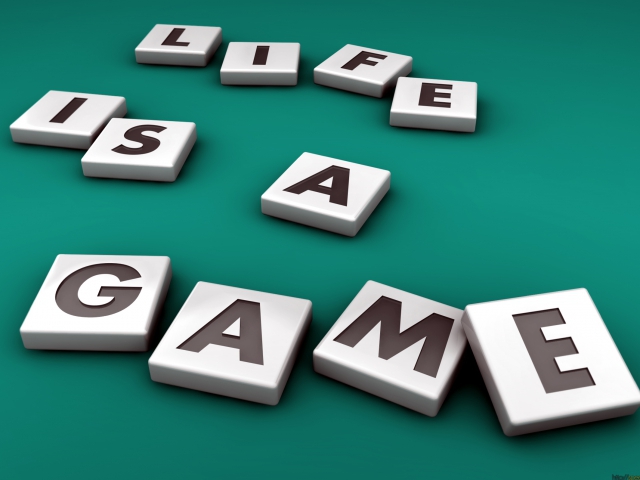 wordpress.com
Which of the following is a better metaphor for your life?
Question 8/10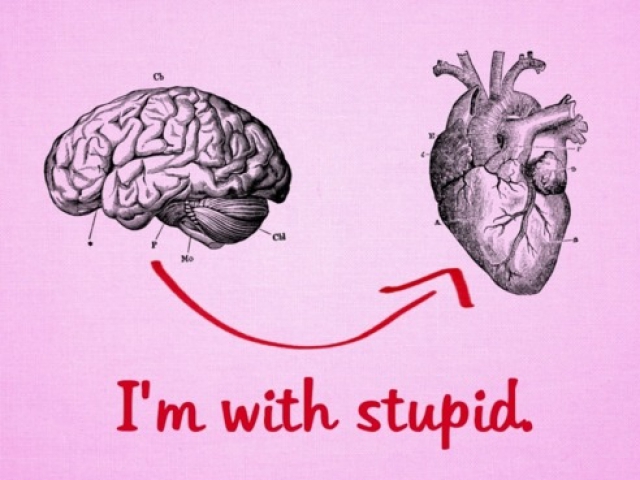 wordpress.com
How often do you feel stupid?
Question 9/10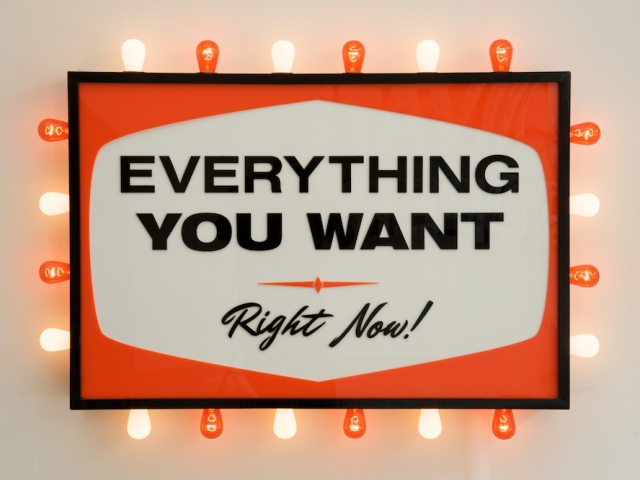 bclund.com
Are you good at getting what you want?
Question 10/10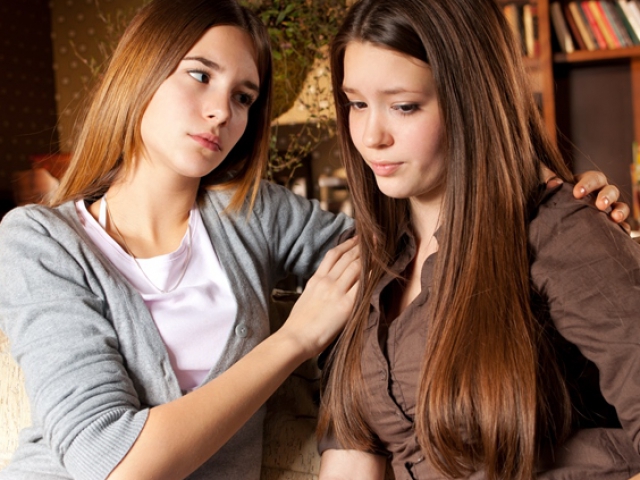 iamincontrol.org
Are you generally sympathetic towards others?
You are The Rolling Stones. You know that you can't always get what you want, and sometimes you just can't get no satisfaction no matter how hard you try.
The Rolling Stones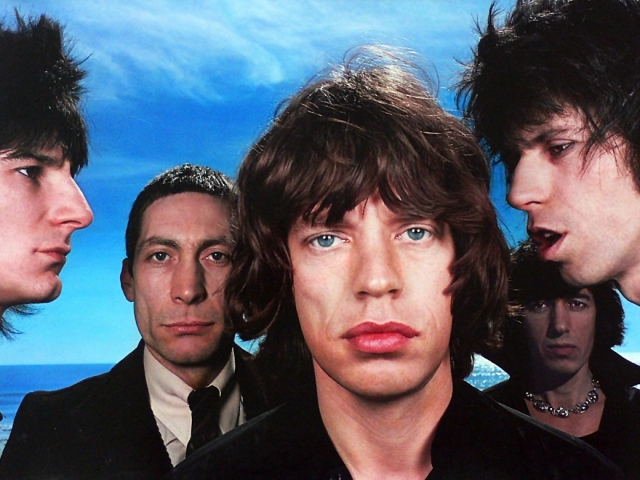 wordpress.com
You are AC/DC. You may be on the highway to hell, but you have got a dynamite personality and you salute those who are about to rock.
AC/DC
gazeta.pl
You are Metallica. You appreciate the darker side of life, and you are not afraid of the sand man. You are no puppet, you know who you are, and nothing else matters.
Metallica
vanyaland.com
You are Pink Floyd. You know what it's like to be comfortably numb and to wonder if anyone is out there and if anyone can hear you. You are more than just another brick in the wall.
Pink Floyd
playbuzz.com
You are Nirvana. You found it hard because it's hard to find, and you appreciate it when people are genuine and come as they are. Ultimately, you know you're right.
Nivana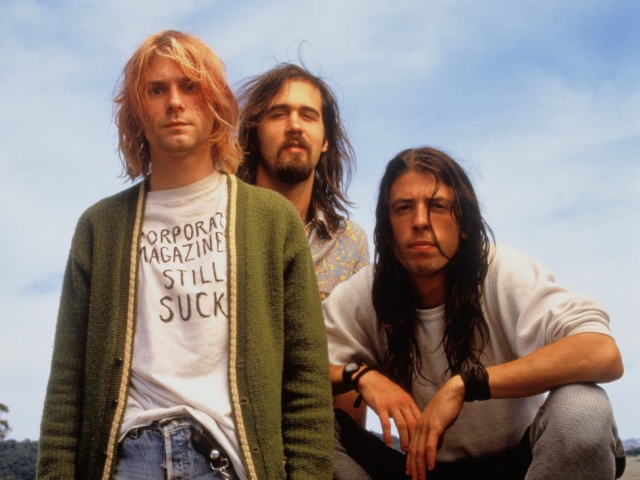 com.br