Music moves us and expresses who we are. Which popular song describes you best?
START THE QUIZ!
Question 1/10
ecollegefinder.org
What is your best personality trait?
Question 2/10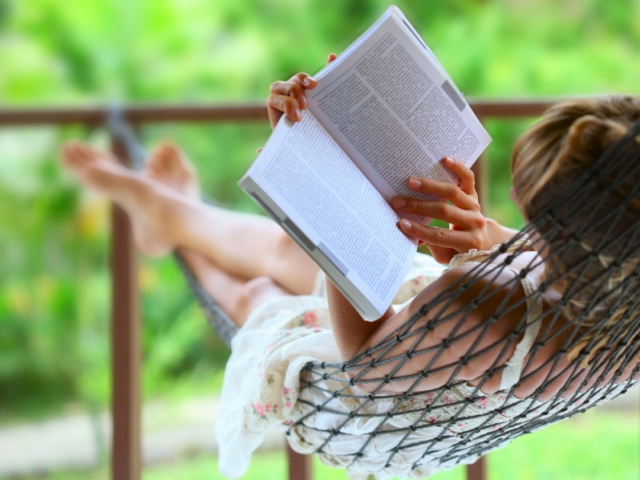 sultanssuites.com
How do you like to spend your weekends?
Question 3/10
livingpittsburgh.com
What sort of movies do you like?
Question 4/10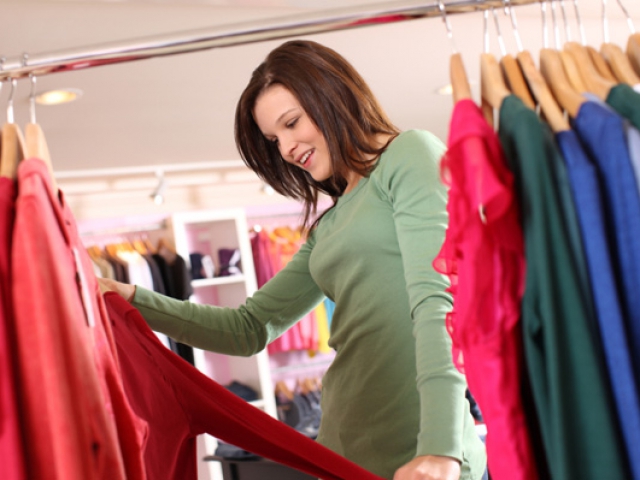 sheknows.com
How do you choose your wardrobe?
Question 5/10
presenttruthmission.com
Gossip is....
Question 6/10
pinimg.com
Choose a song lyric.
I'm gonna go out dancing in the pouring rain, And talk to someone I don't know.
The road is long, we carry on. Try to have fun in the meantime.
From the coast of California to the shore of Maine Everybody loves the way I play my game.
I want two arms to hold me close. I want the thing I need the most.
Strike for love and strike for fear. There's beauty and there's danger here.
Question 7/10
theoccupationparty.org
How do you spend the majority of your day?
Question 8/10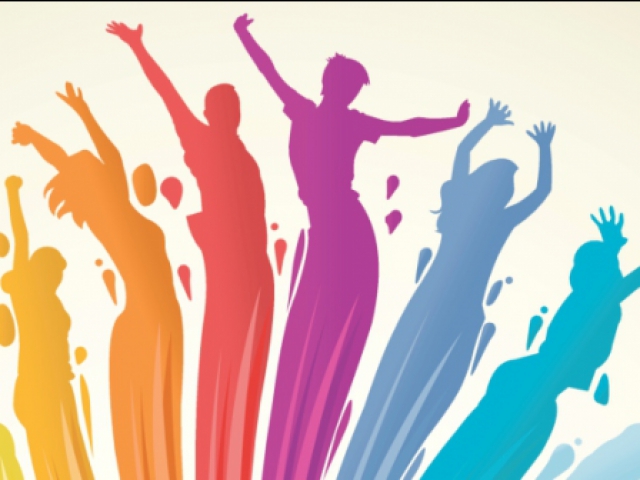 bahaiteachings.org
What do you feel strongest about?
Question 9/10
4catholiceducators.com
Choose a motto for your life.
Where There's a will, There's a way.
Live simply, Love generously, Care deeply, Speak kindly.
Be a Leader…not a Follower
Life's burdens are lighter when I laugh at myself.
Actions speak louder than words.
Question 10/10
com.au
What is your astrological sign?
Aries, Leo or Sagittarius
Taurus, Virgo or Capricorn
Cancer, Scorpio or Pisces
Gemini, Libra or Aquarius
Your song is Uptown Funk by Mark Ronson ft. Bruno Mars. You are fun, hot and confident. You love to party and have a great time. You believe in living life to the fullest, and people are attracted to your infectious energy.
Uptown Funk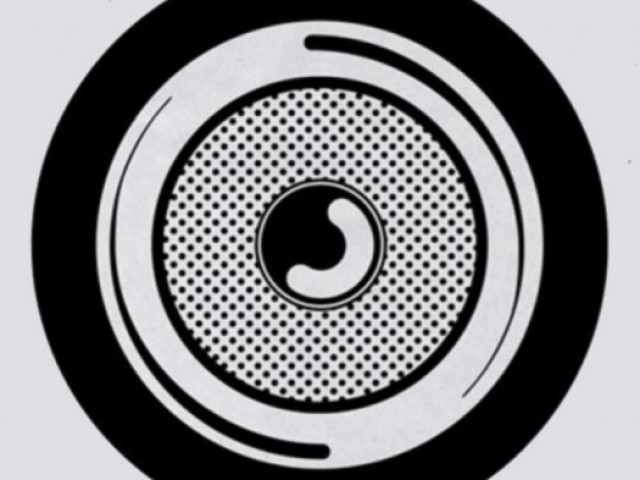 popsirens.com
Your song is Dear Future Husband by Meghan Trainor. You know what you want, and you know how to get it. You are not afraid of facing controversy and conflict, and you are very comfortable expressing yourself.
Dear Future Husband
popdust.com
Your song is Royals by Lorde. You do not buy into stereotypes or feel the need to meet the expectations of others. You are not afraid to be different and stand out from the crowd. You are sincere and prepared to take on challenges.
Royals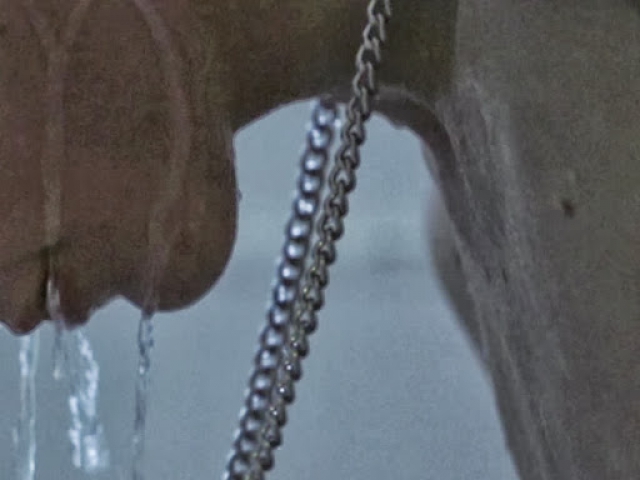 imgur.com
Your song is Shake It Off by Taylor Swift. You do not let things bother you, and you are confident enough to disregard petty gossip and keep being yourself. You know what is important in life, and you appreciate those who can see the real you.
Shake It Off
kqed.org
Your song is Let It Go, from Frozen, by Idena Menzel. You are an inspirational person who is motivated to do good things and make a difference. You are free spirited and strong with a powerful sense of purpose and big dreams.
Let It Go
amandaevanscc.com