There have been many first ladies in the history of the United States. Many of them are still alive and could become president one day. Take this quiz to see which of the past first ladies line up with your political views to find out which you would likely vote to be President of the United States of America.
START THE QUIZ!
Question 1/10
pixabay.com
Which political party do you agree with more?
Question 2/10
pixabay.com
Which type of econimcal system would you like the country to have?
Question 3/10
pixabay.com
Would you vote for someone who was elderly?
It would depend on how old they were
Question 4/10
pixabay.com
Should higher education be free?
It shouldn't be free but it should be cheaper
Question 5/10
pixabay.com
Do mentally ill people deserve the same rights as non-mentally ill people?
It depends how ill they are
Question 6/10
pixabay.com
Should gay/trans people have the same rights as straight/cis people?
Question 7/10
pixabay.com
What would be the best policy to have on immigration?
Let no immigrants into the country
Let some immigrants into the country
Let anyone who wants to come into the country
Deport the immigrants who came into the country illegally, but let legal immigrants come in
Deport immigrants and let no new ones come in
Question 8/10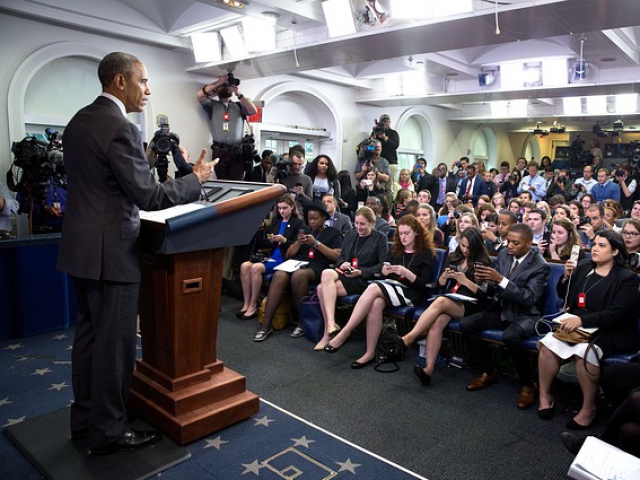 pixabay.com
Would you ever want Obamacare?
Only if I really needed it
Question 9/10
pixabay.com
Should men and women be paid the same amount for the same job?
Question 10/10
pixabay.com
Would you ever vote for a woman President?
Michelle Obama has been at her husband's side even since before he was the President. She has made great strides in the health of children all over America, as well as contributing to other educational agendas in the last 8 years. She would be sure to carry on and improve everything that her husband has already done for the country.
Michelle Obama
pixabay.com
Hillary Clinton was almost elected President in 2016, but she lost the electoral college vote even though she won the popular vote. She had a solid platform that would make both healthcare and education more afforadable. Life for the middle class would have become easier, and minories would have gained more rights, if only she had become President. Who knows? She could run again some day...
Hillary Clinton
pixabay.com
Barbara Bush is the wife of former President George H. Bush. She is currently around 90 years old, so she is not highly likely to run for President in the future. However, she shares many values with her husband, so she would be likely to run a Presidency much like the one he ran.
Barbara Bush
wikimedia.org
Laura Bush is the wife of the former President Geroge W. Bush. She is in her old age, but still healthy enough to run a country. She would likely run a Republican presidency, while keeping some of what Obama has set up.
Laura Bush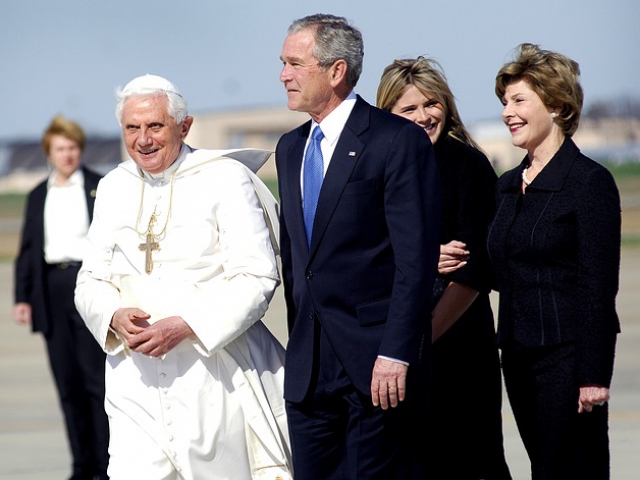 pixabay.com
Rosalynn Carter is married to former President Jimmy Carter. She is almost 90 years old, but she ahd done a lot in her long lifetime. She is one who vouges for the rights of mentally ill people, womane, and children. She has written many books and traveled all over the world. It is not likely that she would run for President, but she would make a good one if she did.
Rosalynn Carter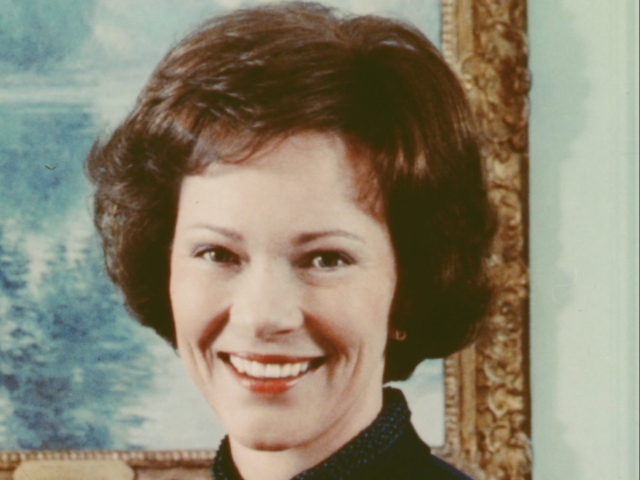 wikimedia.org