Which job from the past that has carried on to the present should you have now? Take this quiz to find out which job best suits your personality and talents.
START THE QUIZ!
Question 1/10
pixabay.com
Do you think some jobs are better for men or women?
No, I do not think it matters
Question 2/10
pixabay.com
Which of these words best decribe you?
Question 3/10
pixabay.com
Would you be willing to travel for work?
Yes, but only short distanes
Question 4/10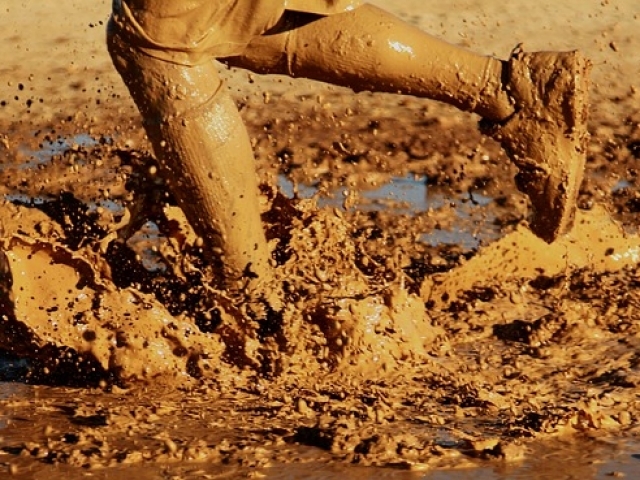 pixabay.com
Are you willing to get messy for you job?
I would rather not, but I will if I have to
I'm not afraid to get messy
Question 5/10
pixabay.com
Do you like babies?
Question 6/10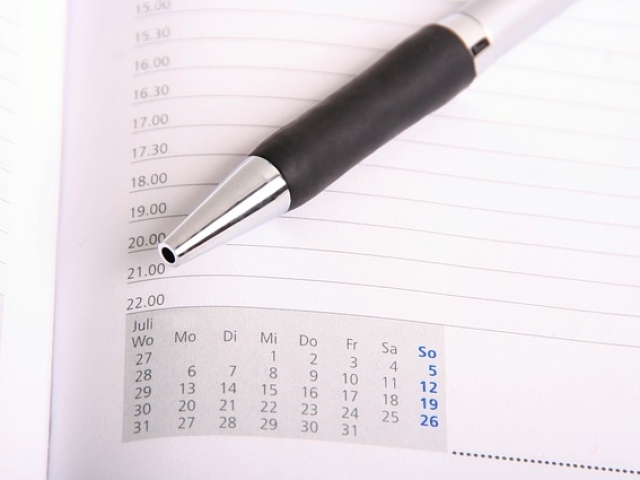 pixabay.com
You get to pick your schedule. How many hours a week will you work?
Question 7/10
pixabay.com
Would you like to own your own business?
No, but I would like to work for just myself
I could work for any type of business
Question 8/10
pixabay.com
When you think of old timey things, what era are you thinking of?
Question 9/10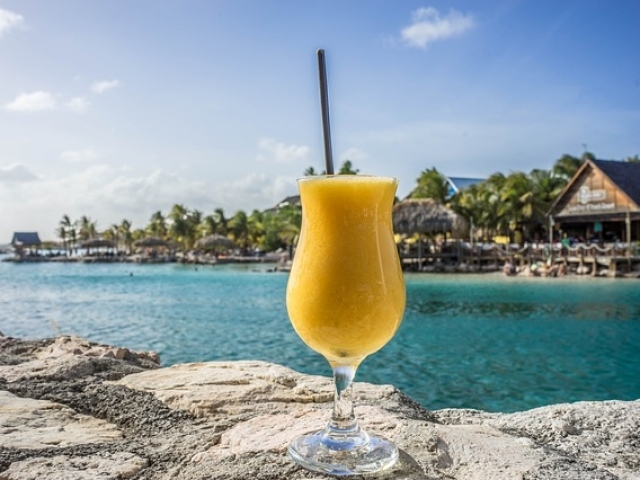 pixabay.com
You get some vacation time. What do you do with it?
Spend time with family and friends
Work on my hobbies and relax
Actually go on a vacation
Question 10/10
pixabay.com
Which part of a job is most important to you?
The people I work with/for
What I accomplish at work
You should be a seamstress (or the male equivariant). This job is not used as much anymore, but it still is a great profession to have. With this job, you can repair beautiful clothing and maybe even make your own. This career is perfect for a creative person like you!
Seamstress
pixabay.com
You should be a blacksmith! This career is rarely used now, but it is great for niche sales places, like Renaissance fairs and places like these. Just like the blacksmiths of old, you can make your own swords and other cool items. This job requires both creativity and strength, which we are sure you have.
Blacksmith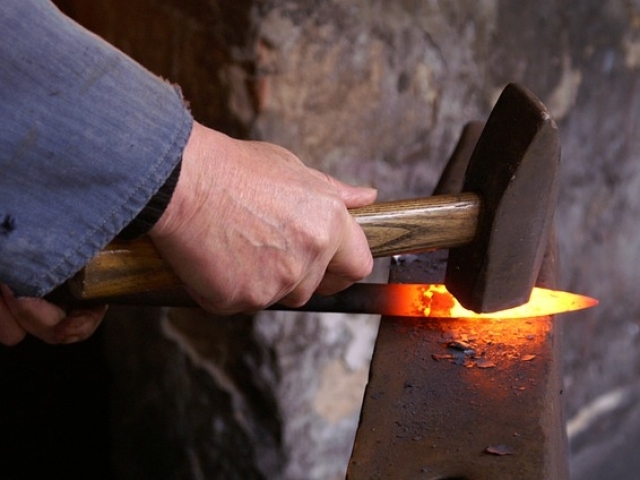 pixabay.com
You should be a train conductor. Trains used to be a popular mode of travel, but they are mostly just ridden for the novelty of it all. Either, way, it would still make a great career for you. This way, you can see many areas of a country from the comfort of a luxury train.
Train Conductor
pixabay.com
You should be an explorer! It could be argued that most of the world's wonders have been discovered already, but you won't know for sure unless you try to look for more! This career is perfect for someone with an adventurous spirit like you!
Explorer
pixabay.com
You should be a midwife (or the male equivalent!)! You seem to love helping people and you seem family oriented. What a better way to use both of these qualities than to become a midwife. This job is more common than you would think, so you could try to get this job soon if you wanted!
Midwife
pixabay.com