Do you know which of the four classic personality temperaments you are? Take these 10 questions and find out which type you are!
START THE QUIZ!
Question 1/10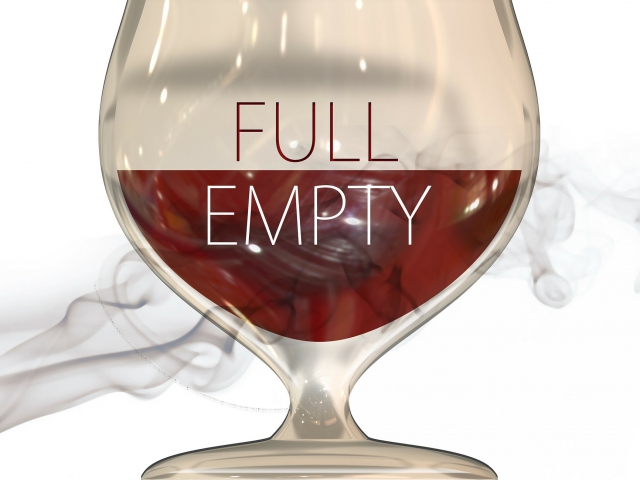 pixabay.com
Are you an idealist or a realist?
Question 2/10
pixabay.com
Do you believe it is worse to be too soft or too hard?
I think people should be a bit of both
Question 3/10
pixabay.com
Do you prefer for your day to be planned or unplanned?
Question 4/10
pixabay.com
When it comes to the feelings of others, are you frank and straightforward?
It depends on the situation
Question 5/10
pixabay.com
Are you more easily swayed by emotions or facts?
Question 6/10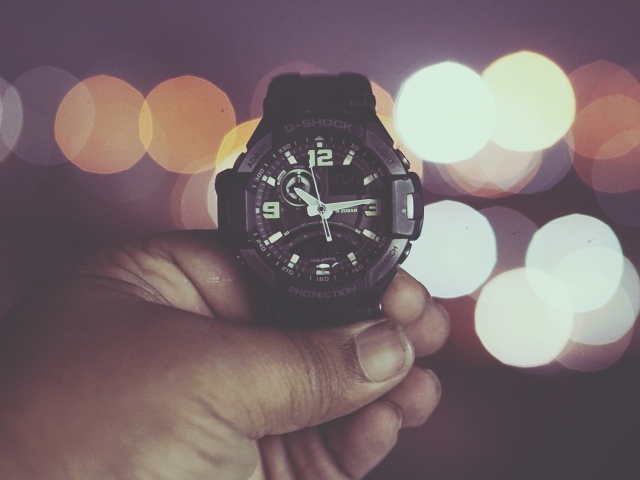 pixabay.com
How good are you at meeting deadlines?
Question 7/10
pixabay.com
Do you ever feel drained or tired after a party or social outing?
Question 8/10
pixabay.com
What is your most prized personality trait?
My ability to quickly learn
Question 9/10
pixabay.com
Do you prefer working in groups or by yourself?
It depends on the project
Question 10/10
pixabay.com
When the phone rings what do you do?
Hope someone else answers it
You are an idealist! Idealists are often most concerned with personal growth and development. Idealists are enthusiastic and trust their intuition to guide them. They pride themselves in being loving, kindhearted, and gentle.
Idealist
pixabay.com
You are a guardian! Guardians are hardworking, dependable, and helpful. They loyal and responsible mates, often putting themselves before others. Guardian types tend to be humble, focused, and gracious.
Guardian
pixabay.com
You are an artisan! Artisans tend to be fun loving, optimistic, realistic, and focused. Artisans pride themselves on being unconventional, spontaneous, and bold. Artisans love working with their hands and are most at home in careers where they can create something out of nothing.
Artisan
pixabay.com
You are rational! Rational personality types are epic problem solvers. They are pragmatic, logical, and self contained. They pride themselves on their independence and strong will. They are even tempered and kind, making solid mates.
Rational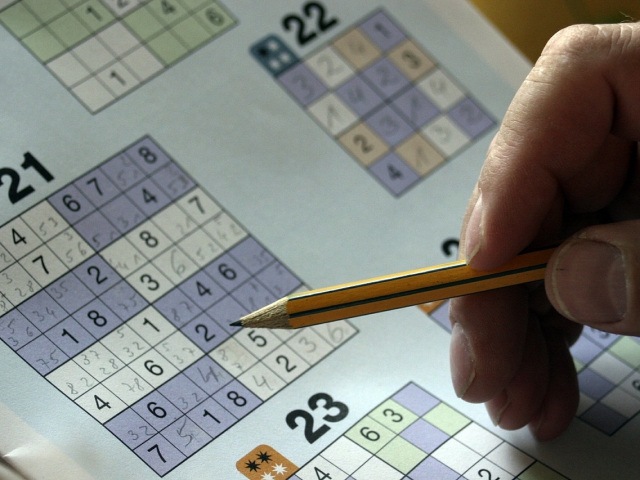 pixabay.com
You are a healthy mix of the four personality types. You can be both idealistic and rational, an artisan and a guardian. You have the best traits of each of these types, letting each shine at the appropriate time.
A Healthy Mix
pixabay.com