There are five distinct types of angels- each with a different role. Which of the five types of angels are you? Do you protect and guard or do you bring peace and harmony? Take these 10 quiz question and reveal your true angelic side!
START THE QUIZ!
Question 1/10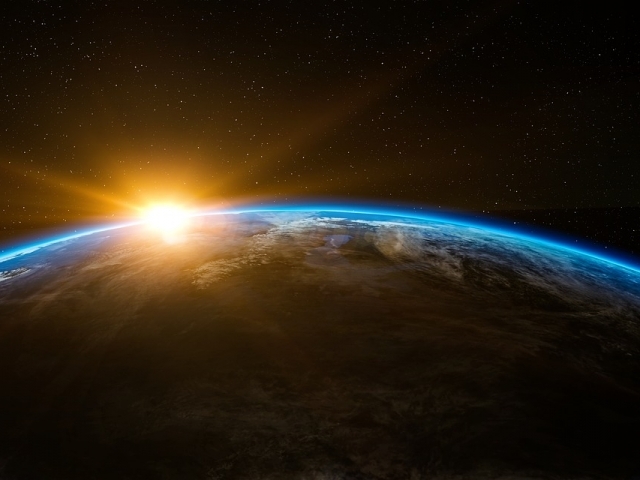 pixabay.com
Choose a planet:
Question 2/10
pixabay.com
Which word would a loved one use to describe you?
Question 3/10
pixabay.com
Which word would you use to describe yourself?
Question 4/10
pixabay.com
What do you think a stranger would think of you?
That I'm a little eccentric.
That I'm confident and social.
That I'm shy and reserved.
That I'm a bit all over the place.
Question 5/10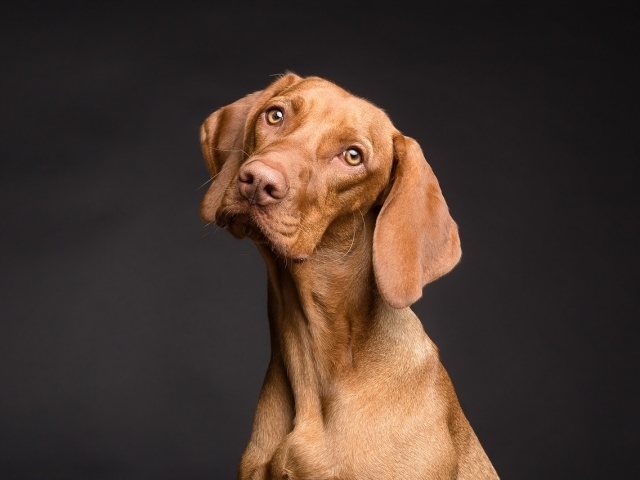 pixabay.com
Would a friend ask you to watch their pets?
Yes, but only because I'm too nice.
Maybe, if there was no one else.
Probably not, I'm not really into animals.
Question 6/10
pixabay.com
When you enter a crowded room, what happens?
People can't help but notice me.
I find a familiar face and strike up a conversation.
I slink to the corners to be alone.
I find someone new to talk to.
Question 7/10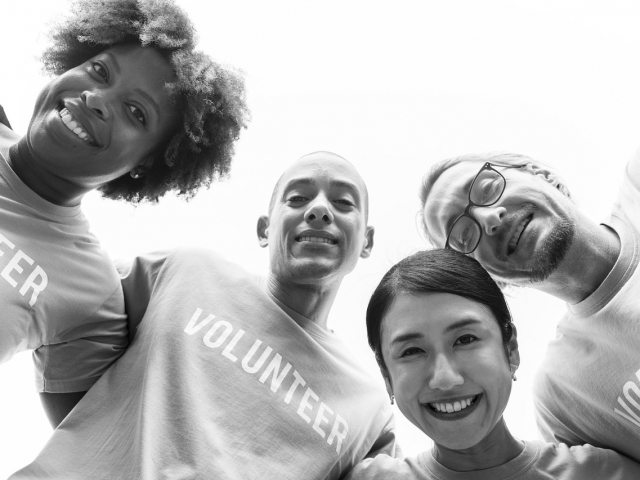 pixabay.com
You're volunteering and are given three options for helping, what do you pick?
Question 8/10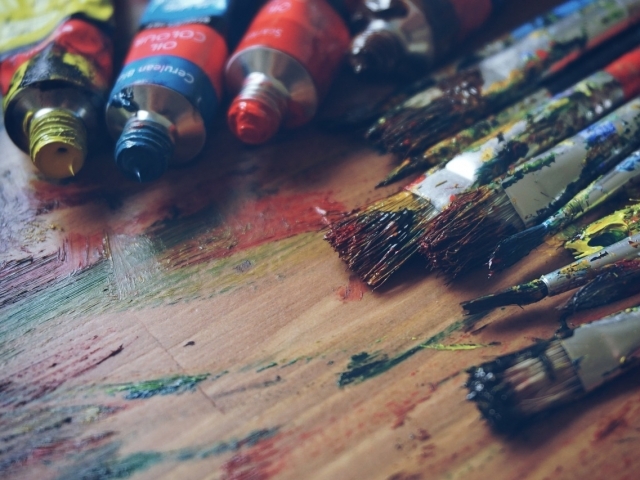 pixabay.com
What inspires you most?
Question 9/10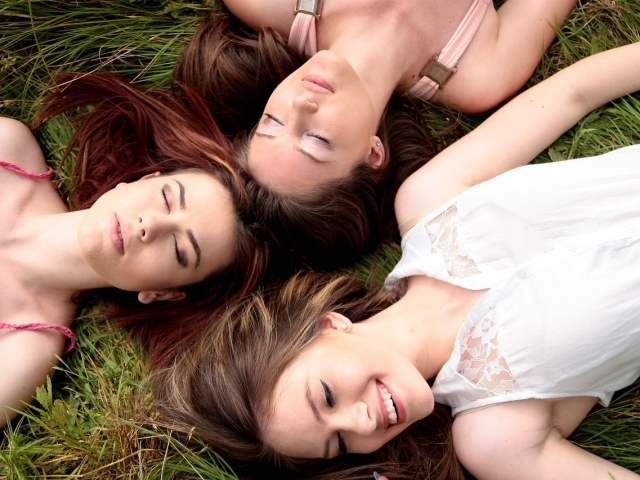 pixabay.com
What is most important to you in life?
Question 10/10
pixabay.com
How long does it take for you to trust others?
You're a Seraphim angel! Closest to god, you encircle gods throne and emit a light that bet represent his love and compassion. You strive to help those on earth to be better and find their footing in an often slippery world.
Seraphim
pixabay.com
You're a Chrubim angel! You're the keeper of the records and hold all of the knowledge of god. You were sent to earth with great tasks and seek to help those in peril to find peace and happiness. With a generous spirit, you always give more than you take and leave things better than you found them.
Cherubim
pixabay.com
You're a thrones angel! You serve as god's chariot and help to carry out his desires for mankind. You know that not every prayer is destined to be answered, which is why you follow your sense of intuition and faith before making any kind of big decision.
Thrones
pixabay.com
You're a Dominion angel! You receive orders from other angels and work to make prayers come true. You try to be a force for good and always influence those in positions of authority to do what's right. You're concerned about the greater good of humanity and never focus entirely on yourself.
Dominions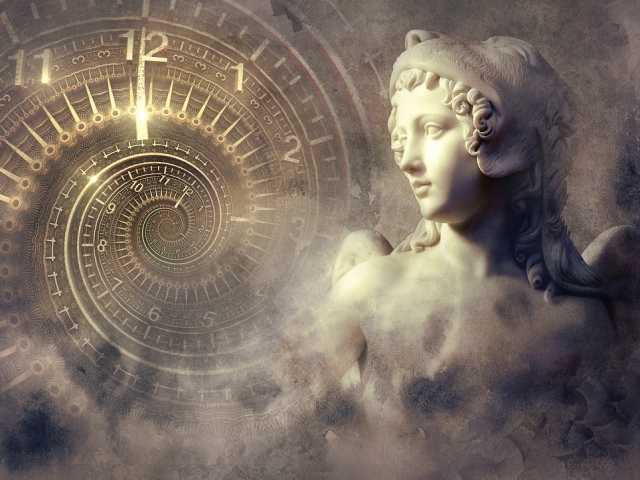 pixabay.com
You're a virtues angel! Shaped like a spark of light, you seek to maintain the natural world and live to inspire all those around you. You take orders from the angels above and seek to convert them into miracles for those who are deemed deserving. All you really want is peace and happiness for all!
Virtues
pixabay.com