Each of Santa's reindeer have their own personality and role, but which do you have the most in common with? Do you boast the confidence of Prancer or the resilience of Rudolph? Let's find out! The results may surprise you.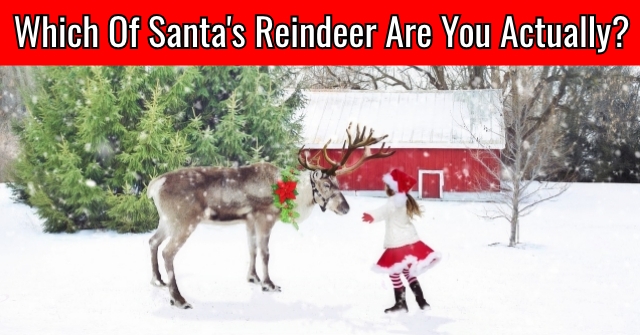 START THE QUIZ!
Question 1/10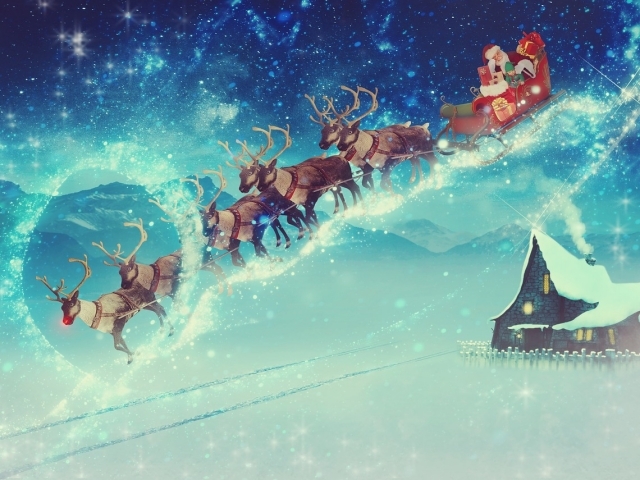 pixabay.com
What's your favorite part of Christmas?
Question 2/10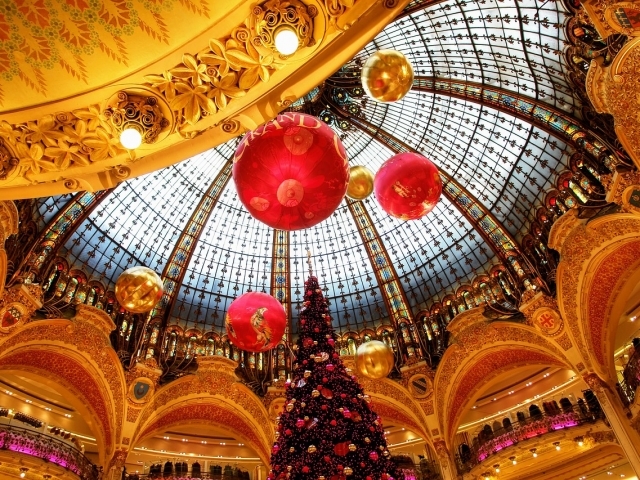 pixabay.com
If you could spend the holidays anywhere, where would you go?
Question 3/10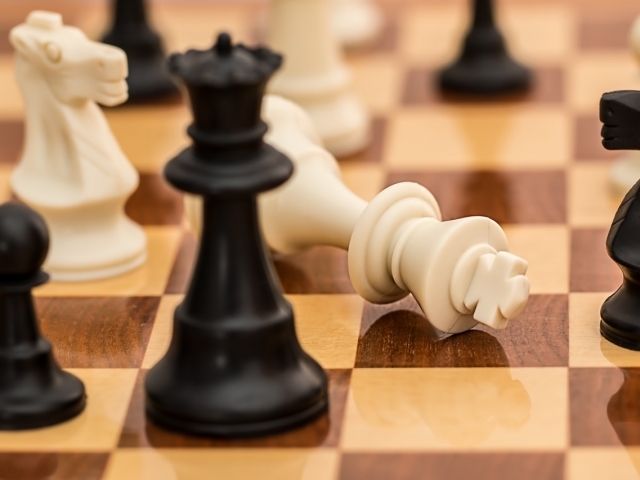 pixabay.com
We all know reindeer love games, but what's your favorite?
Question 4/10
pixabay.com
How do you like your presents wrapped?
In colorful Christmas paper
I prefer them in a gift bag
Question 5/10
pixabay.com
How much snow is too much snow?
Question 6/10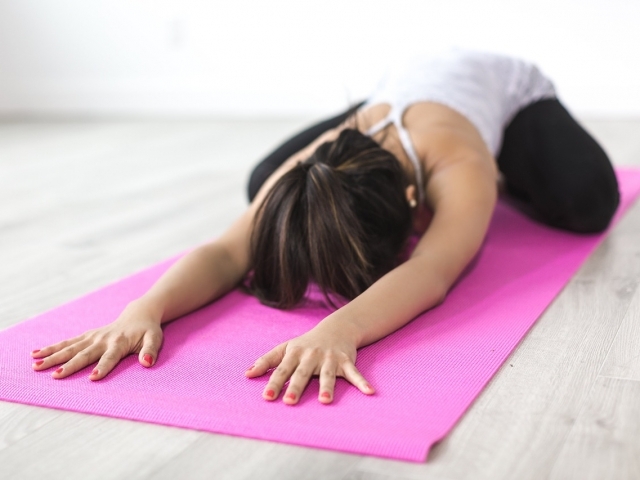 pixabay.com
Which sounds like a fun workout to you?
There's no such thing as a fun workout.
Question 7/10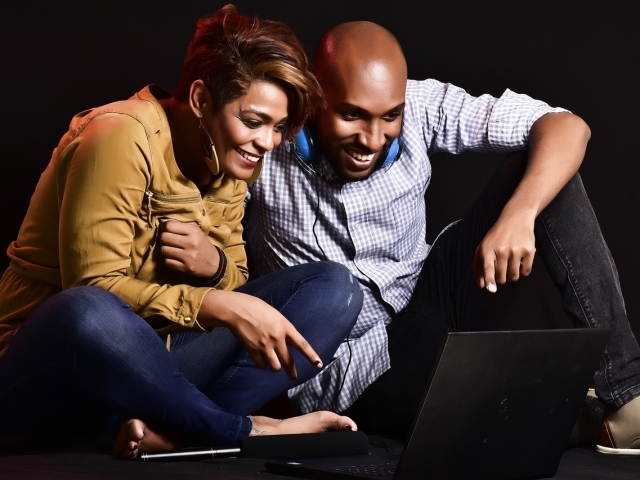 pixabay.com
When you're starting a new TV show, what do you look for?
Lots of episodes to binge
Question 8/10
pixabay.com
Do you wear glasses?
Nope, but I wear contacts.
I don't wear glasses or contacts.
Question 9/10
pixabay.com
Would anyone ever call you happy-go-lucky?
Most definitely, I'm always optimistic!
For the most part, I look on the bright side.
Sometimes, but not always.
Nope, not in the slightest.
Question 10/10
pixabay.com
Do you prefer white lights or multi-colored twinkle lights?
You're most like Donner! You're a born leader who is truly capable of inspiring others to greatness. All it takes is a bit of your charm and intellect to persuade the masses to truly get behind your big ideas.
Donner
pixabay.com
You're most like Cupid! As a total cuddle bug and a lover of all, you're just one big bundle of affection. Your life revolved around other people, rather than yourself. Because of this, you often give more than you take and aren't afraid to go above and beyond.
Cupid
pixabay.com
You're most like Prancer! You're an uber confident person who isn't afraid to show off or be the center of attention. You love flashy clothing and a good party. When it comes to Christmas, you like things to revolve around you.
Prancer
pixabay.com
You're most like Comet! You're a total perfectionist and a people pleaser. You always strive to shoot for the stars and make your dreams a reality. You're not one to settle for "average," which is why you always go above and beyond in everything you do.
Comet
pixabay.com
You're most like Rudolph! You're a total underdog who is rarely the center of attention. Sometimes, people like to discount your abilities or shove you to the side. However, you're full of talent, passion, and the ideas that could make others soar. Don't let others get you down, you're more than you think!
Rudolph
pixabay.com