Use your animal instincts to answer these questions and get in touch with your wild side with this quiz!
START THE QUIZ!
Question 1/10
pixabay.com
On a scale of 1-10, with 10 being the most, how outgoing and social are you?
Question 2/10
pixabay.com
What's your favorite activity to do in the park?
Getting work done in the sun
Question 3/10
flickr.com
How would you design the interior of your dream home?
Lots of space for entertaining
Question 4/10
wikimedia.org
Pick a pattern!
Question 5/10
pixabay.com
Which word describes your personality best?
Question 6/10
pixabay.com
Which of the following is most important to you?
Maintaining your relationships
Seeing new and exciting places
Keeping cool, calm, and collected
Question 7/10
pixabay.com
What's your day-to-day schedule like?
Filled with dates and social appointments
Question 8/10
wikimedia.org
Where is your dream vacation spot?
Question 9/10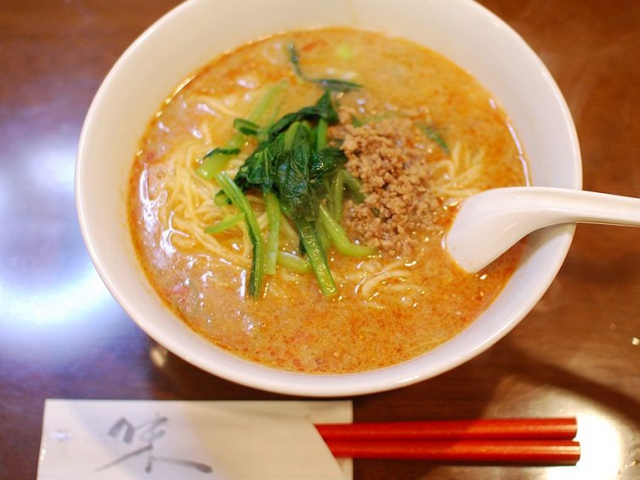 wikimedia.org
Which ethnic cuisine makes your mouth water most?
Question 10/10
flickr.com
What's your pet peeve?
You are very hard working, often putting in long hours to make sure you produce a successful product or results. You're also motivated to work hard and accomplish your life goals so that your family can live a better life. You are the always hard working North American beaver!
Beaver
wikimedia.org
You are a very peaceful, tranquil person. You mean no harm to anyone, and you just wish everyone could get along. You keep to yourself and mind your own business. You are very quiet, but you are also very observant and perceptive. You are the North American deer!
Deer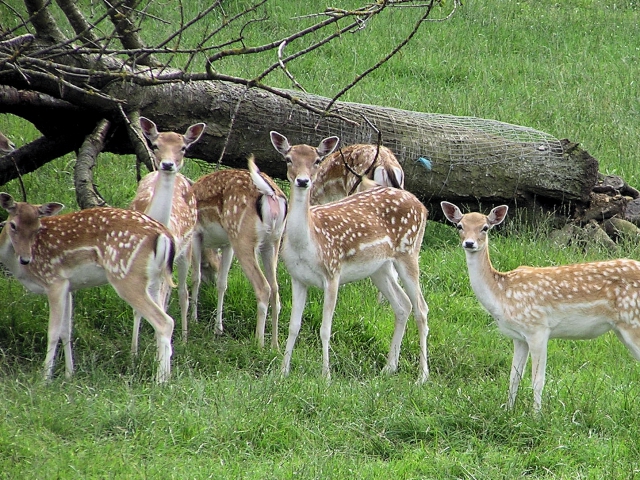 wikimedia.org
You are a very social person. You love being surrounded with your family and friends, and you're able to make friends with a complete stranger no matter where you are! You are great at blending in with whatever group you're currently with, very similar to the North American chameleon!
Chameleon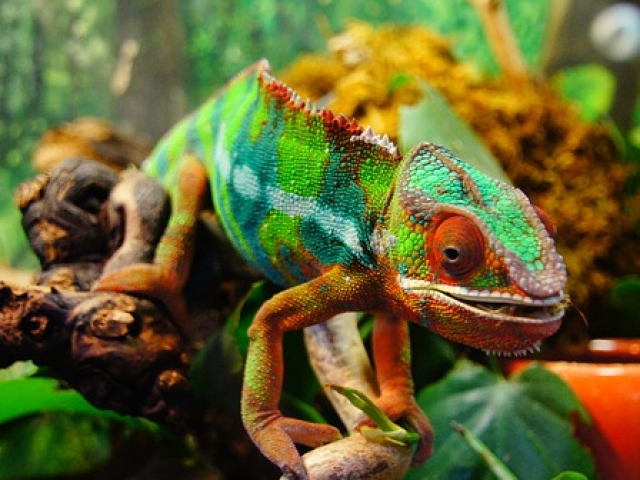 pixabay.com
You are a big family person. You love your family members and close friends - those who are practically family to you- so much, and you enjoy spending time with them. You take pleasure in entertaining your guests, and you've picked up great cooking and decorating skills because of this! You are the North American rabbit - an animal that tends to have large families!
Rabbit
wikimedia.org
You have an explorer's spirit. You love exploring the great outdoors, going out to get a breath of fresh air, and seeing new and exciting things. You are a true adventurer, just like the North American grizzly bear!
Grizzly Bear
wikimedia.org