What would you be recognized for?
START THE QUIZ!
Question 1/10
pexels.com
Which do you feel is your main responsibility?
Presenting a good moral example
Inspiring beauty to the world
Question 2/10
pexels.com
Which cause is the most important to you ?
Conservation of Earth's natural resources
Disarmament of all nuclear weapons
Question 3/10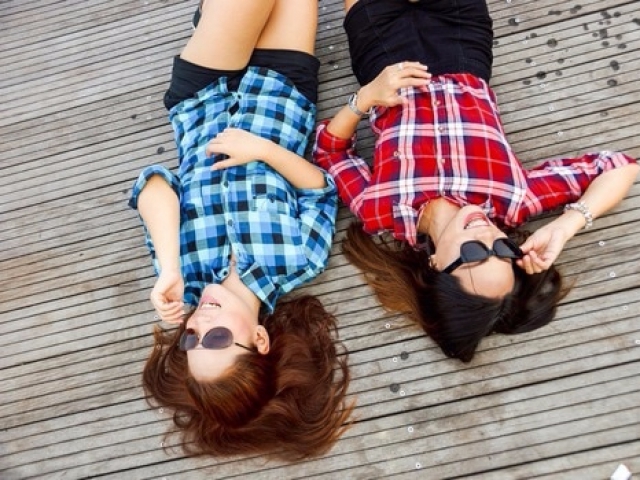 pexels.com
Which is the most important key to successful human interaction?
Question 4/10
pexels.com
Pick a part of the world that most inspires your imagination
Question 5/10
pexels.com
What's your natural response to social injustice?
Question 6/10
pexels.com
Which subject interested you most in school?
Question 7/10
pexels.com
What do you feel modern society is lacking?
Question 8/10
pexels.com
If you had the option, would you live forever?
No because it would be unnecessary
Yes because I could help more people
Question 9/10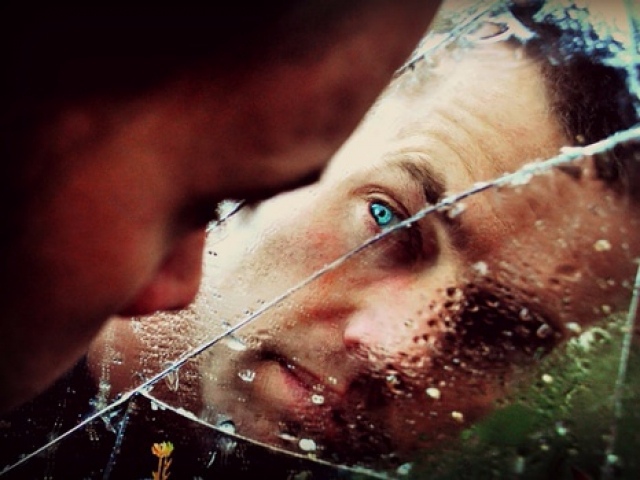 pexels.com
What's the biggest threat to humanity?
Question 10/10
pexels.com
You hope people see you as someone who...
Is mysterious and inspiring
You're an individual who would earn a Nobel Prize in nothing other than physics. You're an intelligent and analytical person who's always looking at the difficult problems in life. You're a quick thinker and usually backs up your arguments on factual evidence.
Physics
wikimedia.org
You're an individual who has a way with words. You'd be able to create beautiful and abstract writing that would pull people in. You would have writing that would just inspire the world around you.
Literature
amazonaws.com
You'd be an individual who's earn none other than the Nobel Peace Prize. You're a nurturing and kind-hearted soul who will go out of their way to protect anyone in need. You want to promote peace and happiness on this earth and have everyone live in harmony.
Peace
thedailybeast.com
You're an individual who has a way with coming up with creative solutions to difficult problems. You're quick-witted and intelligent. You have no trouble focusing on extremely detailed and tedious tasks.
Medicine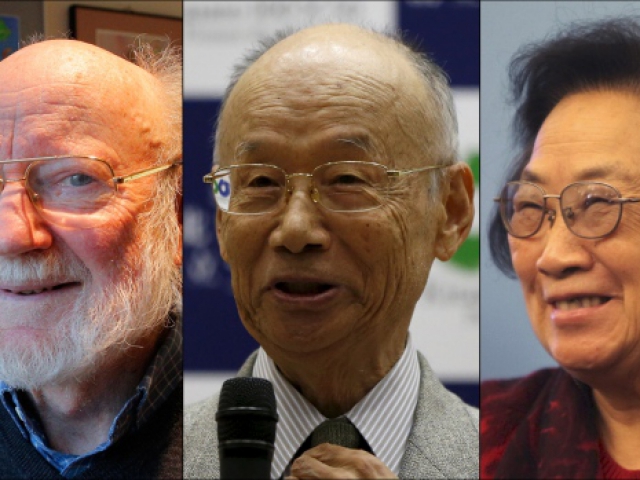 cbc.ca
The Nobel Prize that you would earn is none other than the chemistry prize. You're intelligent and with your attention to detail, you'd find solutions to difficult solutions. You stay calm in difficult situations and think well under tense situations.
Chemistry
cbc.ca
You're a brilliant and intelligent individual who's not afraid to take a stand. You always stand by your opinions even if you're someone who's standing alone. You care deeply for the environment and health of those around you.
Economic Sciences
cdanews.com